50 fun Silhouette cutting plotter project ideas for endless creativity
I enjoy writing these articles for my readers, you guys. I don't accept payment for writing reviews, my opinion on products is my own, but if you find my recommendations helpful and you end up buying something through one of the links I may be able to receive a commission on that.
More information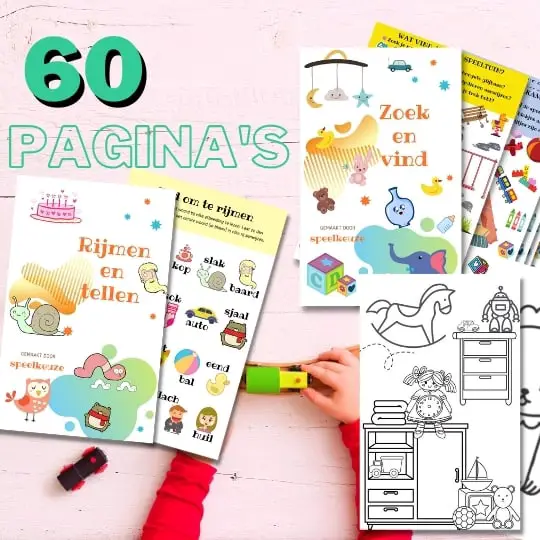 Always something to do for the holidays or rainy day?
Play Choice now has the ultimate activity book collection, with over 60 pages of fun coloring pages and educational puzzles.
Welcome to my article about the fun things you can do with your Silhouette slicer.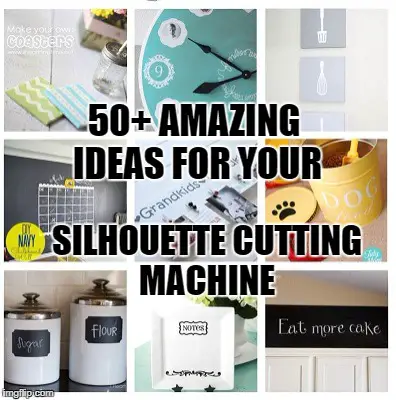 The Silhouette series offers a wide variety of options to keep you busy for a long time, and the online tutorials we give you here provide you with all the hints and tips you need to create your own crafting masterpiece.
My absolute favorite model from the Silhouette series is the Silhouette Cameo 4
However, know that most of these craft projects can also be done with other brands of cutters, not just with the Silhouette brand.
The best electronic cutters of XNUMX (including the Silhouette Cameo XNUMX) I have reviewed for you here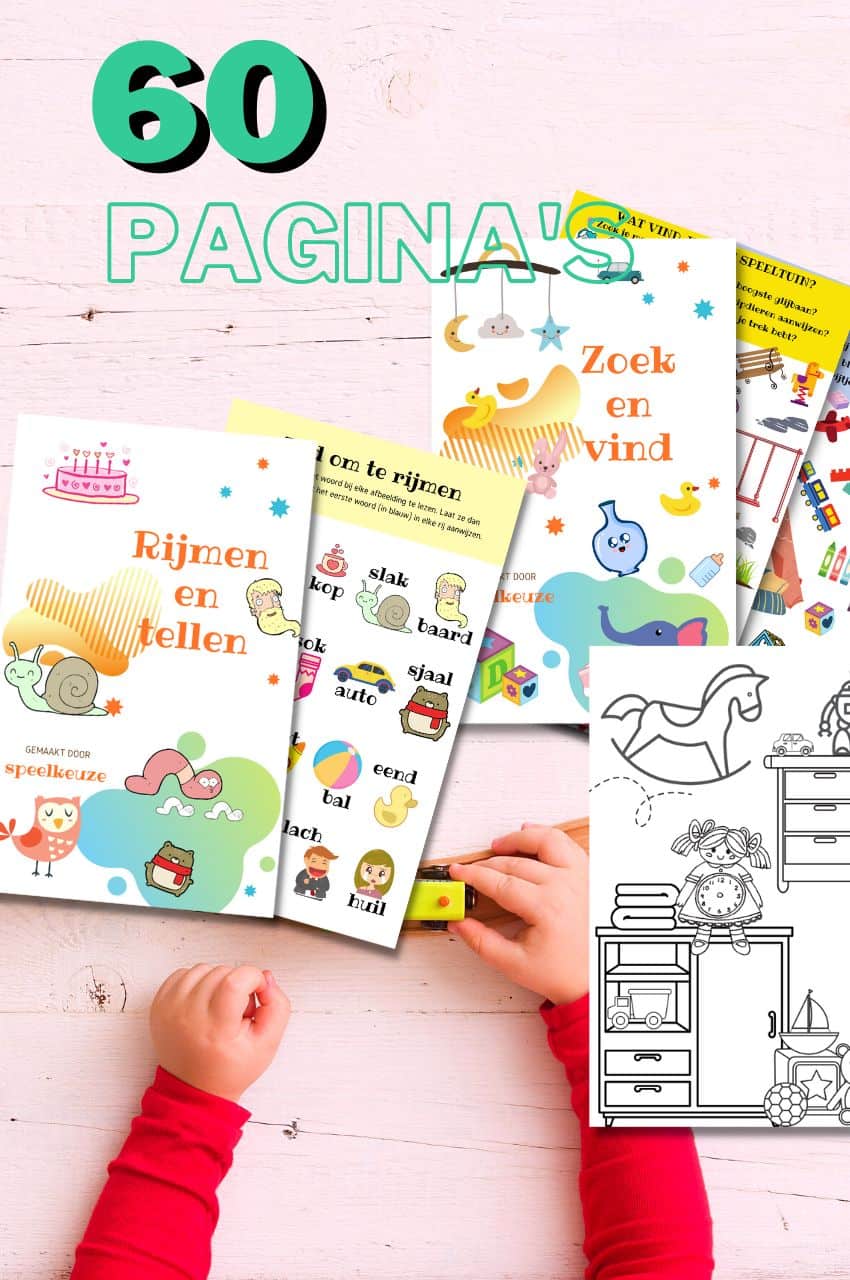 A play theme in your mailbox every month?
Fun play tips, activity books and more, with the first email being our free mini-guide "educational toys"
We will only use your email address for this newsletter and respect your privacy
Paper craft ideas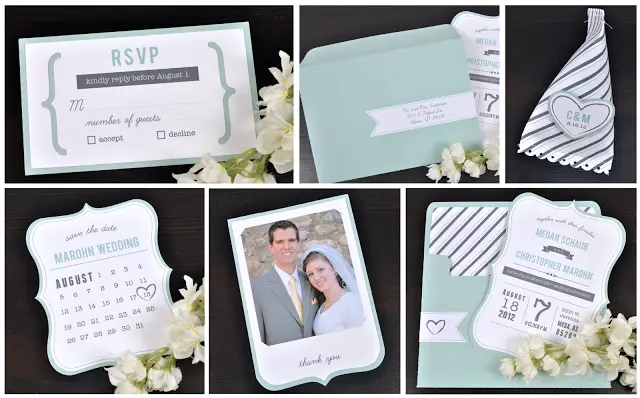 A great first step with the Silhouette cutting machine is tinkering with paper and cardboard.
The materials are modest in price, really easy to use, and you won't feel terrible in case you mess up a project.
And believe us when we say you will.
One thing you'll discover when playing with a Silhouette cutting machine is that you'll never get it right the first time, or the second or third time, and you'll end up finishing your first few projects with a lot of trial and error.
But it will get easier. We promise!!!!
With paper or cardstock, you can make cards for any occasion (including birthdays or Christmas) or even create beautiful and stylish invitations, wall art to hang in your home, or cute little bookmarks for the avid readers in your life.
Other ideas for paper projects that can give you inspiration include gift tags, even 3D models.
Check out some other paper-based ideas below
Fun projects with vinyl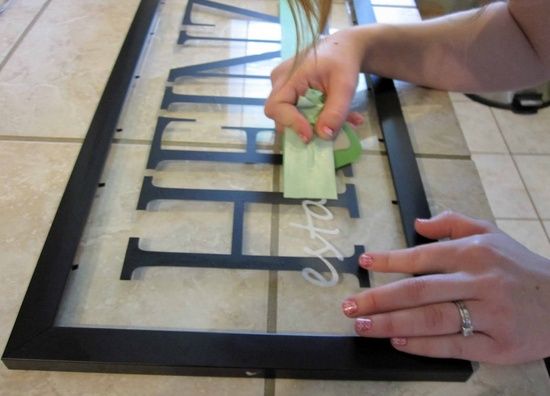 One of the most popular and versatile materials you can use with a Silhouette cutting machine is vinyl.
With vinyl you can create photos, posters or even funky wall art, or just glue it to wood or plastic.
With heat transfer vinyl, you can create custom garments and garments along with a huge range of other products.
From something as small as a name tag to something as big as wall art for an entire room, your only limits are your own inspiration and creativity.
Other examples of what you can do are below:
Fun craft projects with fabric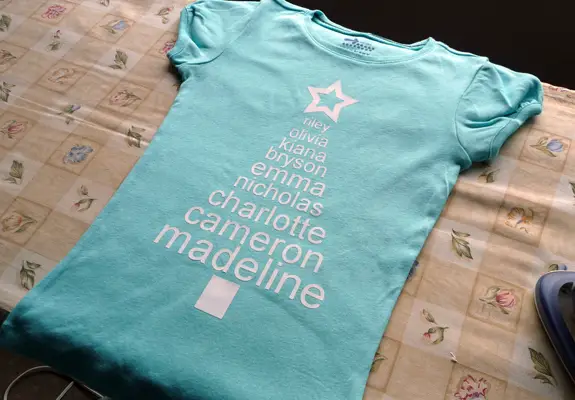 As mentioned in this article, the Silhouette is capable of cutting most materials, and the Silhouette cutting machines are also capable of cutting fabric.
If you plan to use your Silhouette cutting machine to cut any kind of fabric, make sure you buy a different blade than the one you use for paper.
Do not mix these blades or even your scissors. Keep dust and other equipment separate.
When cutting any kind of fabric it's a great idea to sprayable starch before running it through the Silhouette cutting machine. This will help make the fabric easier to work with and less demanding to cut.
Your projects can include a wide variety of fabrics, including cotton and felt, and from there the sky is the limit.
It's worth noting that Silhouette creates its own unique interlining that is sewable, making it very easy to press your designs onto a variety of materials.
On the other hand, you could use a standard fabric and apply a Heat'nBond adhesive.
Check out these links below for some ideas on the best way to use your Silhouette cutting machine with fabric:
Creative stamp projects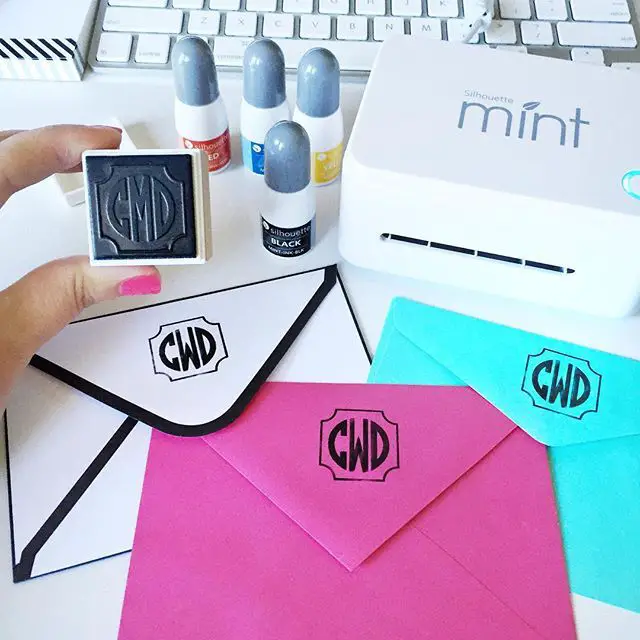 A significant amount of the craft projects that can be made with your Silhouette cutting machine, as mentioned above, include paper or transfer materials.
But an amazing and fun project you can try with your Silhouette is to make your own unique stamps, using the Silhouette's Stamp kit to design and create your own beautifully crafted stamp.
If you try this, make sure you buy either the starter set, or at least the stamping material, along with the special mat for stamping material, and finally an acrylic block for the stamp.
Here are a few ideas on how to use the stamp as a project:
A few hobbyists struggle to get great results with their stamp, so for some hints and pitfalls, watch the video below:
Tattoo Projects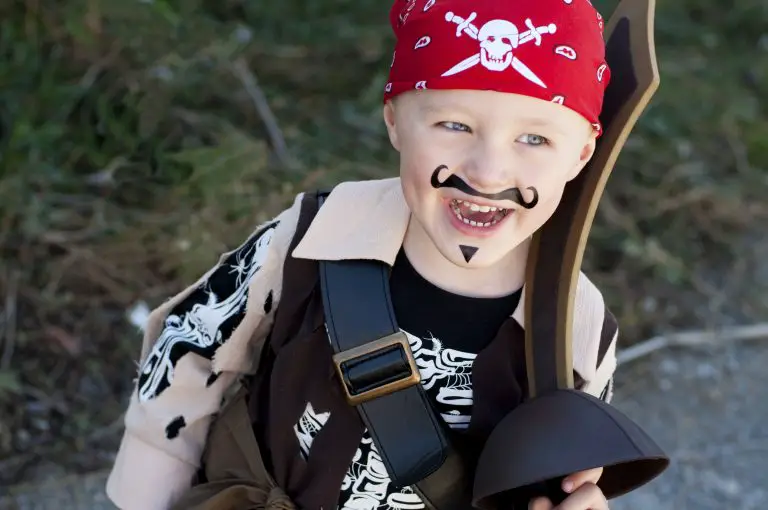 Another great project you can make using a Silhouette cutting machine is a temporary tattoo.
You can do this with Silhouette's Temporary Tattoo Paper.
The big advantage of the temporary tattoo paper is that you can also use it for various other projects such as wood transfers.
Etching glass with the Silhouette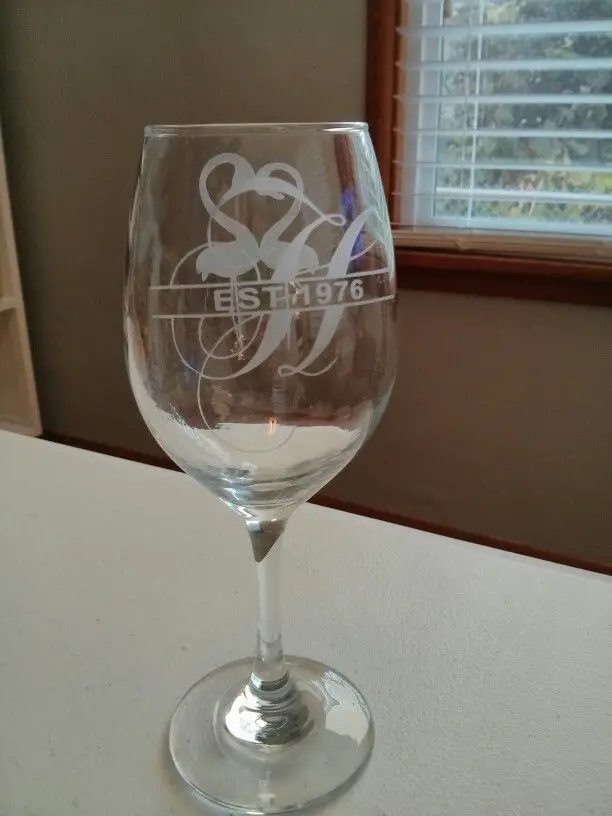 If you want to etch your Silhouette project on glass, all you need is vinyl, swap paper and etching cream.
As for more such projects, there is a glass etching starter kit that you can use and that will make sure you have all the right supplies for the job.
Still not sure how to etch glass? Then watch this video below:
Silhouette pen holder ideas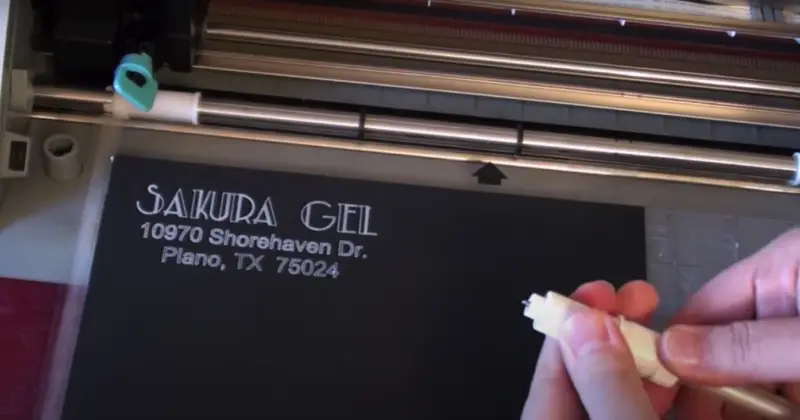 In addition to using materials with your Silhouette, you can also use the pens or pen holder to create great drawing projects.
I've been before about the Brother pen holders written, and with the Silhouette you have the same great options.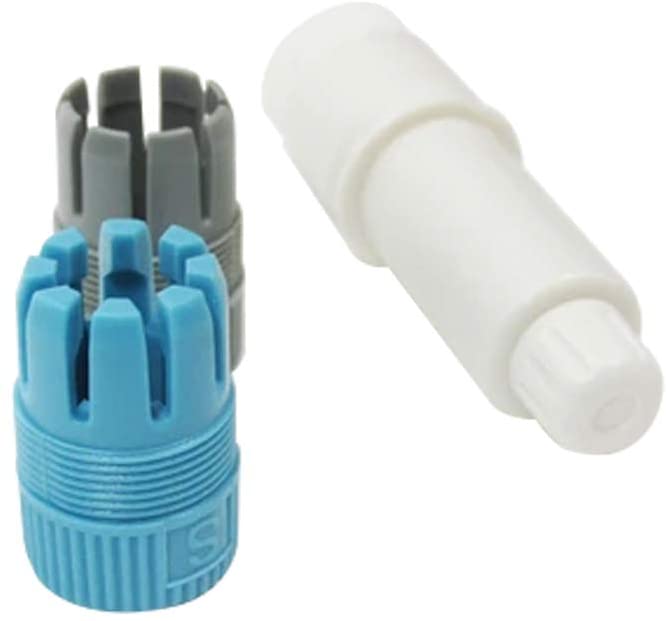 A common question people ask is why would you use the pen holder or contour pen instead of something easy to print with an inkjet printer?
Well, with a nice font (or even with your own unique writing style in a text) you can tackle a tedious task like writing envelopes or writing lists while maintaining that beautiful writing style.
You can also give each folder its own style: turn your handwriting into a text style and use it.
There's a significant amount of inventive potential here, and it's a lot less tricky to do than you might suspect. so why not give it a try…
Check the latest prices here
Another task that your Silhouette cutting machine can do and most printers can't is to use white markers on dark paper, or use glitter markers, to create amazing handmade products.
Watch this awesome video below on how to really get the most out of your Silhouette pen holder can get:
Sticker paper ideas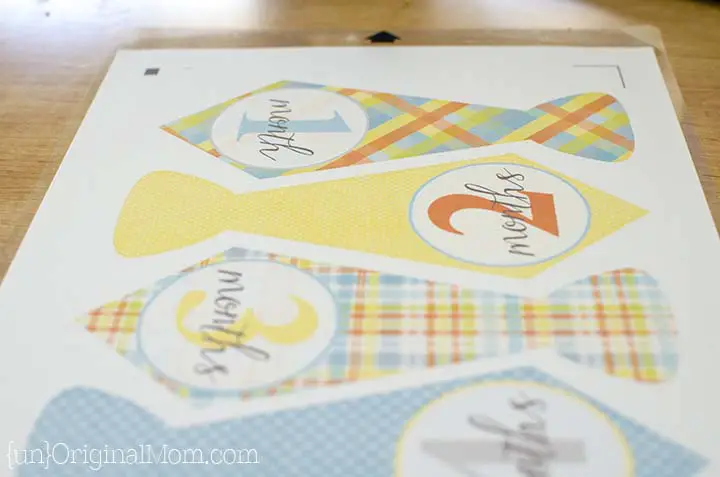 Using pre-glued or decal paper is another incredible way you can get significantly more out of your Silhouette cutting machine.
While heat exchange material or transfer paper and vinyl allow you to keep an outline forever, you can use sticker paper for a temporary project, or just stick things to paper.
Check out some of our examples below:
Stencil projects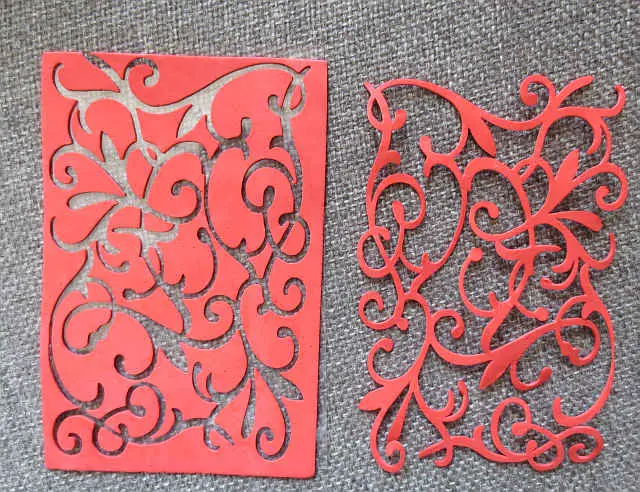 By using the heavier grade cardstock, vinyl, or even plastic organizer dividers, you can create stencils for use with paint, or even if you're feeling really adventurous, spray paint, and that's just the tip of the iceberg.
Stencils offer a wide variety of projects you can complete, all of which start with the Silhouette cutter.
Magnet paper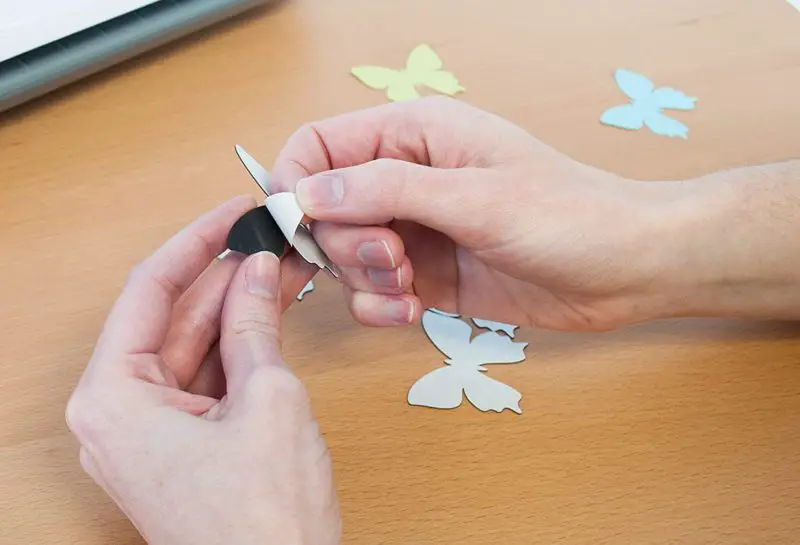 the special Silhouette magnet paper makes it easy to create custom projects.
The things you can make can be for home use, for decorative purposes, or you can even use the Silhouette's attractive paper to create a interactive toy to make for your children.
Find kids playing with magnetic toys always great fun!
Tutorials on the Silhouette cutting machine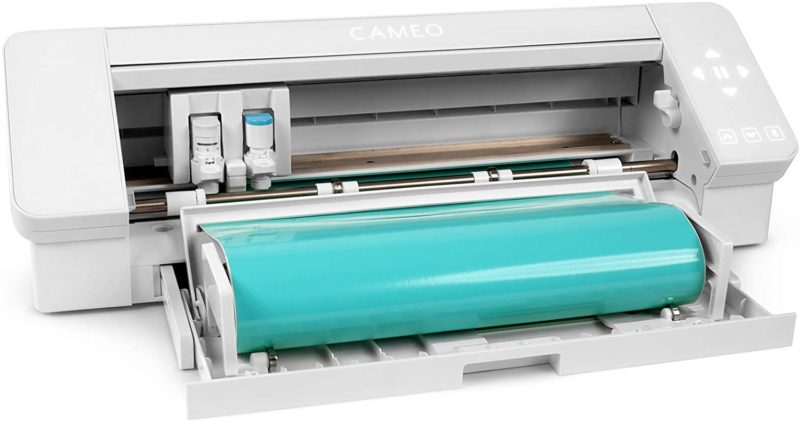 As a bonus, in addition to the great things we've shown you that you can try with your Silhouette, here's a list of tutorials that show you the best methods for getting the most out of the Silhouette Studio software:
What projects are you working on with your Silhouette?
Also read: Best games and activities with cardboard boxes | 8 creative ideas + explanation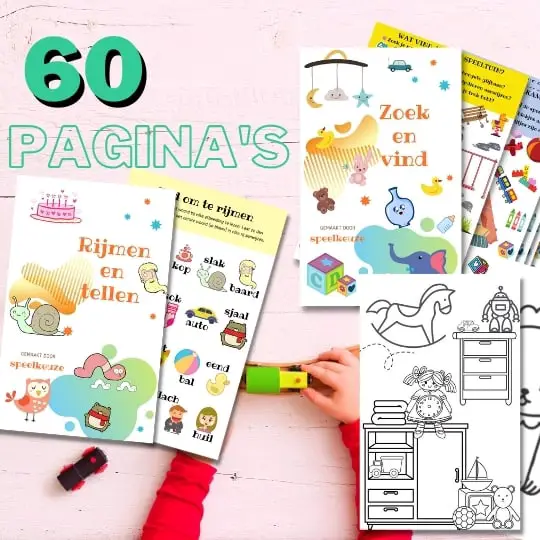 Always something to do for the holidays or rainy day?
Play Choice now has the ultimate activity book collection, with over 60 pages of fun coloring pages and educational puzzles.
Joost Nusselder, the founder of Speelkeuze.nl is a content marketer, father and loves trying out new toys. As a child he came into contact with everything related to games when his mother started the Tinnen Soldaat in Ede. Now he and his team create helpful blog articles to help loyal readers with fun play ideas.