Germany: Best Toy Brands With A Rich History
I enjoy writing these articles for my readers, you guys. I don't accept payment for writing reviews, my opinion on products is my own, but if you find my recommendations helpful and you end up buying something through one of the links I may be able to receive a commission on that.
More information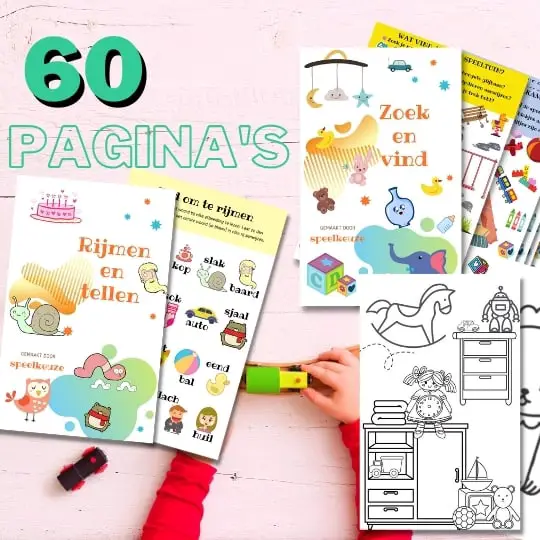 Always something to do for the holidays or rainy day?
Play Choice now has the ultimate activity book collection, with over 60 pages of fun coloring pages and educational puzzles.
Germany has a rich history of toys and that is still reflected in today's toy manufacturers.
From classic wooden and tin toys that stick to their roots, to modern brands with innovative ideas.
These are the best toy brands from Germany.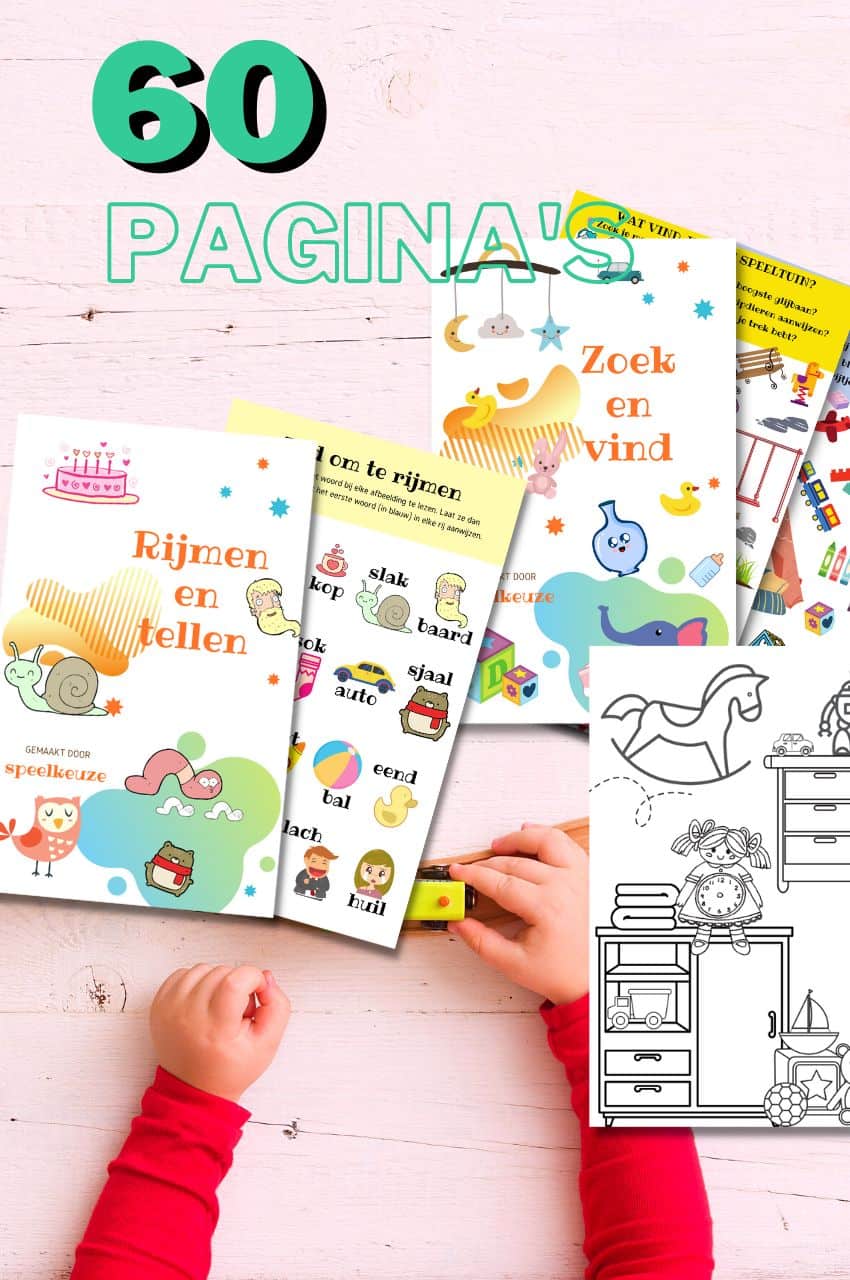 A play theme in your mailbox every month?
Fun play tips, activity books and more, with the first email being our free mini-guide "educational toys"
We will only use your email address for this newsletter and respect your privacy
What we discuss in this comprehensive post:
Best German Toy Brands
Did you know that the toys of Haba thoughtful toys with a high play value?
I thought it was a good idea to take a closer look at Haba toys. I came across many toys from this German brand during my research into responsible and educational games and toys.
Children of all ages can find suitable games or toy items at Haba.
Best wooden educational games
Haba
The wooden toy items from Haba come from sustainable forest management. Wonderful and safe toys for the youngest among us and always at their own level, produced by hand in Germany by proud Haba employees.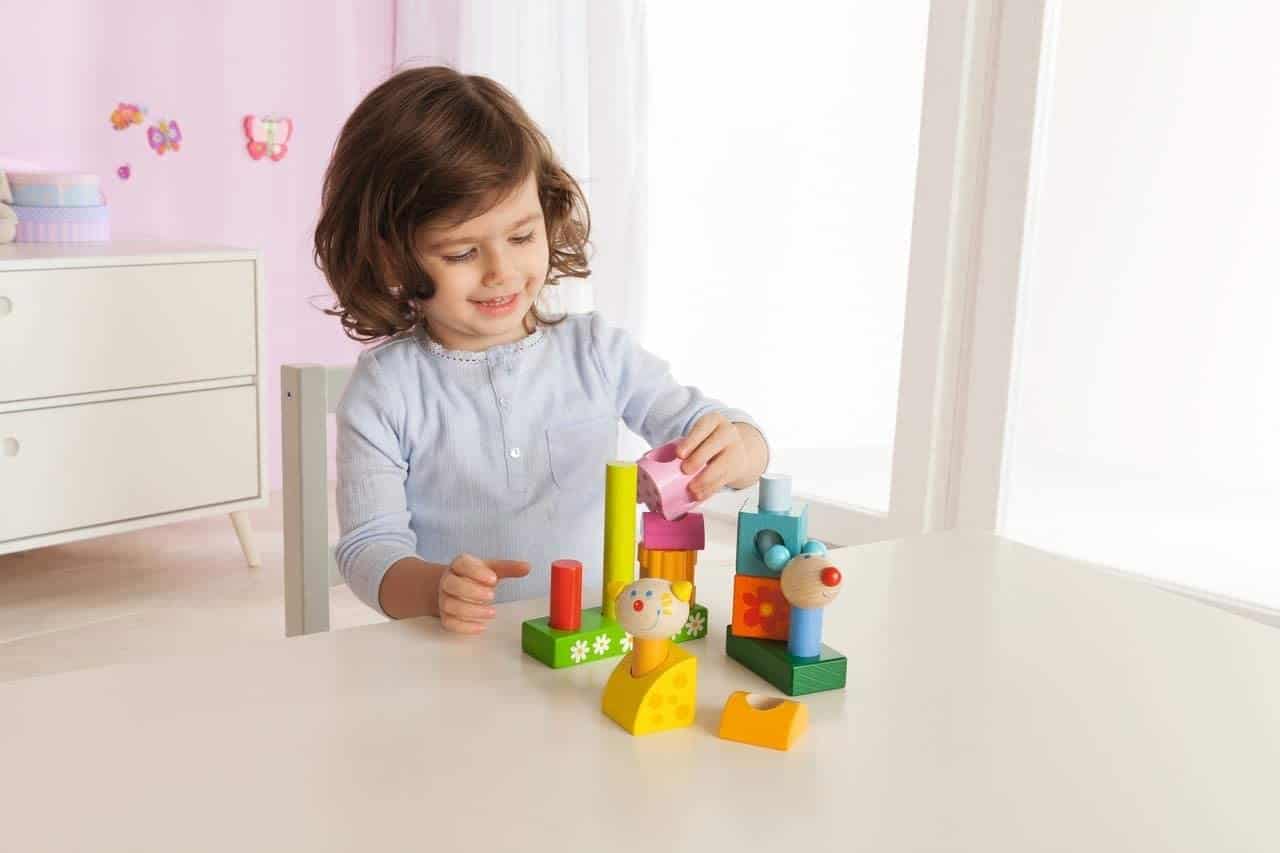 The designers and game editors of this company are often inspired by nature, by animals and also by people and you can see that in their toys.
Grimm's
Grimm's from Germany deliberately design their toys simply.
Children have the space with this toy to develop their imagination to the maximum according to Waldorf method.
Because the wood is only stained, it retains its soft, natural texture.
Most colorful wooden toys
Grimm's
Grimm's from Germany deliberately design their toys simply. Children have the space with this toy to develop their imagination to the maximum according to Waldorf method.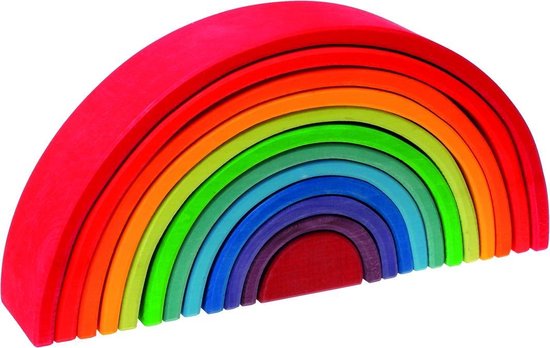 The stain that Grimm's uses is biodegradable and the natural scent of the wood is retained after processing.
The wood grain and structure are also preserved as much as possible. This wood is suitable for 'tasting' and for biting. The woods used - from European forests - also have antibacterial properties.
All Grimm's toys are carefully sanded by hand into soft shapes. The paint or stain is water based and the items are hand painted and then put in the vegetable oil.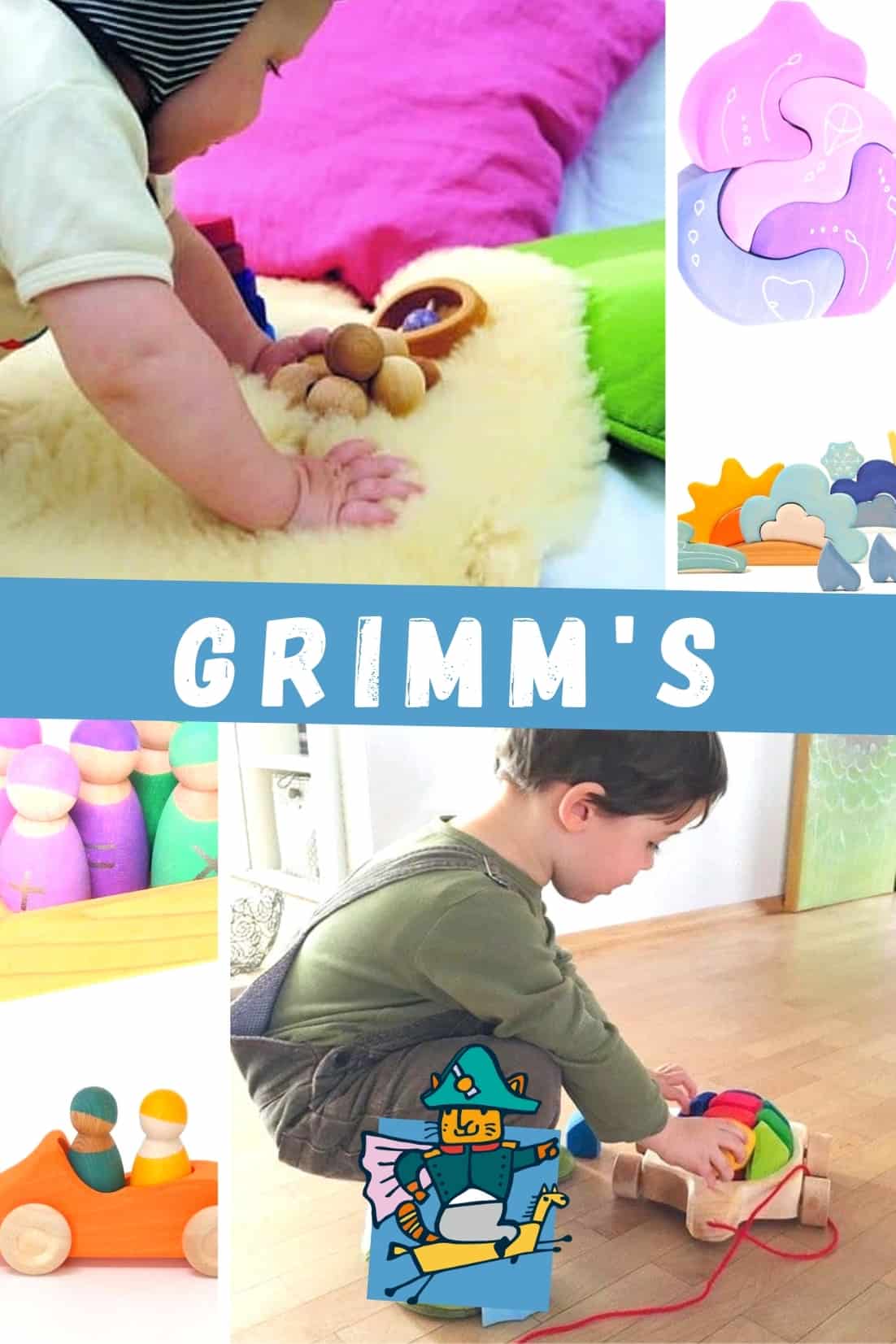 It couldn't be more natural, that's why it's not a problem if your little one wants to suckle on these toys.
Siku
Are you a collector, or does your child love cars and tractors?
Are you looking for realistic vehicles of great quality, then Siku your brand.
Siku
The base of the Siku vehicles is always made of metal. However, the details are made of plastic and are therefore flexible.

A quality toy brand for the real enthusiast.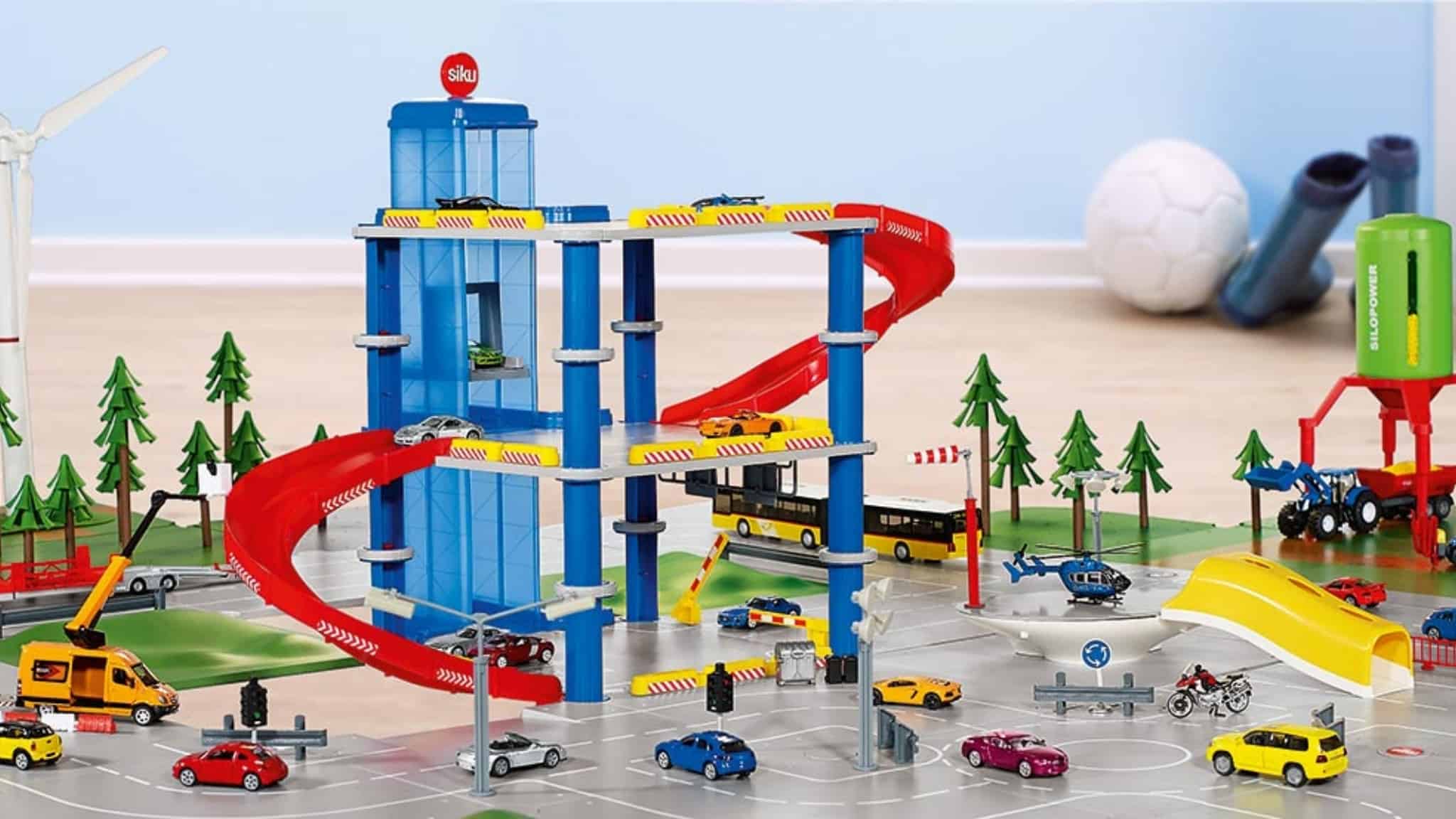 The well-known Siku has a toy version of most tractor and car brands, such as for example this beautiful John Deere tractor.
You can also beautiful wooden farms and pilots when ordering, in the same scale. This is how you build your own farm, complete with a haystack and all!
Great cars and trucks are also available.
Most Siku vehicles are made on the standard scale - 1:32 -.
But there are two more scales available at Siku: from 1:87 and from 1:50. There is even a series with remote control for sale.
Hape
Hape is a toy manufacturer from Germany, founded in 1986 by Peter Handstein.
It is the world's largest producer of wooden toys and uses only natural materials.
Hape
While most sets of marble tracks are made of plastic, this one from Hape is made of natural wood, which makes it unique in itself.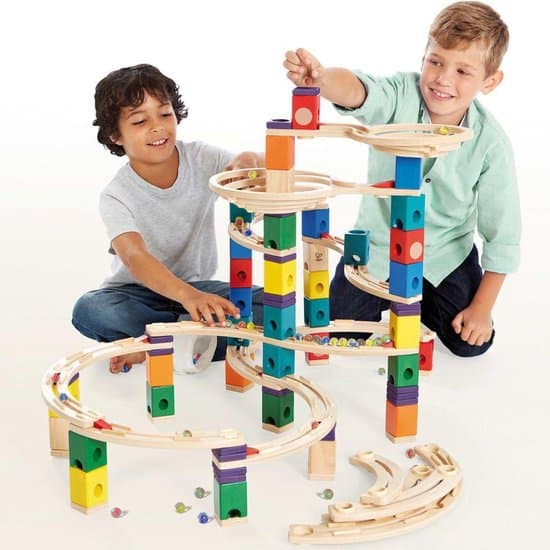 A sporty appearance, beautifully finished and a streamlined design; these are the characteristics of Hape's vehicles.
The brand even has a complete line of bamboo toys. Bamboo is the fastest growing woody plant. The bamboo that Hape uses comes from sustainably managed plantations.
Rolly Toys
Rolly Toys is a brand from Germany that is mainly known for the agricultural vehicles they design for children.
The products of this brand ensure that children can get acquainted with life in the countryside and with the accessories of a farmer from an early age.
Overall best toy pedal tractor for toddlers
Rolly Toys
Sturdy plastic outdoor toy that you can sit on.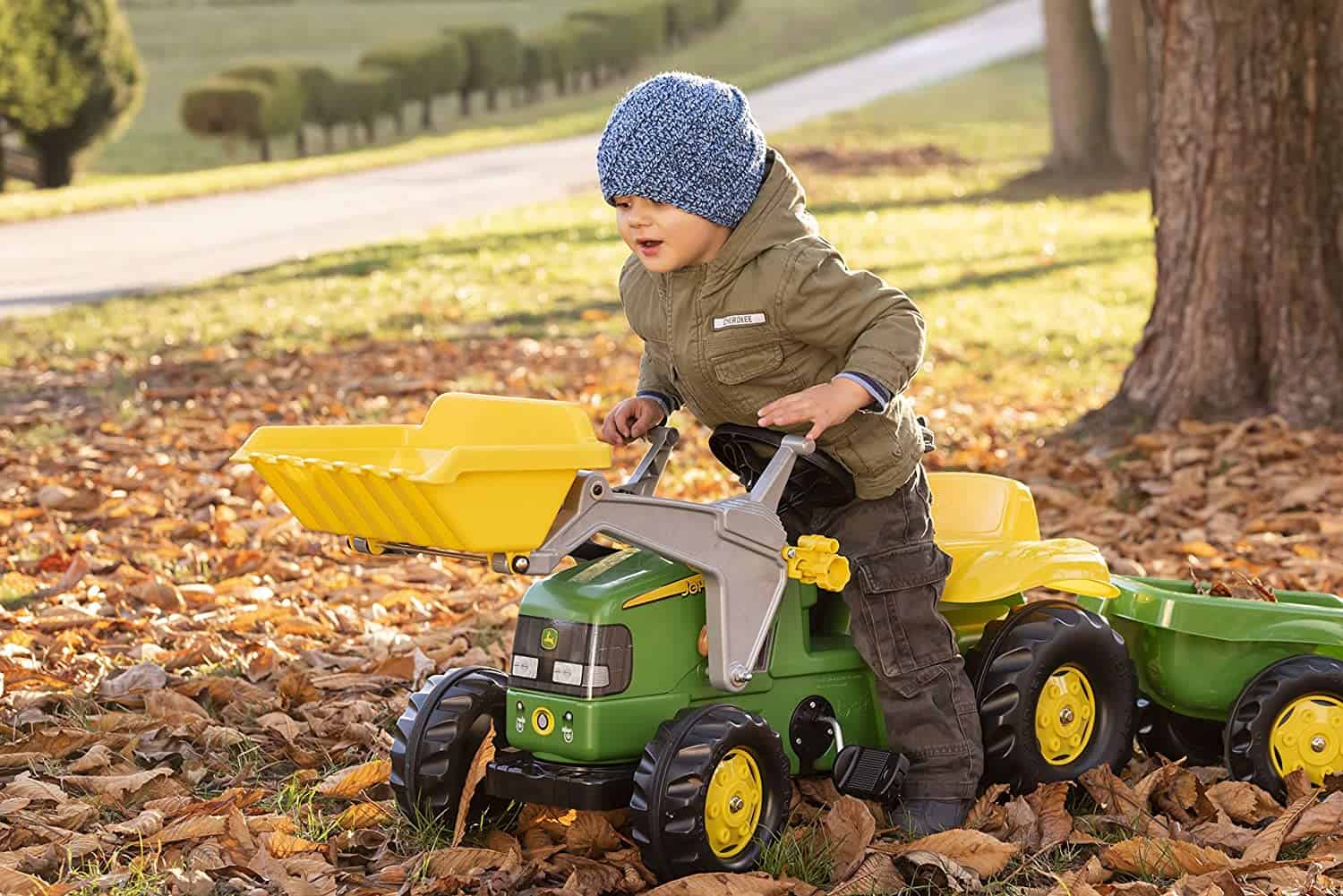 The Rolly Toys products ensure that children always keep on moving.
Rolly Toys has even made a series based on real tractors, for example John Deere or New Holland (see also our numbers three and five in the table above).
In addition to tractors, this brand also designs excavators that children can play with in the sandbox (like this one reviewed here).
Rolly Toys makes children's toys that are almost indistinguishable from reality in terms of design!
Fagus
Fagus
Beautiful construction cars and fun to play with. Gmade of beech wood and connected to each other with plugs and glue without screws or nails)!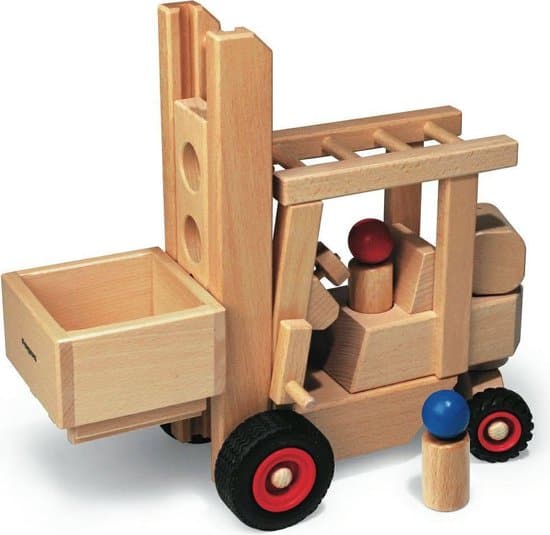 The products of Fagus are made in Germany in a sheltered workshop by people with an occupational disability.
The production process revolves around sustainability, quality and safety. The products are made to be passed down through generations.
The surfaces of the toys are treated with transparent lacquer that protects the wood but at the same time ensures that the structure remains visible. This allows children to experience the characteristics of the material.
The great thing about these toys is that many parts actually work mechanically. Consider, for example, the crane; which can steer, lift, hoist, turn and extend.
Goki
Goki
Beautiful smooth finish and tangible natural wood for children's hands. This makes the construction vehicles indispensable for the nursery.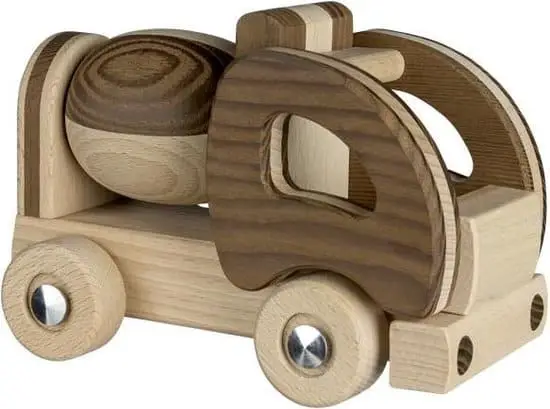 Goki is a German brand that offers high quality wooden produces toys with a strong focus on sustainability.
The products are produced in Europe and all locations where they are made have a climate neutral energy balance.
Goki also fights against child labor by supporting various institutions. In addition, donations are made for planting trees (currently 50.000 pieces !!).
Furthermore, the brand stands for a good price-quality ratio. It is a functional toy with modern colors.
Goki Nature is a specific series and a unique part of the Goki brand. The untreated wood of the Goki Nature series is colored by means of an ecological heat treatment.
The series therefore consists only of natural and brown colored wood and the treatment gives the wood a characteristic odor and color.
Playmobil
Playmobil is a play system from the German company Brandstätter. The company's headquarters are located in Zirndorf, Germany. Playmobil was founded in 1974 as a subsidiary of Brandstätter. The brand is now so popular that it has its own page on the free encyclopedia Wikipedia.
The toy figures from Playmobil have a size of approximately 7,5 centimeters. At the time, products such as buckets and hoolahoops were especially popular, but Hans Beck, the developer of Playmobil, based his invention on tin toy figures.
He studied children's behavior during play and came up with toy figures with moving parts and a posture that approximated children's drawings.
The figures have smiling faces and are provided with various properties, such as a firefighter's uniform or knight's clothing.
Initially the figures only consisted of male characters, but later female characters were also introduced.
Bruder
Bruder toys are a popular miniature brand of utility vehicles and trucks, based on real truck brands such as Mack, MAN and JCB. The strong design guarantees hours of fun for the smallest from 4 years. The toys are realistic and functional, allowing children to learn about the world around them through play.
The Bruder toys are divided into different play themes, such as Bruder farm toys, Bruder forestry toys and Bruder transport toys. This allows children to create their own world and let their imagination run wild.
The Bruder toy range not only includes trucks and work vehicles, but also playsets with, for example, play figures that perfectly match the play theme. For example, there are Bruder equestrian articles and Bruder winter sports articles.
Bruder has also developed the Roadmax line for the youngest builders. This series is specially designed for children from 2 years and has a color scheme that is tailored to the youngest target group. The products are extra robust and easy to handle for small hands.
Schleich
Schleichproducts are carefully crafted to meet the brand's high standards. Production begins in Schwäbisch Gmünd, Germany, where the company was founded. Schleich has offices in the United States and fifty other countries around the world. The company has more than 400 employees and is a major player in the toy sector.
The production of Schleich products begins with the molding of the figures. The process starts with heating wax and creating a mold. Then the liquid rubber is poured into the mold to create the shape of the figure. After the rubber has dried, the figure is removed from the mold and any imperfections are removed.
Each figure undergoes extensive quality control before leaving the factory. The figure must meet Schleich's requirements to ensure it meets the brand's standards. The figure must also meet the painters' approvals before leaving the factory.
Schleich has several product lines, including the Bayala line, which focuses on the nature and history of farmers, people and plants. The Bayala line includes figures such as Iloris, Arelan, and elves. Other product lines include the Schleich toy animals line and the plastic dolls line.
Conclusion
Germany has some great toy brands and especially many good wooden toys. This is due to the rich environment of forests, the good replanting and the long history of wooden toys.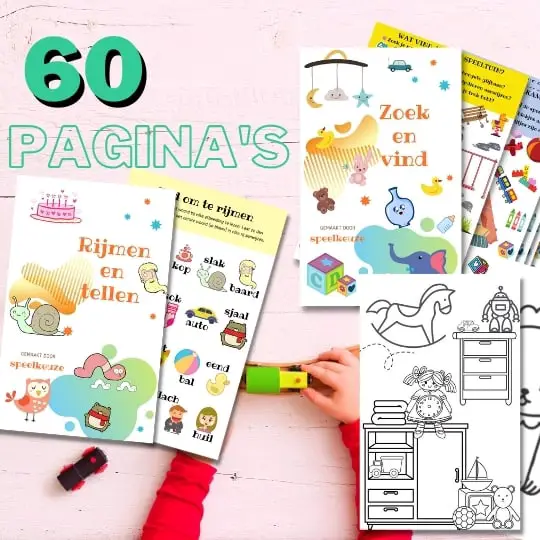 Always something to do for the holidays or rainy day?
Play Choice now has the ultimate activity book collection, with over 60 pages of fun coloring pages and educational puzzles.
Joost Nusselder, the founder of Speelkeuze.nl is a content marketer, father and loves trying out new toys. As a child he came into contact with everything related to games when his mother started the Tinnen Soldaat in Ede. Now he and his team create helpful blog articles to help loyal readers with fun play ideas.