Bluetooth Hoverboard | Why do they have it (and these are the 2 best)
I enjoy writing these articles for my readers, you guys. I don't accept payment for writing reviews, my opinion on products is my own, but if you find my recommendations helpful and you end up buying something through one of the links I may be able to receive a commission on that.
More information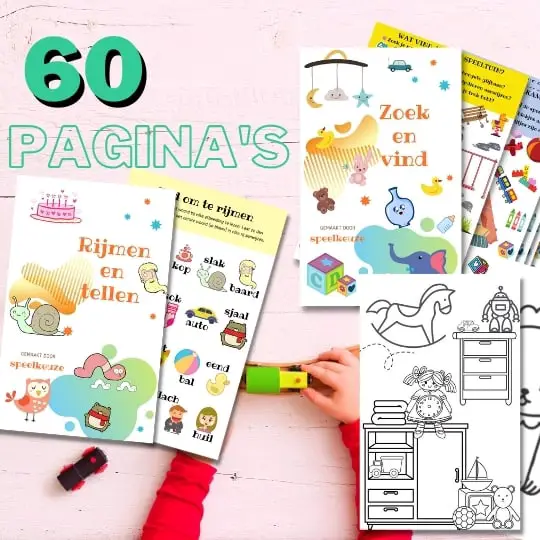 Always something to do for the holidays or rainy day?
Play Choice now has the ultimate activity book collection, with over 60 pages of fun coloring pages and educational puzzles.
Many of you have asked us about the best Bluetooth hoverboard.
If you're looking for the best hoverboards with Bluetooth, don't worry. We've done all the heavy lifting and testing for you and show you exactly which ones are good and why they're good.
Whatever your budget, we'll help you find the perfect bluetooth hoverboard that fits your needs!
If you want one where you can really do anything, including off-road driving (because sooner or later your kids will get tired of riding on the street!) then this Evercross Challenger the hoverboard you want to choose. A lot more grip and quality than the budget option below!
But you can also save some money and get a super decent and cheap bluetooth buy hoverboard. Here are the top picks: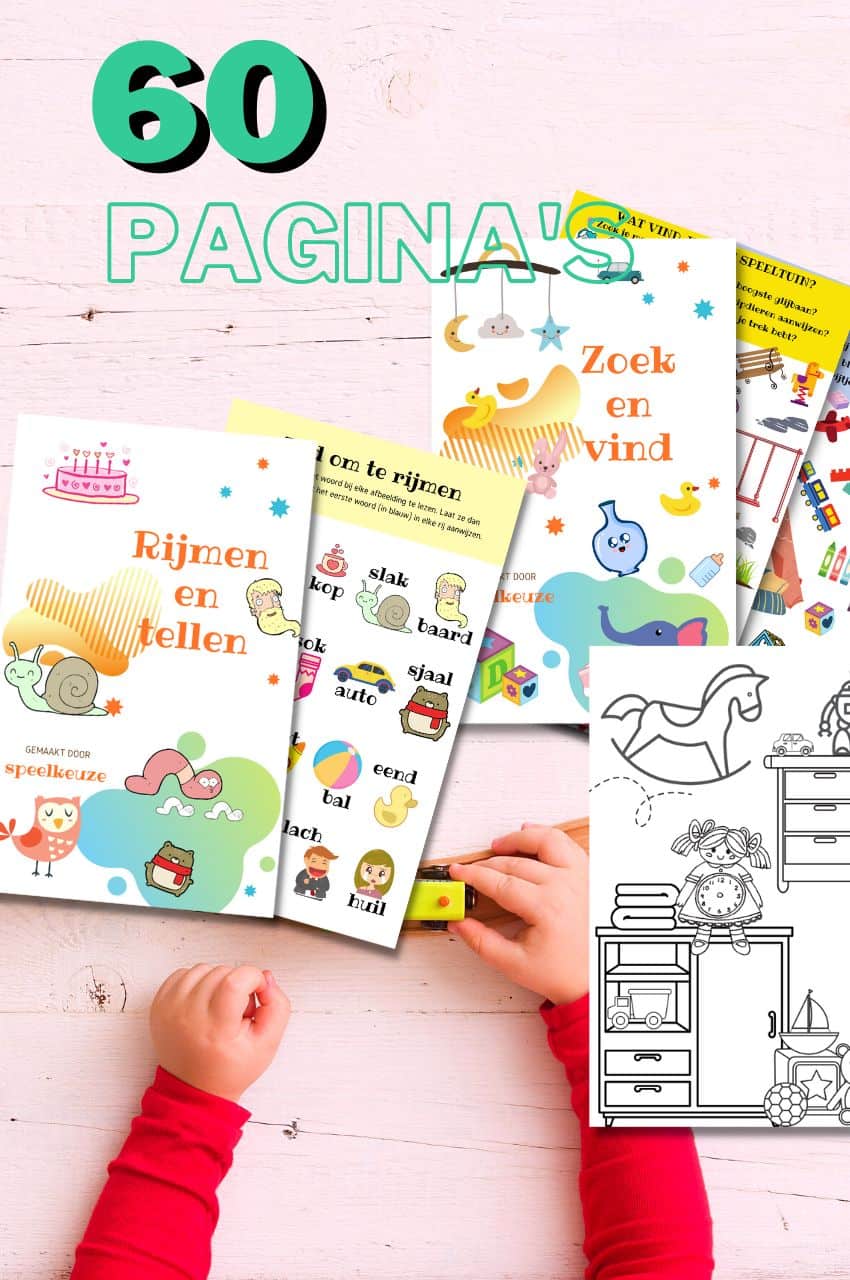 A play theme in your mailbox every month?
Fun play tips, activity books and more, with the first email being our free mini-guide "educational toys"
We will only use your email address for this newsletter and respect your privacy
Best Bluetooth Hoverboard Reviewed
When choosing the best bluetooth hoverboard for your needs, the most important factor to consider is wheel size.
Nowadays you can get bluetooth for all "flavors" of hoverboards: 6,5 inch, 8 inch and 10 inch wheels.
Let's take an in-depth look at the best Hoverboards for sale with bluetooth.
Overall best hoverboard with bluetooth: Evercross Challenger
This brand new hoverboard from Evercross features Bluetooth speakers and some great new features!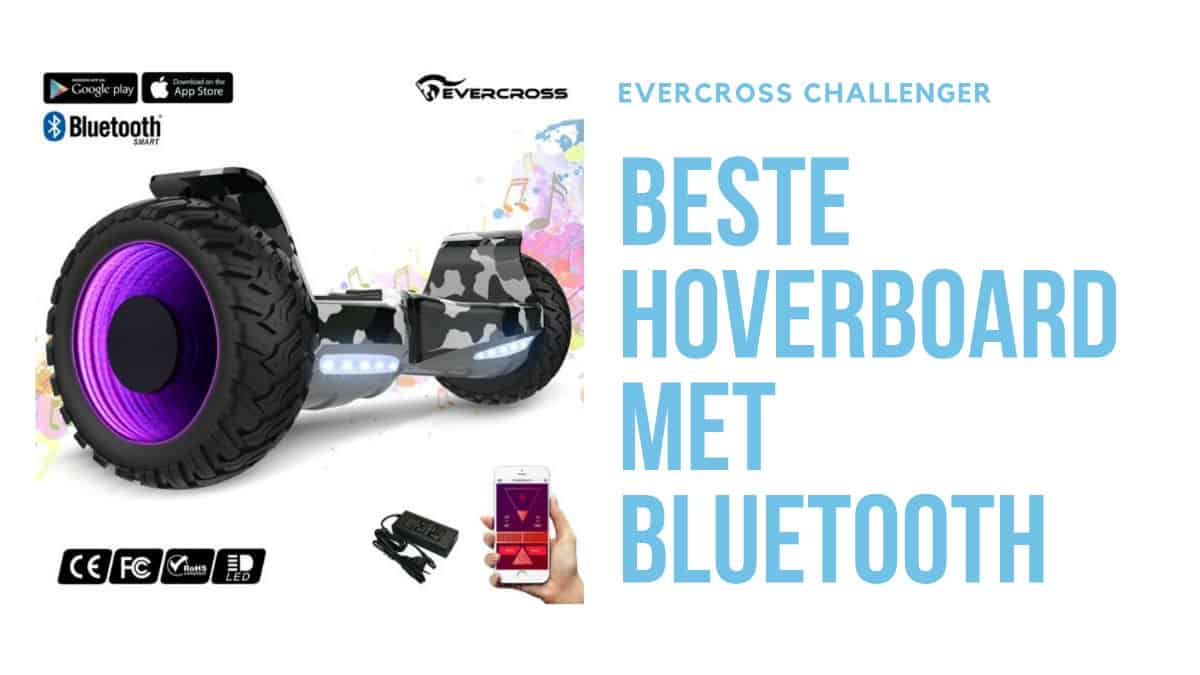 The Evercross Challenger SUV is both cool and popular and besides that has it our top pick is for off-road hoverboard riding, also have bluetooth speakers in the wheels!
This is the updated version of the first series that Evercross released a few years earlier with even more features and driving ease.
The colorful wheels can alternately switch to a muliticolor effect, or simply change to your desired color.
This really makes the board stand out and one of the coolest on the market.
It is a special model for children that can be fun and stable at the same time.
The EverCross hoverboard is a new, robust, fast and impressive all-terrain vehicle.
Equipped with two powerful engines and 4th generation gyroscopes, the EverCross Challenger gives you a strong sense of power and stability and with its 8,5 inch wheels, which are 3 times wider than regular wheels, it also has the perfect grip for any surface. .
Evercross uses 100% high-end components and this allows you to use it quietly without fear of frequent breakdowns or recalibrate the board.
Thanks to the two extra powerful motors (2x 350W) the Challenger can reach speeds of 12-15 km per hour, a stronger battery can also support a range of up to 15-20 km.
De appfunction makes it possible to set the speed and sensitivity of the steering and driving force and you can track your routes via the app and read how much percent battery you have left.
You can also play music with this model with the integrated bluetooth speaker.
Check prices and availability here
Best Cheap Hoverboard With Bluetooth: Cho Rangerboard
Maybe you are not looking for the very best bluetooth hoverboard, but you want to see what fits within your budget.
The Rangerboard is the best in its price range and very affordable with its low price tag.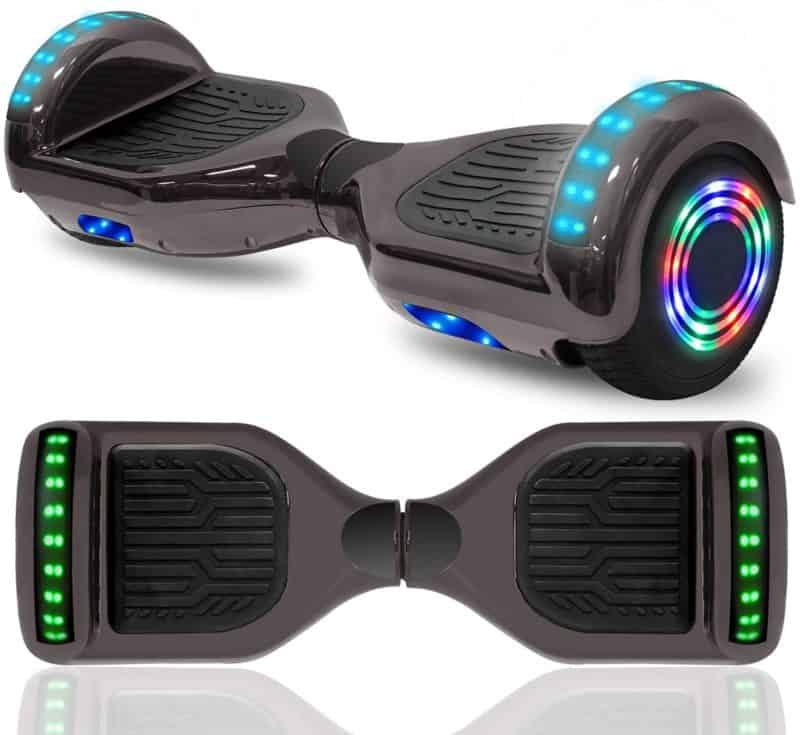 This Hoverboard has 6.5 inch wheels and is therefore a board with less grip, stability and traction than the Evercross, but suitable for slippery surfaces.
The power of its motor allows you to reach a maximum speed of 12km-15km per hour.
It is not the fastest Hoverboard ever made but can certainly keep up with the bulk.
It has an integrated balance system that allows you to move safely.
Its use is so simple that it only takes 15 minutes to learn how to use it.
In addition, of course, the bluetooth function with speakers that you can use to listen to your favorite music during your ride.
Equipped with two front LEDs that allow you to drive even at night, it is a perfect gift to give to your kids and you will see the joy they will play with.
Check the latest prices here
Frequently asked questions about Bluetooth on Hoverboards
Here are answers to some of the most frequently asked questions about the use of Bluetooth on Hoverboards.
How do Bluetooth hoverboard systems work?
Hoverboards with bluetooth are exactly the same as regular hoverboards, except they also include a bluetooth receiver module and a pair of speakers.
The hoverboard bluetooth module is easily switched on when your self-balancing scooter is switched on.
Your board's signal is "discoverable" until you place the board on your phone connect, or "paired".
Wondering how a hoverboard actually works? Here you read all about it.
What kind of phones do Bluetooth hoverboards work with?
We only tested these bluetooth hoverboards with iPhone 6 and Samsung Galaxy S8, but they should work with any phone with bluetooth that supports music streaming via bluetooth.
How should you connect to Bluetooth on your hoverboard?
You simply go to Settings > Bluetooth of your phone and then select the hoverboard under 'devices'.
The name the bluetooth hoverboard will have varies from brand to brand, some are called "Bluetooth", while others have names such as "JKLK" or some other kind of strange name.
In any case, you immediately know that you are connected to the hoverboard, because as soon as it is successful, the board beeps.
Pair Hoverboard Bluetooth with iPhone
Here's a video on how to pair your hoverboard's Bluetooth with an iPhone so you can play music.
At the bottom of the video you will also find step-by-step instructions for connecting the hoverboard to Bluetooth.
Step 1: Turn on the hoverboard and wait for sound. (if no sound comes out, your hoverboard is not Bluetooth enabled)
Step 2: Open the Settings tab on your iPhone after the sound is made.
Step 3: Go to Bluetooth in your settings and wait for the list to be completed.
Step 4: When the list of Bluetooth compatible devices is filled, scroll down and select the open Bluetooth signal to connect.
Step 5: You will hear a different sound from the hoverboard indicating that the device is now paired.
Step 6: To play music, open your favorite music app and play a song!
Pair Hoverboard Bluetooth with Android
If you try to pair hoverboard Bluetooth with Android to play music, follow these instructions.
Step 1: Before you connect the Bluetooth on your Android phone to your hoverboard, go to your settings and turn on Bluetooth.
Step 2: Now go to your hoverboard and turn it on. If you do this, you will become hoverboard 'discoverable' and your Android phone can pick up the Bluetooth signal.
Step 3: From here, go back to your Android phone and search for new discoverable devices. All you need to do is tap on the newly discovered device name (the Bluetooth name can vary from BLUETOOTH, HX-BLUETOOTH, WHEEL MUSIC, etc.
Step 4: Once you tap the device name on your Android phone, you will hear a sound from the hoverboard. je phone should now be paired and you can play music wirelessly on your hoverboard speakers.
How do you stream music to your Bluetooth hoverboard?
All you have to do to listen to your music is open the music player app on your phone.
The volume is controlled on your phone, so make sure your volume isn't all the way up on your phone when you start playing to check what the volume will be on your board first.
Do all hoverboards have bluetooth?
No, not all hoverboards have bluetooth. It started with one brand she was going to make.
For a long time, the model of that brand was also synonymous with "bluetooth hoverboards", but nowadays you see more and more manufacturers who also come up with their own model with bluetooth music.
How can I solve a Hoverboard bluetooth problem or how can I reset bluetooth?
You can do this if your bluetooth hoverboard does not work or you want to reset it:
Make sure Bluetooth is turned on: You should see the small Bluetooth symbol at the top of your phone screen. If not, go to settings to enable it.
Make sure the two devices are close enough to each other:. While you wouldn't think anyone would try to pair an iPhone to a hoverboard if the two aren't right next to each other, it's probably worth noting that you need to make sure that all the devices you're trying to pair are within one meter apart.
Switch the devices off and on again: A soft reset can sometimes fix a problem. With phones, you can do this easily by going in and out of airplane mode.
Delete old Bluetooth connections: Say a trusty Bluetooth speaker usually connects to your sister's smartphone instead of yours. If you're having trouble getting your phone to the hoverboard speaker, it may be because the speaker is trying to connect to the old device. Some older devices are very simple. They're just trying to connect to the last thing they paired. If a Bluetooth device was previously paired with something else, turn off that other phone. And if you no longer intend to use that other gadget, disconnect it from your Bluetooth device to avoid future problems. In iOS settings, you can remove a device by tapping its name and then forgetting this device. In Android settings, tap a device's name, then Unpair. After you remove a device, start at step 1.
Charge both devices you are trying to pair: Some devices have smart power management that can turn off Bluetooth if the battery level is too low. If your phone or tablets is not paired, make sure the device and hoverboard you are trying to pair with have enough power.
Remove a device from a phone and rediscover it: If your phone sees a device but isn't receiving data from it, it sometimes helps to start from scratch. In iOS settings, you can remove a device by tapping its name and then forget this device. In Android settings, tap the name of a device and then Unlink. After removing a device, start at step 1 in this list.
Move away from the WiFi router: Another potential obstacle to successful pairing is interference from devices using the same spectrum, such as your Wi-Fi router. Wi-Fi is designed to deal with this, but it may not be a good idea to have your devices directly on top of the router.
Clear the Bluetooth cache (Android only): Sometimes apps interfere with Bluetooth operation and clearing the cache can fix the problem. Go to Settings> Backup & Restart> Reset Network Settings.
Conclusion
It's hard to say which of these is the best bluetooth hoverboard.
We can safely say that these are the best bluetooth hoverboards in their respective categories.
So it's about whether you are going to use it intensively, and also outside on rough terrains, or whether you prefer a budget option when it comes to trying out whether your children like it.
One thing to note is that all Skateboard hoverboards coming from China will take a while to get to you.
Also, the manuals are in broken English and pretty much useless so think carefully before importing them yourself.
If you've decided that you don't need Bluetooth speakers on your Hoverboard after all, read on our hoverboard buying guide to see how you can get a little more for your money.
Turn your hoverboard into a kart? That's easier than you think!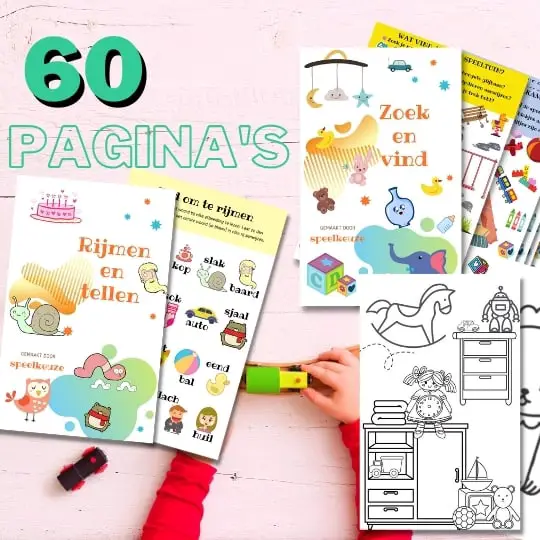 Always something to do for the holidays or rainy day?
Play Choice now has the ultimate activity book collection, with over 60 pages of fun coloring pages and educational puzzles.
Joost Nusselder, the founder of Speelkeuze.nl is a content marketer, father and loves trying out new toys. As a child he came into contact with everything related to games when his mother started the Tinnen Soldaat in Ede. Now he and his team create helpful blog articles to help loyal readers with fun play ideas.