I enjoy writing these articles for my readers, you guys. I don't accept payment for writing reviews, my opinion on products is my own, but if you find my recommendations helpful and you end up buying something through one of the links I may be able to receive a commission on that.
More information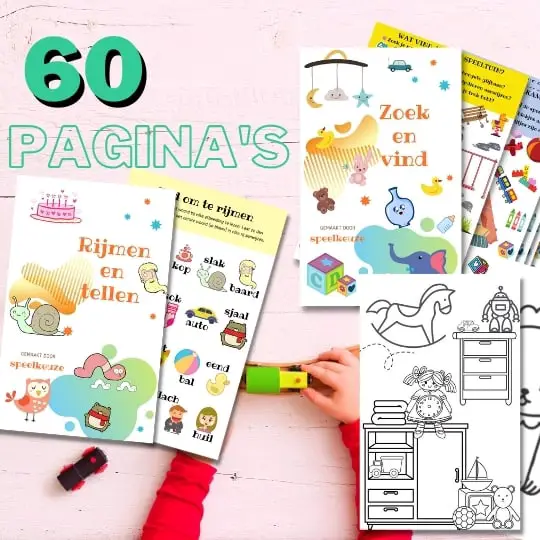 Always something to do for the holidays or rainy day?
Play Choice now has the ultimate activity book collection, with over 60 pages of fun coloring pages and educational puzzles.
You have finally chosen a kids tablet for your son or daughter from the list of the best tablets for next year, but it is almost as important to choose a nice cover.
Children are simply attracted to something colorful, a boring black or gray tablet will interest them much less.
Some children's tablets already come with a nice cover as standard, but often you will have to choose one yourself, which not only looks cheerful, but is also useful.
The tablet spends a lot of time in the hands of excited children, so it will have to take a beating.
A good tablet cover protects the tablet against fall and impact damage.
My personal favorite are the beast covers from Tabzoo and you have them here in many versions.
That way they also like it a bit for their children's tablet to transport in it and it won't be a hassle.
You wouldn't want your child to drop your expensive tablet, of course.
It is also wise to purchase a good screen cover or screen protector.
A tablet cover offers protection around the tablet, but does not protect against scratches on the screen. That's what the screen protector is for.
You have screen protectors made of plastic or glass. Plastic is a bit cheaper, but glass is sturdier.
And if you want to take the tablet with you on vacation, you can think of a water-resistant cover.
What we discuss in this comprehensive post:
Best tablet case for kids tablets
tabzoo
tabzoo is a super fun brand that focuses especially on articles for children. They also have a huge range of covers for children's tablets.
They are available in 7/8 and 10/11 inch, which are the most common sizes of children's tablets.
I've already seen a rabbit, a lion and my personal favorite a blue monster cover:
There are covers available where you slide the tablet, and covers where you click the tablet.
In that case, the tablet will still be in a cover while your child is playing with it.
Although your child may not like it, it is recommended.
Although children's tablets can usually take a beating, they still have their limits of resistance.
With a cover they are just a little better protected against falls.
The designs of the covers are very varied, the designs are very cheerful and even a kind of fur, eyes and ears are used.
There are many different animals available, such as a monkey, elephant and dino.
The models are also universal, so you can use them for any tablet, just make sure you choose the right size.
AWshop shows one here on Youtube:
With these beastly fun covers, your child will only love to keep the cover around the tablet while playing and they also have a built-in kickstand so that they can also enjoy a movie on youtube while sitting at the table (with safe youtube settings like this of course).
There are a lot of different and cute models for sale here at bol.com
KidsCover
KidsCover also focuses on covers for Ipads for children. The covers have a handle to conveniently hold the tablet.
The covers are made of safe, super strong UV foam, and have special openings for the camera, speakers, and buttons.
In addition, the cover also comes with a ScreenCover, so you don't have to worry about scratching the screen either!
The cover, available in pink and blue, originally has a standard rectangular shape, but is now also available in the shape of a penguin, so great fun for your child.
The covers are specially designed for Ipads, so for other tablets you can't use them as the camera and buttons will not be in the same place.
This is what KidsCover says about it:
They are made of durable and lightweight UVA foam just like the Crocs and can take a beating.
The extra-large handle at the bottom can be unfolded to carry, or folded to use as a stand.
Shop4
Shop4 has different designs for different brands and sizes of tablets, specially designed for children.
They are sturdy covers, available in many cheerful colors, with which you can give your child the tablet with confidence.
The covers are handy to hold, but can also be placed firmly upright, which is extra handy.
The covers are available and tailor-made for various brands, so choose the right cover for your child's tablet.
Mesh
Also Mesh has reliable covers, designed for different tablets, especially with the extra strength to make them suitable for children.
They are designed and tailor-made for various tablets, and each tablet comes with a choice of design and color.
While many covers for children's tablets are only available in pink and blue, Mesh also has other colors available, such as green and red.
Here's a summary of the different covers you can choose.
Water resistant covers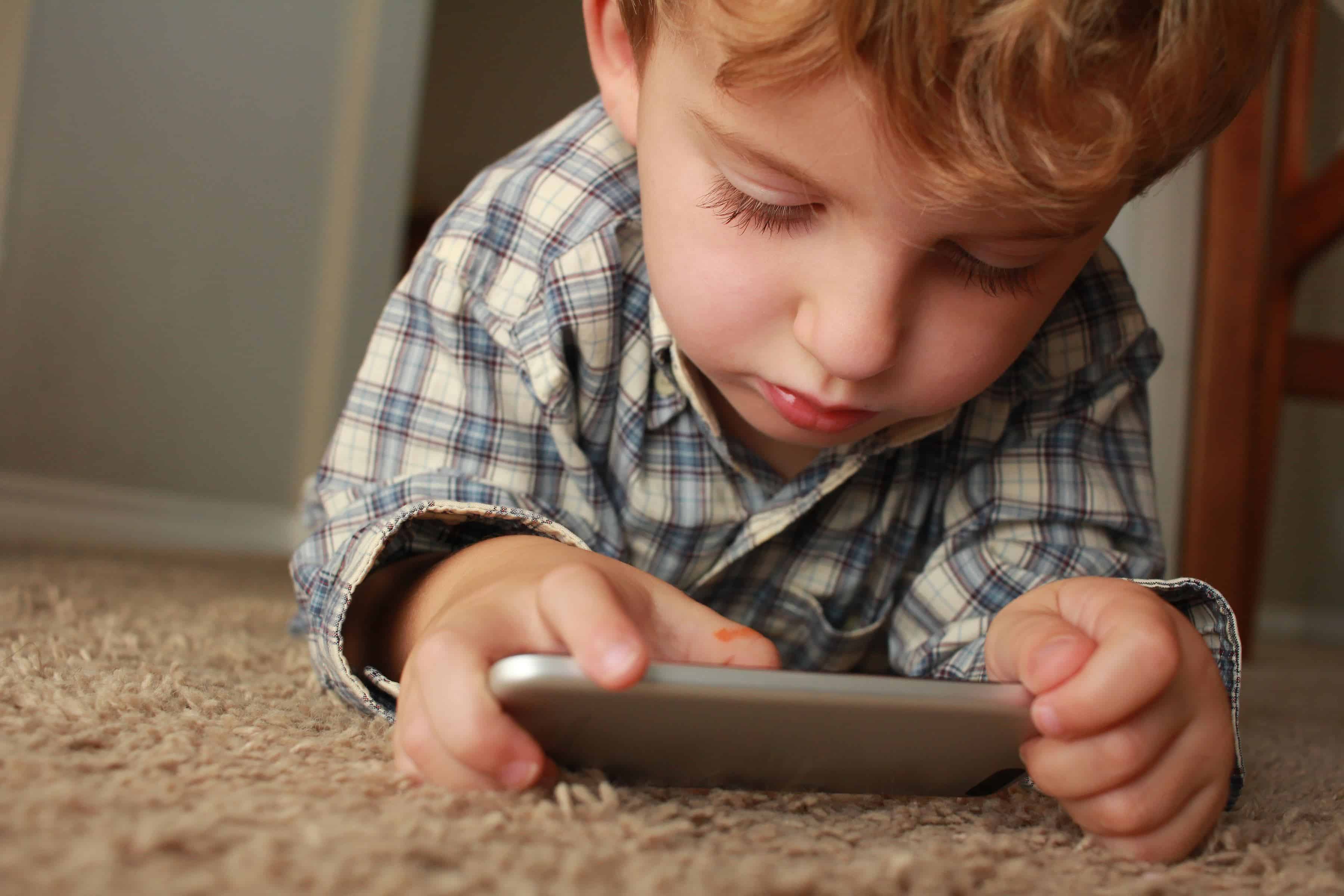 If you want to take the tablet with you on vacation, it can be useful to have a water resistant cover to buy.
If this cover is on the tablet, you can still use it. And in the meantime, your tablet is protected against water and sand.
Although this cover does not offer extra strength, it often comes with a string so that you can hang it around your neck, so the tablet will not fall on the ground or in the water.
Screen protectors
After you've picked out a nice tablet cover, it's a matter of course screen protector to buy. This protects against scratches and other damage to the screen.
Nowadays there are also screen protectors available that ensure that no one can read your screen.
Make sure you do not purchase this; after all, you always want to be able to keep an eye on things.
Conclusion
There is a wide choice of sturdy covers for your children's tablet available.
If you want to go for a more fun design that will also appeal to your child, choose an animal cover from Tabzoo.
And once you have chosen a good cover, it is time to consider further measures: do you also want to buy a screen protector, to protect the screen against scratches and other damage, and maybe you want to take the tablet with you on vacation and it is a good idea to also buy a water resistant cover.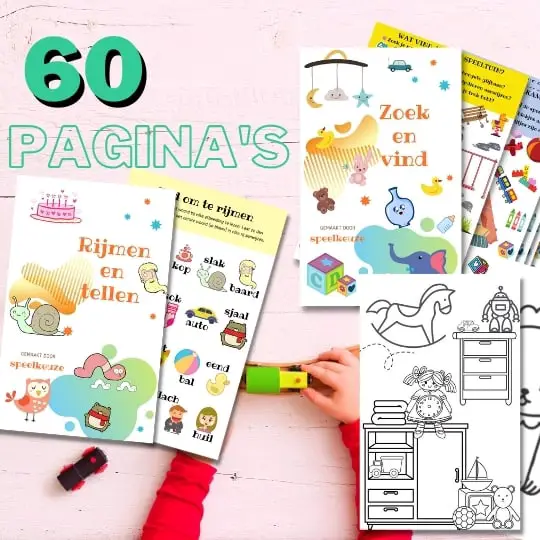 Always something to do for the holidays or rainy day?
Play Choice now has the ultimate activity book collection, with over 60 pages of fun coloring pages and educational puzzles.
Joost Nusselder, the founder of Speelkeuze.nl is a content marketer, father and loves trying out new toys. As a child, he came into contact with everything around games when his mother started the Tin Soldier in Ede. Since 2016, he and his team have been creating helpful blog articles to help loyal readers with fun play ideas.