Desire Deluxe magnet tiles reviewed: Magna Tiles counterfeit
I enjoy writing these articles for my readers, you guys. I don't accept payment for writing reviews, my opinion on products is my own, but if you find my recommendations helpful and you end up buying something through one of the links I may be able to receive a commission on that.
Further information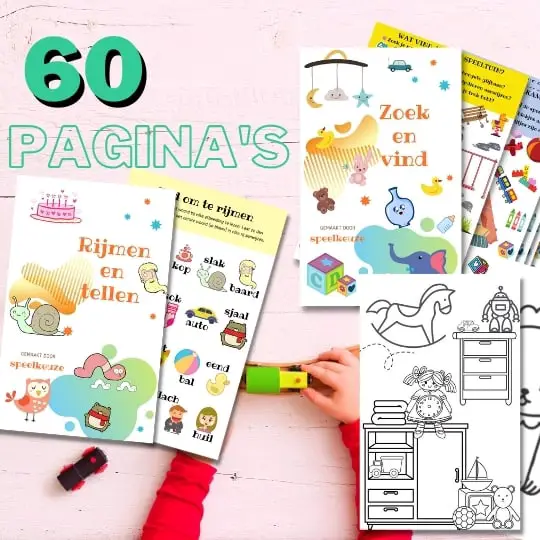 Always something to do for the holidays or rainy day?
Play Choice now has the ultimate activity book collection, with over 60 pages of fun coloring pages and educational puzzles.
Should you buy the original Magformers or can you just get the cheap Desire Deluxe magnet tiles? Is cheap really really bad? I've found it's not.
The Desire Deluxe tiles are fun to build with younger children, the tiles are a bit larger and more robust to grip, which makes stacking into a building or castle a bit easier.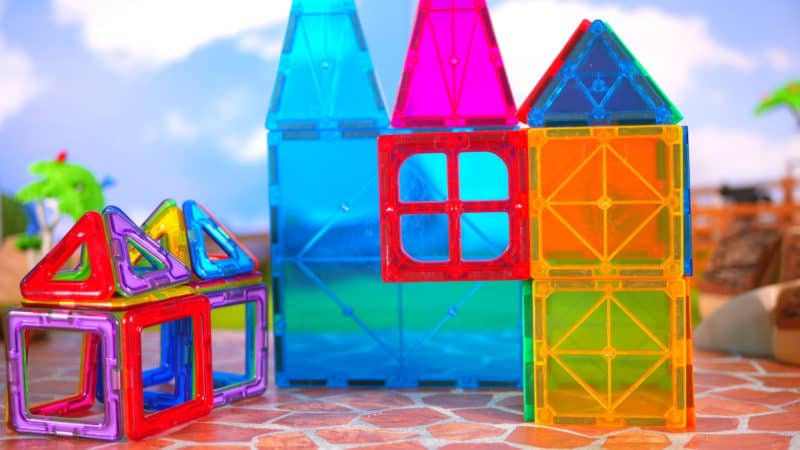 It's clear that Desire Deluxe is more focused on making figures and buildings, and Magformers more on educational geometric shapes, you can even see it from the examples in the booklets.
Magformers magnetic tiles knockoff
Desire Deluxe
Building set
Best for
Sturdy and safe

Made for building houses and castles
Less good
Colors are not as bright as advertised

Scratches fast
Let's discuss the specs first: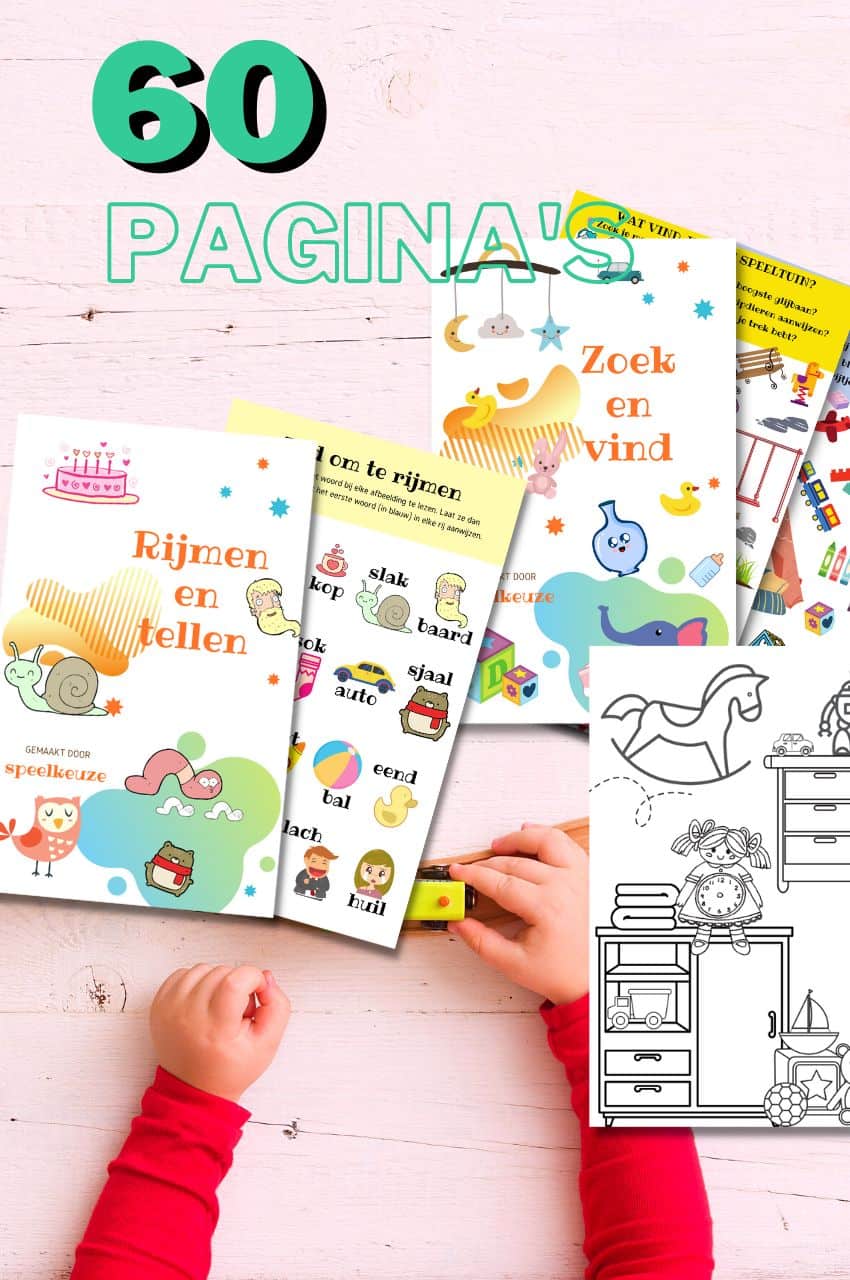 A play theme in your mailbox every month?
Fun play tips, activity books and more, with the first email being our free mini-guide "educational toys"
We will only use your email address for this newsletter and respect your privacy
Specifications
BPA free plastic
Square 20 pcs
equilateral triangle 12 pcs
right triangle 2 pcs
sharp angular triangle 4 pcs
four windows 2 pcs
rectangle 4 pcs
window empty 4 pcs
large square base 2 pcs
click frame 4 pcs
wheelbase 1 pc
What are the Desire Deluxe magnet tiles?
With the Desire Deluxe tiles you can more easily build larger structures, even with younger children.
Desire Deluxe costs €0,53 per tile and Magformers €1,29 per tile (counted in a comparable set of around 45 tiles). So that makes a lot of difference.
However, not everything is perfect about the Desire Deluxe tiles and here's why sometimes spending a little more is better:
The colors are in reality not nearly as bright as in the picture
They scratch very quickly which makes them look gritty pretty soon after buying them.
Magformers has a handy system where the magnets on the inside of the tiles can rotate and thus never repel each other, cheap tiles like Desire Deluxe don't have this and some tiles repel others, which can sometimes be frustrating
Desire Deluxe's ​​box states that it could be a choking hazard for young children. They are not small tiles, so I assume that they can break quickly so that the loose magnets can be swallowed, for example, but I have not yet succeeded
And I tried!
Desire Deluxe is another brand that appeared on the market after magnet tiles had proven their success.
A cheap copy of other brands with no attempt to distinguish itself.
That doesn't mean they aren't a lot of fun! Your child can have hours of fun playing with these tiles.
Just like the PicassoTiles, they fit on the same type of tiles as Magna Tiles. They also scratch just as quickly and are not very brightly colored.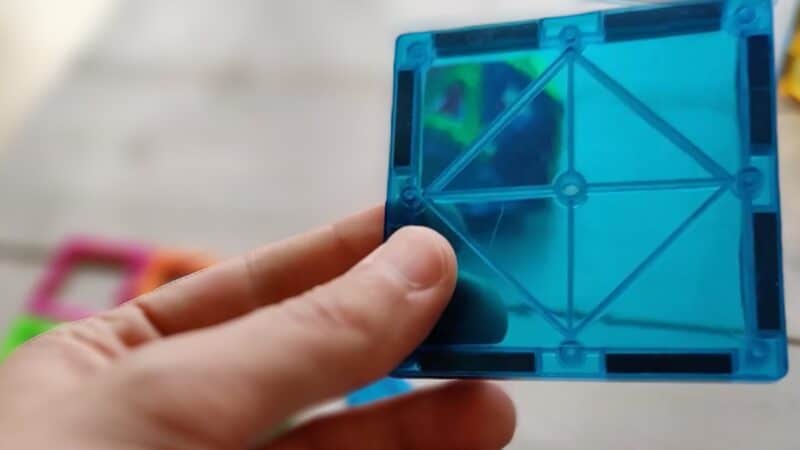 I suspect they come from the same factory with just a different brand put on it.
These types of tiles may look a bit cheap, but they are just safe. These types of tiles may look a bit cheap, but they are safe.
I tried to break the case by throwing it and hitting it with a rock, but the magnets didn't come out.
The different shapes and house-like tiles that you get are a nice addition. That makes the tiles slightly more expensive than PicassoTiles, but perhaps also a bit more fun.
Desire Deluxe alternatives
Magformers Basic Set
Best overall magnetic tiles
Magformers
Basic Set Line
Toddlers love to discover what you can do with it while playing, but also at a later age there are much more difficult things to build.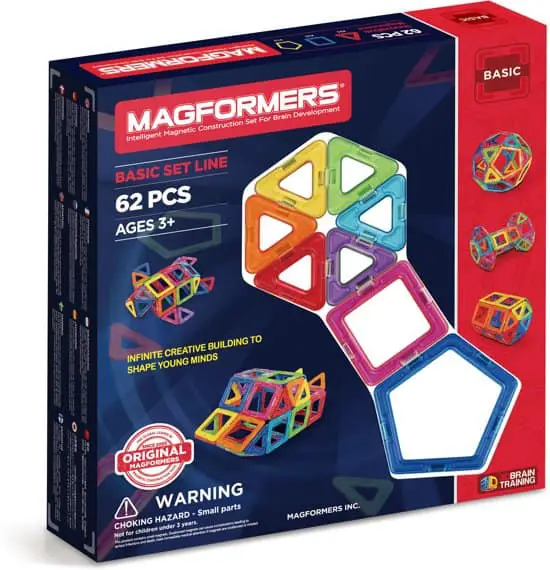 If you want educational magnetic toys, go for the Magformers Basic Set (reviewed here). If you just want to build a nice building and you have a small budget, it is also fine to opt for Desire Deluxe.
Smartmax Start Try Me
Best magnetic rods to build with
SmartMax
Rods Start Try Me
Clicking these together is a lot easier than the tiles from Magformers. This makes the toy really suitable from 1 year old as SmartMax says.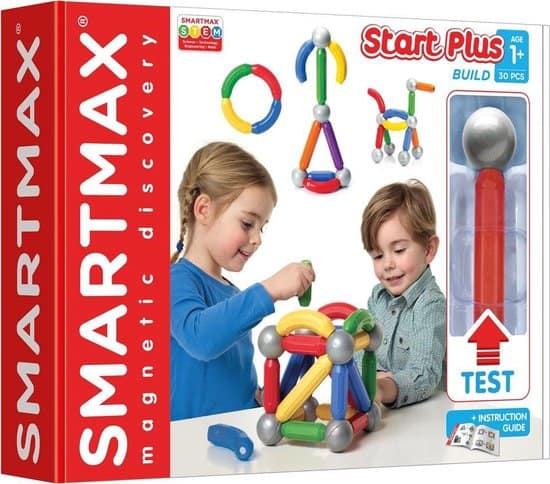 Where Desire Deluxe magnet tiles are, the Starter Set from Smartmax (reviewed here) a system of magnetic rods and balls.
Quite a challenge to experience beautiful buildings. They are slightly more suitable for younger children than the Desire Deluxe magnetic tiles.
Beyond that, it's mostly a matter of personal preference.
Desire Deluxe is more for making structures like houses and castles. Smartmax is more for making figures and geometric shapes, but for children from 3 years old.
Conclusion
Desire Deluxe are actually very good tiles for a low price. There are better quality ones out there, but these budget versions build just as well.
Also read: these are the 8 best magnetic tiles reviewed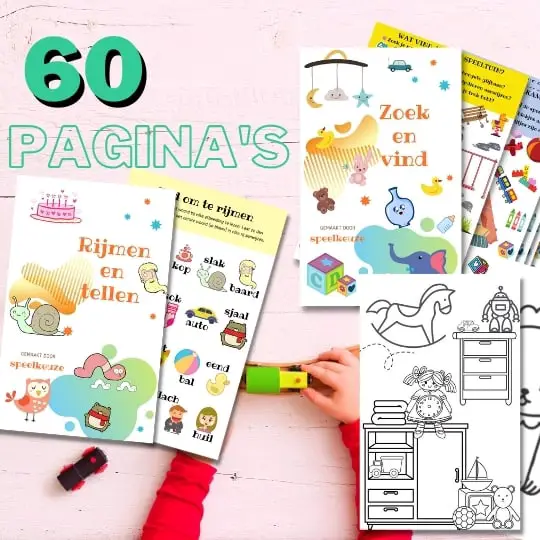 Always something to do for the holidays or rainy day?
Play Choice now has the ultimate activity book collection, with over 60 pages of fun coloring pages and educational puzzles.
Joost Nusselder, the founder of Speelkeuze.nl is a content marketer, father and loves trying out new toys. As a child he came into contact with everything related to games when his mother started the Tinnen Soldaat in Ede. Now he and his team create helpful blog articles to help loyal readers with fun play ideas.