From what age can a child go down the slide?
I enjoy writing these articles for my readers, you guys. I don't accept payment for writing reviews, my opinion on products is my own, but if you find my recommendations helpful and you end up buying something through one of the links I may be able to receive a commission on that.
More information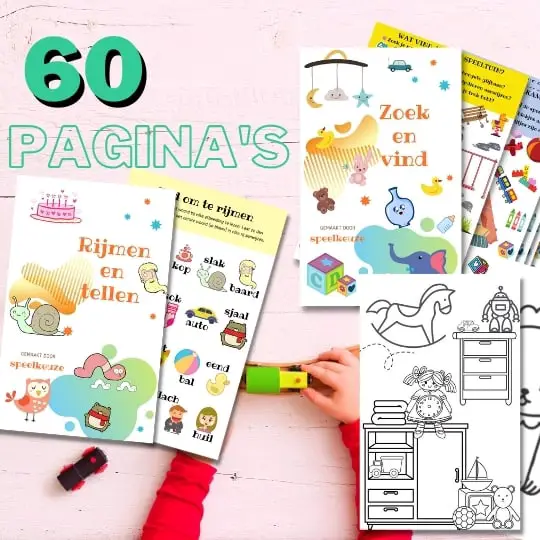 Always something to do for the holidays or rainy day?
Play Choice now has the ultimate activity book collection, with over 60 pages of fun coloring pages and educational puzzles.
A slide is a play equipment that can be found in a playground, swimming pool, amusement park or can be found alone.
The concept is quite simple: a person climbs a few meters with a ladder or stairs, and then slides down from a wide, smooth 'plank', with or without a "mat".
This shelf is usually raised on the sides (gutter-shaped) to prevent the person from falling out on the side.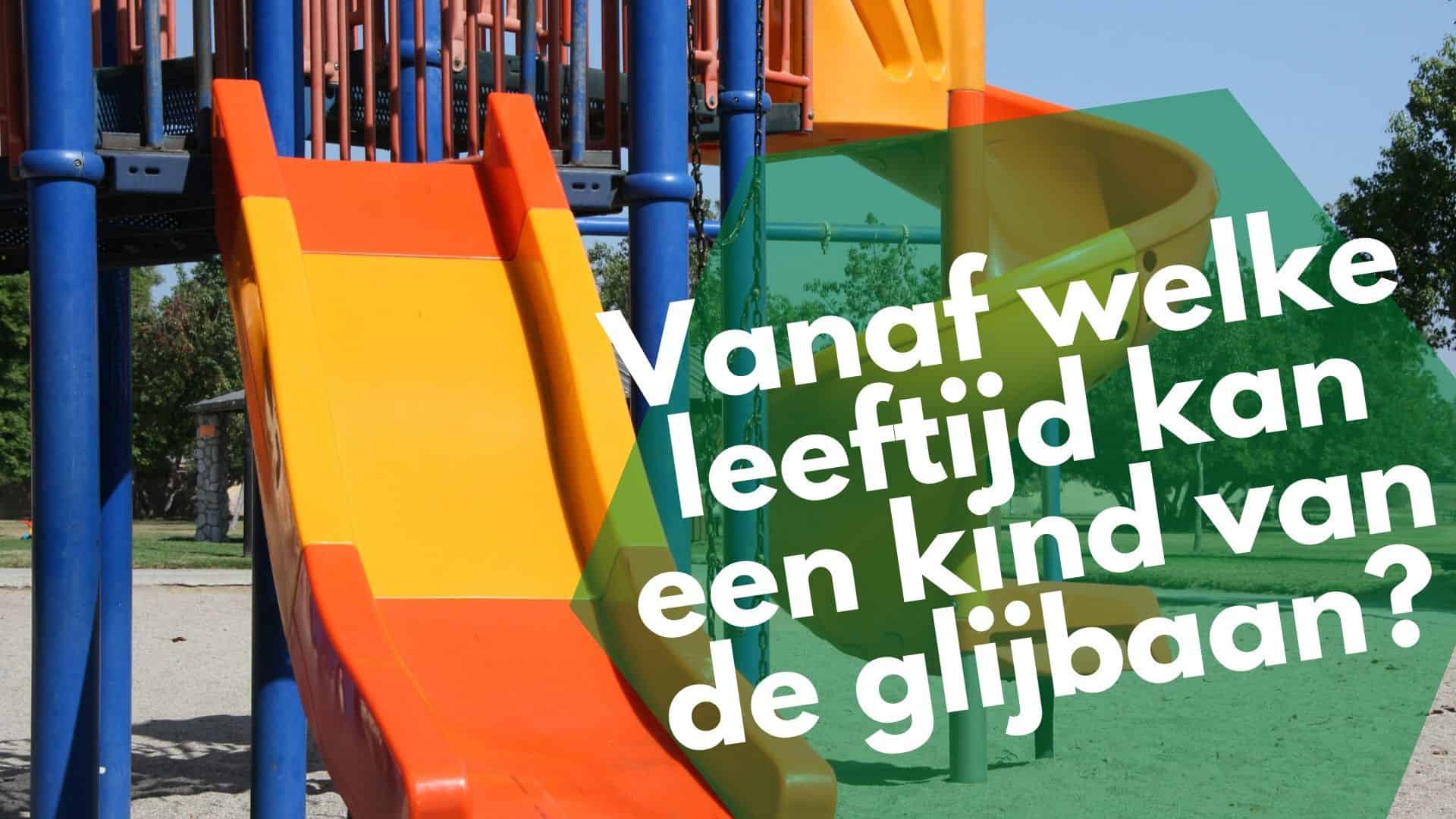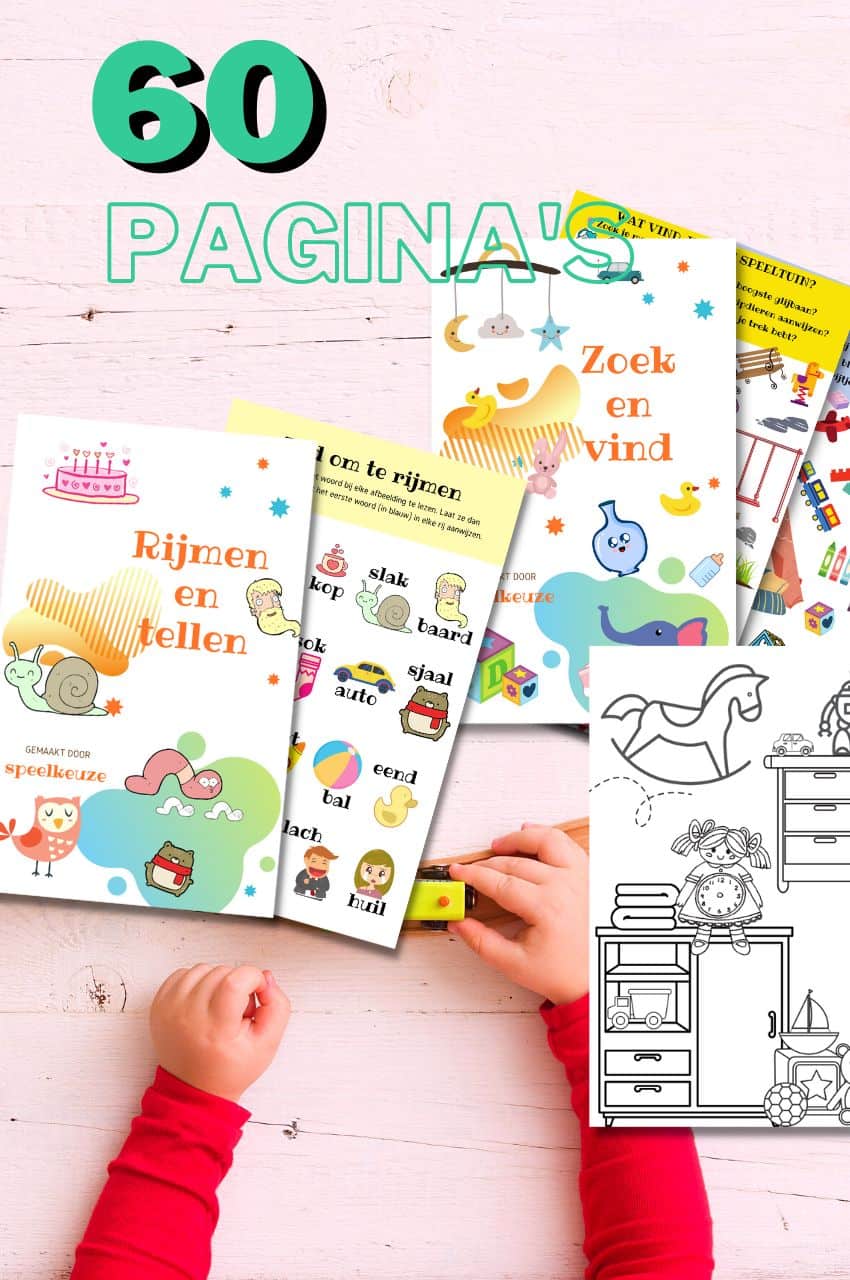 A play theme in your mailbox every month?
Fun play tips, activity books and more, with the first email being our free mini-guide "educational toys"
We will only use your email address for this newsletter and respect your privacy
What we discuss in this comprehensive post:
From what age can a child go down the slide?
If you have a small plastic slide in your backyard, your 18 to 24 month old toddler can probably climb up and slide down without your help.
But before that, kids don't always have the balance or body control to stay upright, which means they could get hurt or bump their head on the way down.
If you are wondering if you want to let them go down a bigger slide like you normally find in playgrounds and parks, wait until your child is 2 before letting them try it for themselves. Even then, stay very close.
Toddlers don't feel like they know when they are too close to the edge. If you let your child slide alone, they should be able to follow your directions:
"Sit down now"
"Don't lean over the edge"
"Wait for that other child"
and so on
Don't try to help your child by putting them on your lap to go down the slide together. It's easy for a toddler to get his foot trapped on the way down, which could injure his foot, leg or even hip.
And for safety reasons, don't let your child climb the slide, they should always use the ladder or steps.
Slides in the playground
Visit any playground in any location around the world and you will no doubt see different commercial slide designs.
Another thing you're pretty much guaranteed to see is a line of kids eager to experience the thrill of a fun, fast slide!
By nature, children are thrilled and fearless in their exploration of the environment around them; it's how they learn.
But in a world full of safety guidelines and supervised behavior, the playground slide is truly one of the few places where a child can really experience a thrilling adrenaline rush without fear of serious injury.
Ask every child what their favorite playground equipment is, and they will usually pick the perennial favorite in the playground: a high-speed slide.
But why do children love the experience so much, and what benefit does it provide to children as a feature in a well-designed indoor or outdoor play structure?
Playground slide designs over the years
Historically, playground slides have been made of wood materials and if you've been wondering about the risk factors of using that material for slides, you're right; they were replaced by a more durable material: metal.
However, metal slides posed a new set of safety hazards for children and are now banned or uncommon in public playgrounds.
Thanks to new consumer safety standards, they are essentially completely out of the range.
Metal slide plates rusted, cracked, or split, often resulting in injury as children would fall over the side of the rails.
The metal material was uncomfortable in the summer heat (remember from the old days, such super hot rails!) And can cause burns or dangerous ice build-up in winter.
Today, most playgrounds feature slides that provide seamless, roto-molded plastic rails that are virtually seamless and offer improved brackets and anti-slip.
Considering the new method of making slides, designs that are roto molded provide a safe, fast and exciting experience for children and in a variety of styles.
If you're old enough to remember sliding down a hot metal slide, you're sure to be grateful for the advancements in playground design and materials, as well as for your home.
And if you are now a parent, you will certainly be happy that the safety regulations have been implemented to ensure the well-being of your child.
Advantages of playing with a slide
Children enjoy many benefits when using commercial play equipment, but the slide remains a favorite of children around the world.
This is because of a number of important benefits children experience now that they can finally give in to their need for speed.
Slides encourage self-confidence and exploration. While the game is exciting for kids, it also requires a lot of confidence to climb a high playground structure or slide and make the first quick trip down.
It's a huge confidence booster for kids as they take on the intimidating challenge of a high slide and win.
Slides are a great motivator to encourage physical activity in the playground. After all, it takes some effort to climb, slide, and repeat!
Slides are stimulating for children and great fun to experience. As such, kids will climb pretty much anything to use a slide and repeat this action over and over.
This teaches them balance and coordination, and develops spatial awareness simply by navigating their way to the top.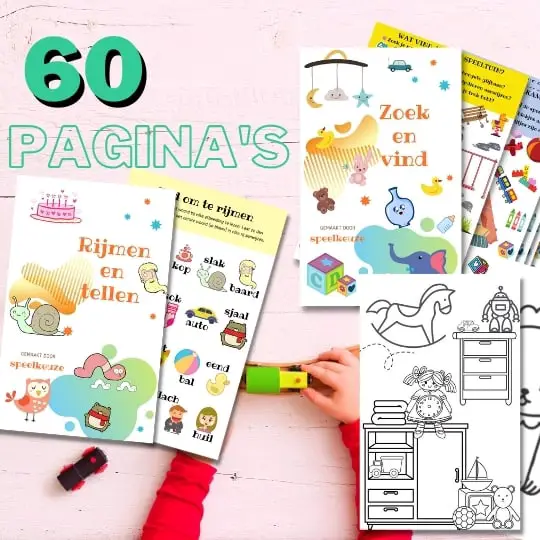 Always something to do for the holidays or rainy day?
Play Choice now has the ultimate activity book collection, with over 60 pages of fun coloring pages and educational puzzles.
Joost Nusselder, the founder of Speelkeuze.nl is a content marketer, father and loves trying out new toys. As a child he came into contact with everything related to games when his mother started the Tinnen Soldaat in Ede. Now he and his team create helpful blog articles to help loyal readers with fun play ideas.