Hoverboard age | When you buy one, pay attention to these 11 things
I enjoy writing these articles for my readers, you guys. I don't accept payment for writing reviews, my opinion on products is my own, but if you find my recommendations helpful and you end up buying something through one of the links I may be able to receive a commission on that.
More information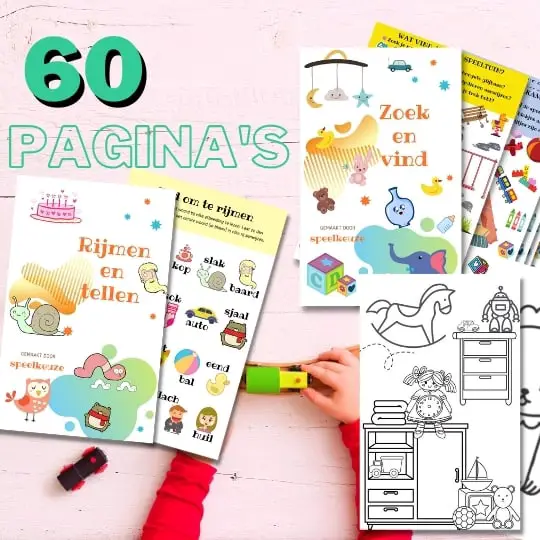 Always something to do for the holidays or rainy day?
Play Choice now has the ultimate activity book collection, with over 60 pages of fun coloring pages and educational puzzles.
The "official" age requirement for most hoverboards is 10 years and older.
That said, there are also kids as young as six who tear around like true pros on, say, a Denver DBO Hoverboard so the answer should really be – it depends.
Just make sure your child learns to ride the hoverboard properly and wear protective pads, and you're good to go.
In this article I will discuss everything about hoverboards and the suitability for the age of your child.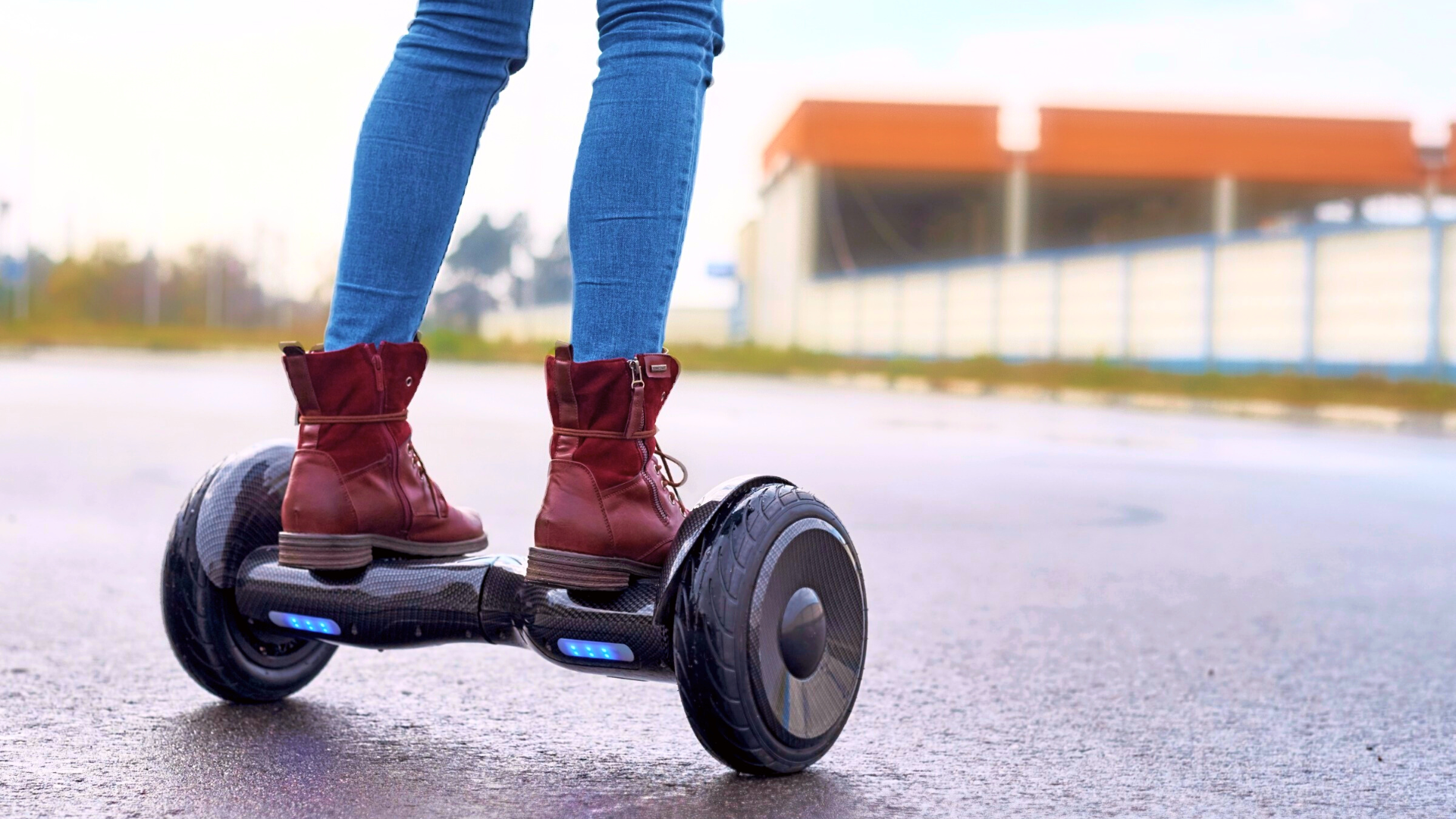 You also want to buy the right kind of board for your child. Definitely a 6,5 inch wheel on the hoverboard for your kid, rather than some of the bigger wheel sizes as that's clearly more comfortable for them.
The Mini hoverboards are intended for children who are about 8 years old, or at least 7 years old and are able to ride a hoverboard themselves.
They usually have smaller wheels about 6,5 inches in diameter.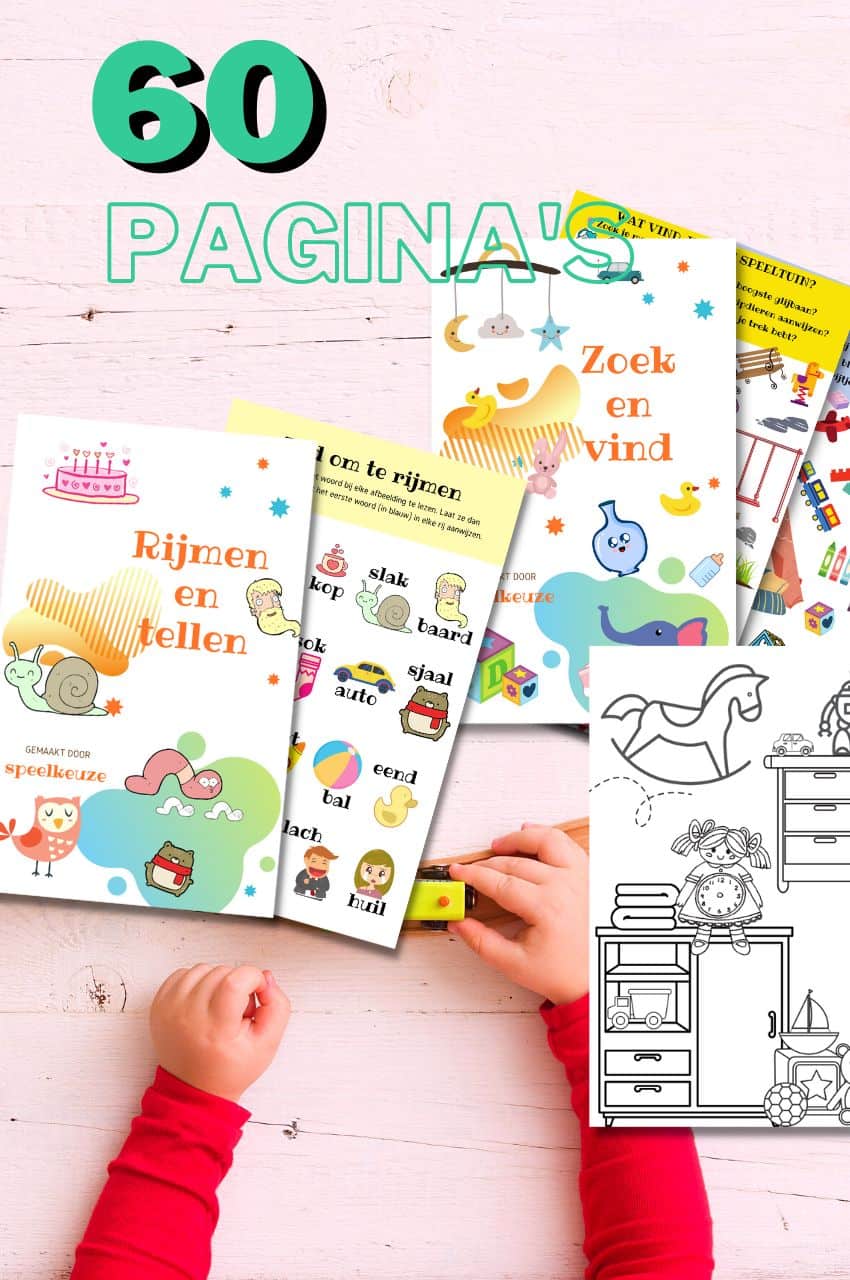 From toddler to toddler activity book collection
Educational games and coloring pages for 3 to 6 years
Your toddler and preschooler will love this e-book, along with the accompanying printables. He or she can play with it at every stage of development, together with mom and dad.
Buy at Bol.com
Are hoverboards safe for a 10 year old child?
Hoverboards are among the most hyped eRideables for kids and teens today.
And for the past two years, they've been extremely popular around the summer holiday season.
Chances are your kids have seen one with a friend or a boy next door.
This has no doubt prompted you to ask, are hoverboards safe for 10-year-olds?
Like many of the questions we are asked about our review of hoverboards and other eRideables, the answer to the question doesn't have to be so black and white.
Parents should consider features, specifications and quality before purchasing a hoverboard.
This will help them make an informed decision about whether a hoverboard is the right thing for their little ones.
Here are some of the most important factors to consider before buying a hoverboard for your 10 year old.
Also read: the 5 Best Hoverboards to Buy
Hoverboard maximum speed
What makes hoverboards risky is the speed they can get. Children tend to go full throttle when testing new things.
Having an fast hoverboard in the hands of children can mean trouble. They could endanger themselves and others.
Most hoverboards have average top speeds around 10 to 15 kilometers per hour.
Some are driven at slower speeds, but hoverboards are built for that.
Sometimes the speed can also increase to over 20 km / h. Stay away from those for your 10 year old!
A solidly built hoverboard with maximum speeds between 8 and 10 km / h is perfect for younger riders.
Higher than that is simply not necessary and certainly not recommended for young children.
Tires Grip
One of the most important aspects of hoverboards is their traction. It is therefore important that the tires have a good profile and good grip.
Better grip on the surface means more traction for the wheels.
Since youngsters often perform different maneuvers with their hoverboards, it is essential that the hoverboard you choose for your kids has rubber tires that grip any suitable surface.
Age specific
Not all hoverboards are for all ages. Some manufacturers have a certain age range in mind with a particular product.
Some hoverboards are built for pure sport, adrenaline rush. Some are calibrated for commuters.
And others are still great and built to difficult off road road conditions to be able to handle.
If you're buying a hoverboard for a 10- or even an 11- and 12-year-old, a general purpose hoverboard is the way to go.
With most brands, stick to `` general purpose '' hoverboards and make sure you read the age recommendations carefully.
Buying the right hoverboard is essential for any age group.
Correct size for your child
Make sure the hoverboards you choose for your kids match their sizes.
It may seem like a good idea to buy a larger hoverboard that your kids can 'grow with' in, but a hoverboard that's too big for your child can be difficult to control.
In fact, many manufacturers will also have height recommendations and maximum but also minimum weight requirements for their hoverboard.
These should be taken seriously.
Developmental phase of your child
By 'development phase' we specifically mean the physical development of the child. Have they proven to be naturally athletic?
Or are they prone to balance-related accidents? Do they excel with their hand-eye coordination? Are they able to make good spatial estimates?
You shouldn't just ask these questions about your ten-year-old. You should also ask these questions about everyone in your care.
From your ten year old daughter, all the way to a 17 or 18 year old son.
No product specification sheet will help you with these questions.
Proper safety equipment
Always make sure your kids wear properly fitting protective gear while riding their hoverboard. This means:
knee pads
elbow pads
and wrist guards
It boosts your kids self-confidence. With that boost they will drive better.
Best features of Hoverboards for young drivers
Then there are a number of features and extras of Hoverboards that can be very important for young drivers.
Learning / Beginner mode
Buy a self-balancing hoverboard with multiple riding modes. This can be called "slow mode", "turtle mode" or "beginner".
This is especially important if your 10 year old is having his first experience on a hoverboard. Riding a hoverboard is fun and easy, but it takes some getting used to.
Most hoverboards have an integrated learning mode.
This mode controls the speed of the hoverboard and gives beginners a chance to get used to riding and handling the hoverboard before experiencing full power.
Reflectors, turn signals and LED lighting
Seeing and being seen is important for anyone riding a hoverboard, but even more so for younger drivers.
Bright headlights improve night vision. Reflectors and LED lights allow others to see your child as they approach.
Non-slip soles
Your child's traction on the hoverboard is crucial.
Any hoverboard with soft padded feet can cause your child to slip or become unbalanced when riding the hoverboard.
To make sure that the hoverboard you buy is the one that is best for your child, make sure you buy the hoverboard with non-slip foot pads.
Brand Reputation of Solid Hoverboards
Above all, make sure you buy hoverboards from a reputable brand. Riding cheap hoverboards from unknown brands is not recommended.
Oddly crafted hoverboards may not be properly inspected for quality. They can be harmful to your child.
Such that hoverboards are also known to cause fires due to the poor quality of the battery.
And even recently a number of Hoverboards were not yet safe.
So, are hoverboards okay for a 10-year-old? Certainly!
If you follow our guide and take the right precaution, you can buy the perfect one for your child, one that's fun and fun.
Main image is a text overlay image of Urban Wheel Flo Board / Swegway / Segway Board / Hoverboard / Segboard's original work urbanwheel.co on Flickr under cc.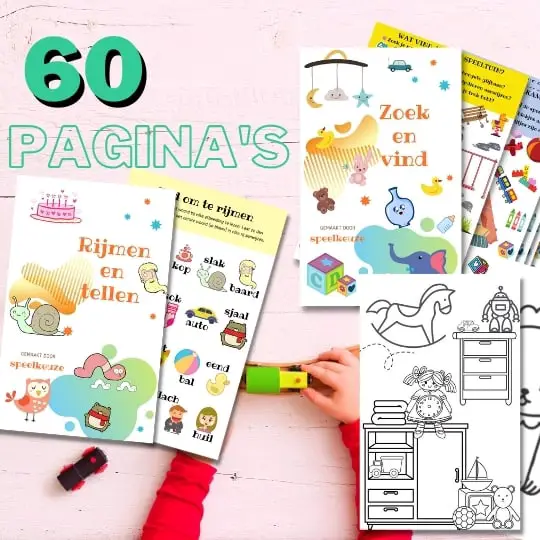 Always something to do for the holidays or rainy day?
Play Choice now has the ultimate activity book collection, with over 60 pages of fun coloring pages and educational puzzles.
Joost Nusselder, the founder of Speelkeuze.nl is a content marketer, father and loves trying out new toys. As a child he came into contact with everything related to games when his mother started the Tinnen Soldaat in Ede. Now he and his team create helpful blog articles to help loyal readers with fun play ideas.