Hoverboards: water-resistant not waterproof | tips what can and cannot be done
I enjoy writing these articles for my readers, you guys. I don't accept payment for writing reviews, my opinion on products is my own, but if you find my recommendations helpful and you end up buying something through one of the links I may be able to receive a commission on that.
More information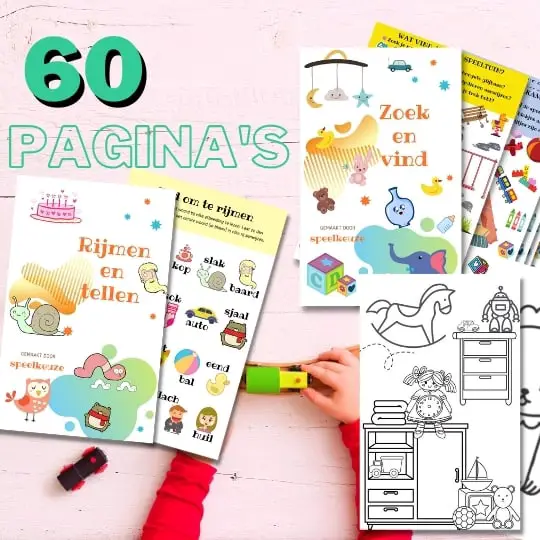 Always something to do for the holidays or rainy day?
Play Choice now has the ultimate activity book collection, with over 60 pages of fun coloring pages and educational puzzles.
If you think about it to buy a hoverboard, you may be wondering if hoverboards are waterproof. And if so, which ones are safe to use around water?
Most (but not all) hoverboards have a waterproof rating of "IP54".
The Ingress Protection Marking (IP) rating gives a more accurate description of how resistant a product is to water, rather than just calling it "waterproof" as there are different levels of water resistance.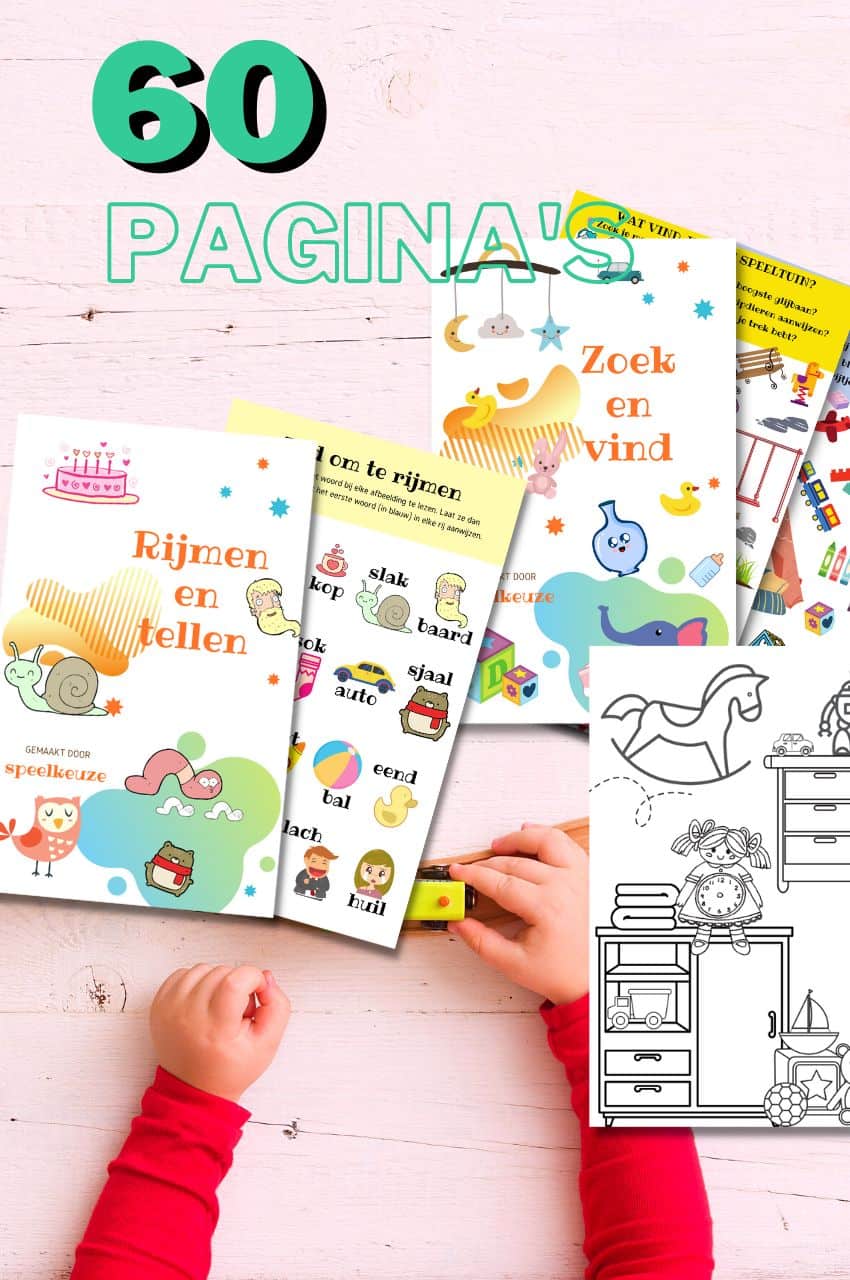 A play theme in your mailbox every month?
Fun play tips, activity books and more, with the first email being our free mini-guide "educational toys"
We will only use your email address for this newsletter and respect your privacy
What we discuss in this comprehensive post:
The Big Question: Are Hoverboards Waterproof?
hoverboards are not water-resistant, but they are almost always water-resistant. The difference lies in whether you can use it around water (or outside in the rain) or whether you can really submerge it in a puddle.
So you will be able to ride most hoverboards through puddles and outside in some rain, but as soon as you ride them in a lake they will almost all break. But yeah, you weren't going to, right?
How does that work with water resistance?
Many people think that when they read "water resistant" that a product is 100% safe to use in water, but that is absolutely not the case.
IP54 actually means that the product is protected against water spray from any direction.
When it comes to ahoverboard, we can conclude that it is fine to use in light rain , but use in heavy rain or extremely wet conditions is not recommended (then play nice rain games like this one here).
It is protected from light splashes, but it is best not to drive through deep puddles.
A rule of thumb for urinating: The wheels are allowed to go through, then some water may splash on the Hoverboard but that doesn't matter. The puddle should not be so deep that other parts of the board also touch the water to prevent water damage.
Also, if you're riding an off-road hoverboard, it's not a good idea to drive through wet grass, as it can be too much water for your board.
If it starts to rain, it is best to protect the board by placing it in a waterproof carrying case and not using it.
Surely this is an electrical item with a battery and many components that can be damaged by immersion in water, so if in doubt, it is better to walk.
It is certainly different from puddling with other xtreme sport gear like a skateboard, or a stunt scooter.
Hoverboards with water damage can be very expensive to fix (up to $ 200) so we do not recommend getting them wet.
So in answer to the question "are self-balancing scooters waterproof"? The answer is no, not really - if you see a scooter rated IP54 water resistant, it is NOT waterproof.
Although your hoverboard will survive splashes or water mist, it is best that you do not use them in wet conditions and keep them away from water as much as possible.
Read more: how exactly does a Hoverboard work?
What about IPX4?
This is slightly better water resistance as it protects against water splashes in any direction for at least 5 minutes.
Usually only off-road hoverboards have this level of water resistance.
Basically, whatever the water resistance of your hoverboard it is NOT 100% waterproof so make sure to treat it as such.
If you want to clean your hoverboard, don't submerge it in water - just wipe it with a damp cloth. It really just takes a little bit of common sense.
Treat your board as you would an item with electrical components, such as your smartphone (smartphones typically have higher IP ratings than hoverboards). Do you want to drop it in a puddle or leave it outside in heavy rain?
No, I'm sure you wouldn't. If possible, stick to dry conditions if you want to extend the life of your hoverboard.
The hoverboards that are water resistant have the IPX4 or IP34 water and dust resistant certification. Also, most all terrain hoverboards, the ones that can ride on all kinds of terrain due to their bigger wheels, stronger motors and more rugged construction, are also water resistant.
Also read: How fast can Hoverboards average
Electrical components and water resistance
The reason hoverboards cannot be completely waterproof is that they have a huge electrical component within them that works throughout the device.
The wheels also have motors in them that power the hoverboard. The rest of the hoverboard has numerous electrical circuits, including gyroscopes, power and lighting, and other functions.
IP stands for Ingress Protection and the IP ratings listed above have these definitions:
IPX4: Provides protection against splashing water from any direction for at least 5 minutes
IP34: Protects against water spray from any direction
IP56: Protects against high pressure water jets from any direction
IP67: resistant to immersion in water between 15 cm and 1 m depth, and total protection against dust penetration
To give you a little perspective, the iPhone 8 has an IP67 rating for being water and dust proof.
Also read: Hoverboards, are they worth the money?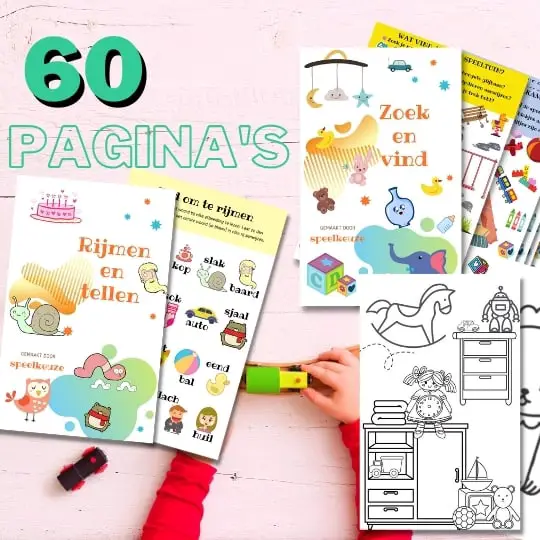 Always something to do for the holidays or rainy day?
Play Choice now has the ultimate activity book collection, with over 60 pages of fun coloring pages and educational puzzles.
Joost Nusselder, the founder of Speelkeuze.nl is a content marketer, father and loves trying out new toys. As a child he came into contact with everything related to games when his mother started the Tinnen Soldaat in Ede. Now he and his team create helpful blog articles to help loyal readers with fun play ideas.