I enjoy writing these articles for my readers, you guys. I don't accept payment for writing reviews, my opinion on products is my own, but if you find my recommendations helpful and you end up buying something through one of the links I may be able to receive a commission on that.
More information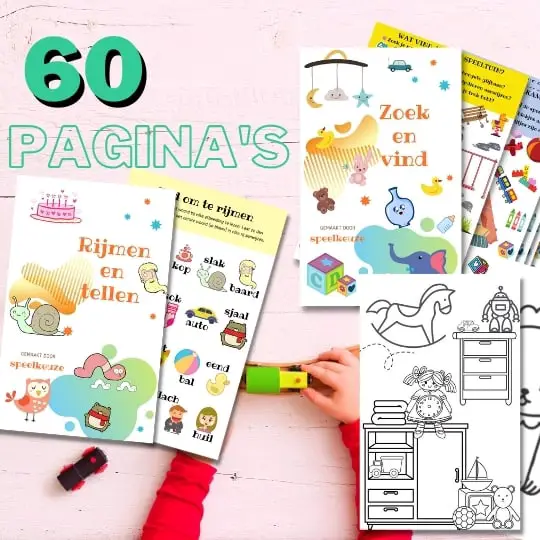 Always something to do for the holidays or rainy day?
Play Choice now has the ultimate activity book collection, with over 60 pages of fun coloring pages and educational puzzles.
With the technology getting streamlined, there is a lot of debate about the right age for your kids to use their tablets and smartphones.
A tablet can keep children occupied and entertained for hours.
However, as a parent, you want to manage their activities so that they don't make accidental online purchases or access inappropriate content.
If you visit most homes with children, you will be surprised to see that these children do not eat their food until they are allowed to use their smartphone or tablet.
This is a tricky situation for most parents as they don't want to ruin their children's innocence with offensive, adult or violent content.
Restricting access to this content can be done in several ways:
filter the internet with your internet provider
filtering of access with a separate child account on the family tablet
disable apps and internet access on their own tablet
install a specifically designed app for more control
Technology is both a blessing and a curse for children. If given proper access, your kids can learn a lot from a very young age.
However, if they misuse it or if you allow them to abuse it, they can also take a lot of wrong things from it.
That said, it is important that you activate parental controls or kids internet filters on your tablet and smartphone for the sake of your kids.
For example, here's one of my favorite Family time apps that explains what can be done to give kids their space, while at the same time limiting and tracking their activity:
In this post, we'll talk about how to set up parental controls on Android tablets, some of the best kids' filtering apps for kids out there, why it's needed, and more. So keep reading.
Children spend a lot of time on tablets and smartphones
A 2014 study shows that 40% of children started using a tablet even before they could barely speak.
On average, a child can consume 4-7 hours a day using a tablet.
While this may not seem like a problem to many, the long-lasting effects are becoming apparent.
In the age where they need to explore more, make friends, play outside, they become obsessed with watching YouTube videos, playing video games and binge-watching Netflix.
This greatly emphasizes the fact that they are increasingly disconnected from the real world and reality.
What's worse is that the knock-on effects of using smartphones or tablets are more dangerous than the tablets themselves.
Sometimes you just want to do traditional Dutch activities again. Many parents have talked about it again recently the good old jigsaw puzzle I wrote about here again.
A perfect stimulation of the brain in young children.
For example, a lack of exercise has resulted in childhood obesity, which is a record high. In addition, children become victims of cyberbullying on social media.
This develops symptoms of anxiety and depression in them at a very young age. And unfortunately, the suicide rate associated with this is certainly high.
Since children are in a developmental phase, they need healthy cognitive functions. The human brain, in its nascent stage, craves exercise, fresh air and connection with nature to stay healthy.
Overuse of tablet makes the brain worse. This can affect children's ability to interact well with others, get a good night's sleep, or perform well in school.
Bill Gates once said that the ideal age for kids to have smartphones or tablets is after 14, and that's only in high school. While this may seem a bit impossible, it can be extremely beneficial.
Well, we know this isn't going to happen. You cannot limit your kids from using the gadgets. But you can certainly let them use the gadgets moderately. It's all about finding the right balance.
Read also: these are the kids tablets with the best parental settings reviewed
How can children's internet filters help you?
Every digital device, be it a smartphone or tablet, comes with some form of parental controls.
Parental controls are nothing more than features and settings that can help you personalize the operations and functions of the mobile device so that your kids can find the right balance.
It includes monitoring your kids' screen usage time, blocking access to certain apps, setting internet filters to prevent your child from accessing inappropriate online content such as pornographic sites and violent content, as well as preventing they give away sensitive information on social media platforms and other websites.
Using the parental controls ensures that your children can enjoy a healthy, safe and balanced life, using technology as educational and entertainment media.
What can child protections do?
A range of parental controls are available for smart devices.
They are usually offered by the operating systems, internet service providers, game consoles, search engines, social networks and third party app providers, among others.
Parental control offers different functionalities and functions depending on the provider. These can include:
Manage content that children can search for online
Prevent children from using specific programs
Block / control games that your child can access
Set specific time limits for your children's use
Set children's internet filter on your tablet from your internet provider
One of the easiest ways to manage and control what your kids can access from the tablet is to set up internet filters through your internet service provider.
Most internet providers offer this service for free. You can check the website of your ISP for more information. It is important that you make this change in your Wi-Fi settings as well.
Use parental controls on Android devices
In this section, we will discuss how to create user profiles for children and set up parental controls on your tablet.
Set a pin
You must activate the screen lock on your tablet whether or not you are using parental controls.
To set a pin:
Find the Settings icon from the home screen (you can also find it in the notification bar)
Choose Security and screen lock from the Settings menu
Once you open this section, you will find a plethora of security options. Depending on what your tablet supports, you can set a PIN, pattern, password, Touch Lock or even Face ID.
Add user account in Android
You can create multiple users on your tablet based on user activity. However, you want to set yourself up as the primary user and set up restricted accounts for your kids.
Please note that we are using a tablet with Android version 9. However, the process should be largely the same, it doesn't matter which Android version you are using.
Find the Settings icon from the home screen (you can also find it in the notification bar)
Choose System from the Settings menu
In the System menu you have to select the option Multiple users
From there you can choose the Add User tab. You can create multiple users and each user has their own space, which they can customize with wallpapers, apps, etc.
Users can also adjust settings such as Wi-Fi. However, services and accessibility settings cannot be transferred to the user
After creating a new user, you will see a list of functions and apps available on the tablet, such as Games, Browser, Location settings, etc.
You must manually select On and Off for these settings. Your kids won't be able to access those features with the settings you turn Off.
Filter the content on Google play
You can use the Google interface to filter out the content on your Android device.
Navigate to the Google Play icon on the home screen
Once you're in Google Play, tap the drop-down menu in the top left corner of your screen
Select Settings from the menu
Under the Settings menu you will find a submenu called User Control. In User Settings you have to select the parental control options
Once you tap the parental controls, you will be prompted to create a PIN for the control settings
After you create your parental control settings PIN, you will see five different app categories: Books & Music, TV, Movies, Apps & Games
Under each app category you can set the maturity level of each app type. Once you do, tap Save at the bottom right to activate your parent settings in each app category
What if my child has his / her own tablet?
If your child now has their own tablet, you can disable apps directly on the device.
From your Home screen, go to Settings and then open Apps & notifications
You will see a list of apps installed on the device
You can tap the app you want to remove
That is it! You have successfully set up internet filters for children on the tablet.
However, you shouldn't limit yourself with just these approaches.
Read also: Samsung's family-friendly kids mode
Best apps for tablet internet filters
There are apps for it parental supervision available for android devices, which you can use. Some of the best are shortlisted below:
Family time - free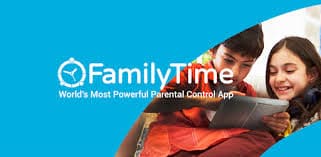 With FamilyTime you can personalize exactly what content your children can access. You can track the location, set time limits and also set bed times and homework. You also get notifications when the tablet enters or leaves a specific area.
Qustodio - Free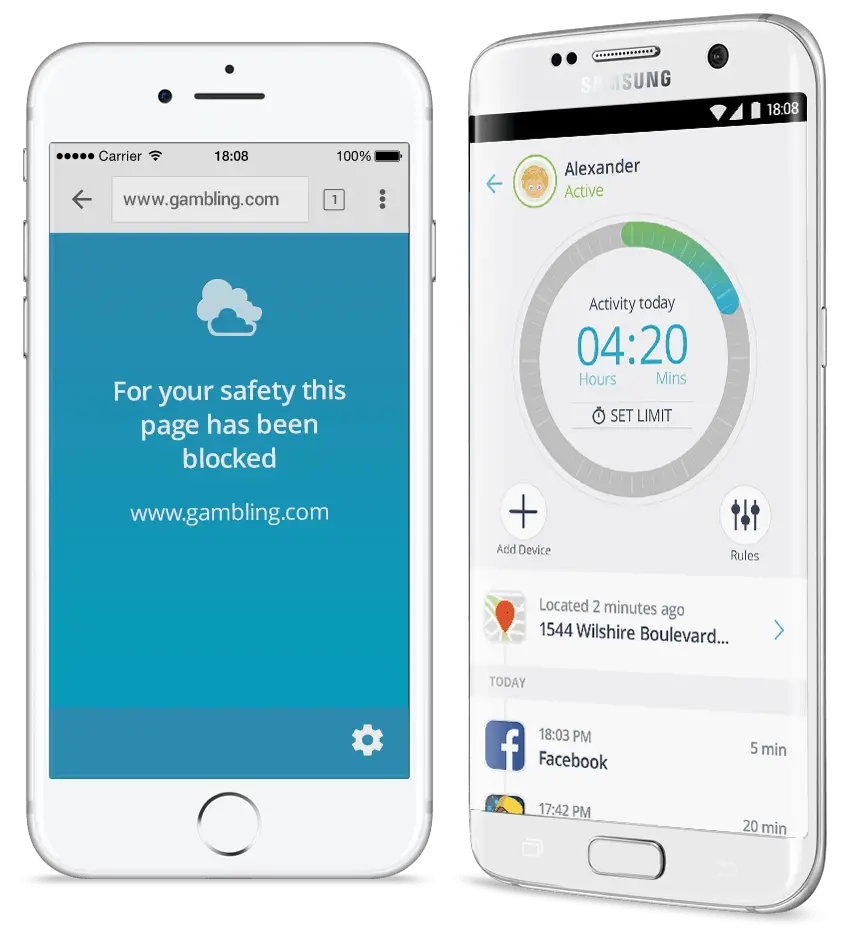 With Qustodio, parents can keep track of all their kids' recent mobile activity, including time spent on specific apps, the browser, etc. You can filter inappropriate sites, track text and block any app or game.
Ourpact - Free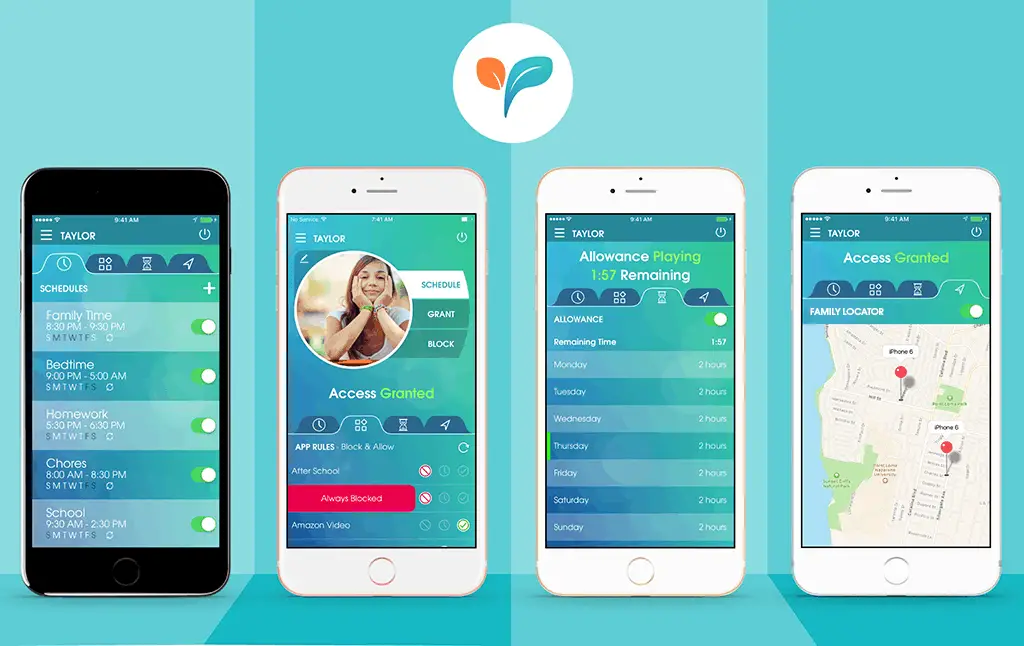 OurPact is an advanced version of the parental control apps. With this app you can block internet access, apps, messages and even schedule screen time. You can set geofences and track your child.
Conclusion
Limiting your kids' Internet use is the necessity of the hour, and if nothing is done in that regard, you will be damaging their future.
It is good that children are exposed to the latest technology from a very young age; it can also have a bad effect on them.
That is why it is important that every parent takes the necessary measures to give your children a balanced life.
Read also: these are the best kid-friendly tablets with wifi you can buy right now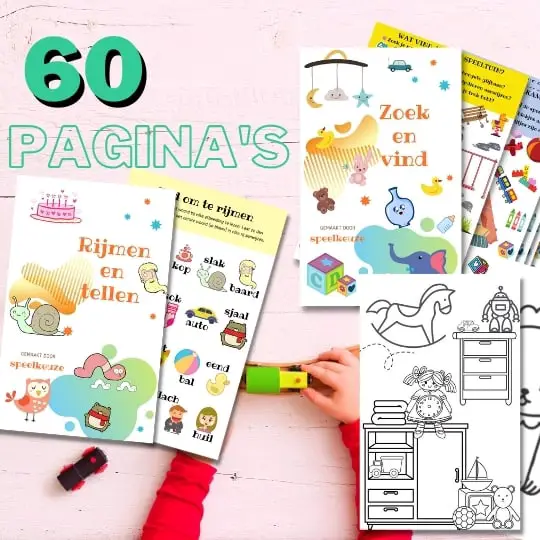 Always something to do for the holidays or rainy day?
Play Choice now has the ultimate activity book collection, with over 60 pages of fun coloring pages and educational puzzles.
Joost Nusselder, the founder of Speelkeuze.nl is a content marketer, father and loves trying out new toys. As a child, he came into contact with everything around games when his mother started the Tin Soldier in Ede. Since 2016, he and his team have been creating helpful blog articles to help loyal readers with fun play ideas.