Reset hoverboard | these are the 5 steps to reset your board
I enjoy writing these articles for my readers, you guys. I don't accept payment for writing reviews, my opinion on products is my own, but if you find my recommendations helpful and you end up buying something through one of the links I may be able to receive a commission on that.
More information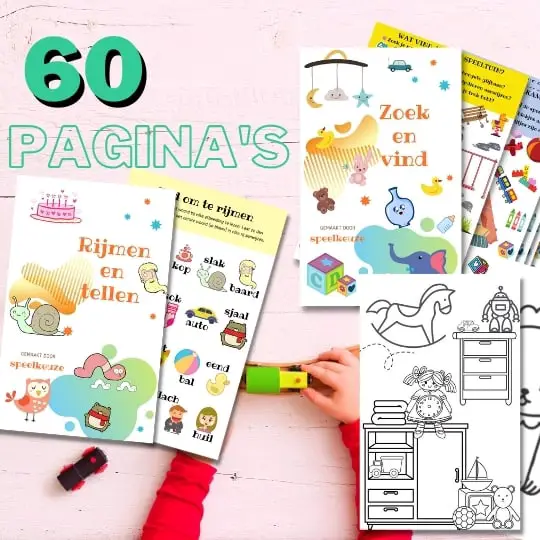 Always something to do for the holidays or rainy day?
Play Choice now has the ultimate activity book collection, with over 60 pages of fun coloring pages and educational puzzles.
From time to time, your hoverboard may need to be reset. Being able to reset a hoverboard yourself is therefore an essential part of owning this device!
For example, because of the technology it uses, your hoverboard can't stand being upside down.
It could also be that your hoverboard shuts down while driving, or it might not even turn on at all.
We have made a simple guide for you in which we give you the five steps to reset your hoverboard. We've also listed the most common issues for you so you can quickly figure out what might be wrong.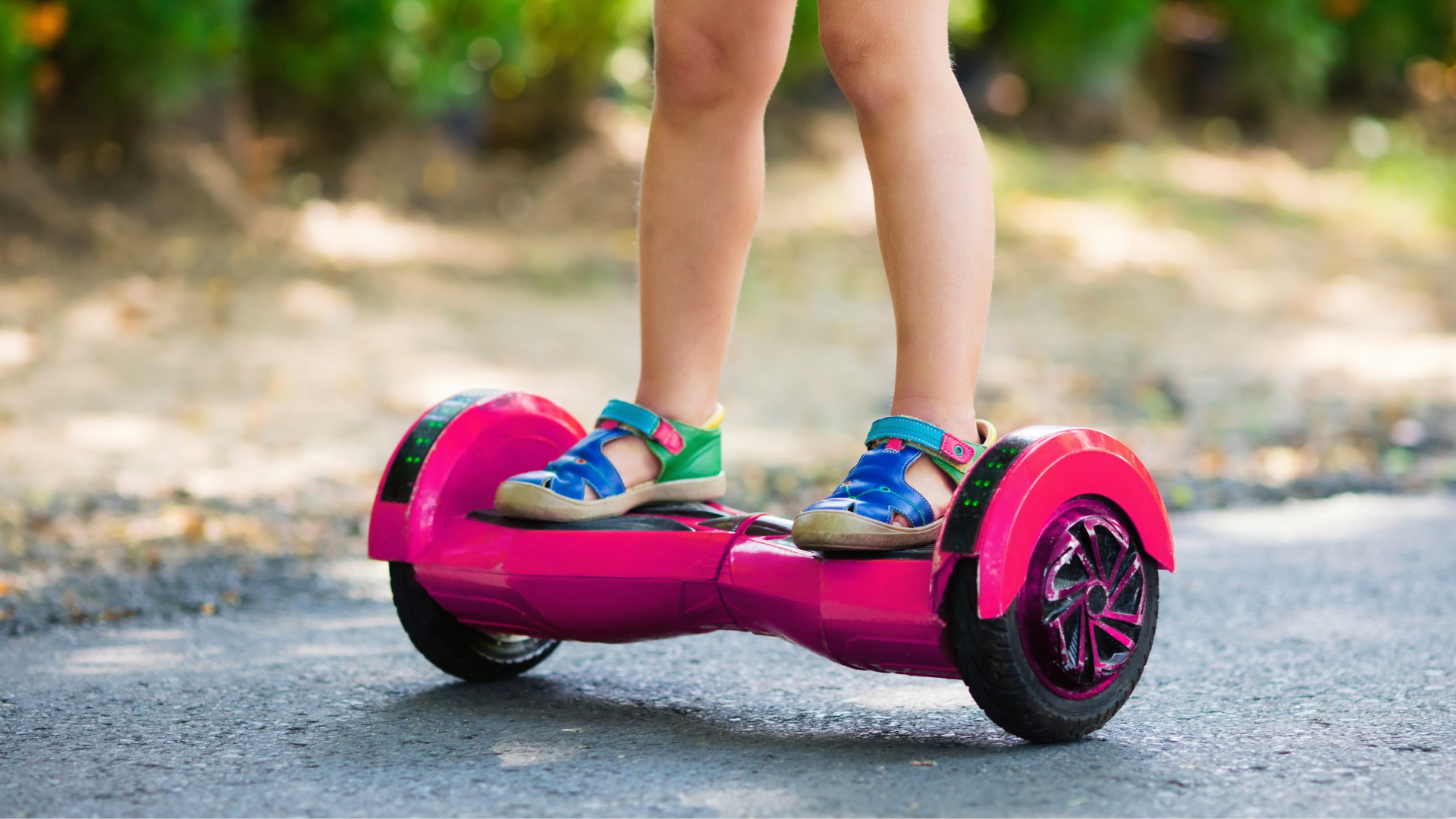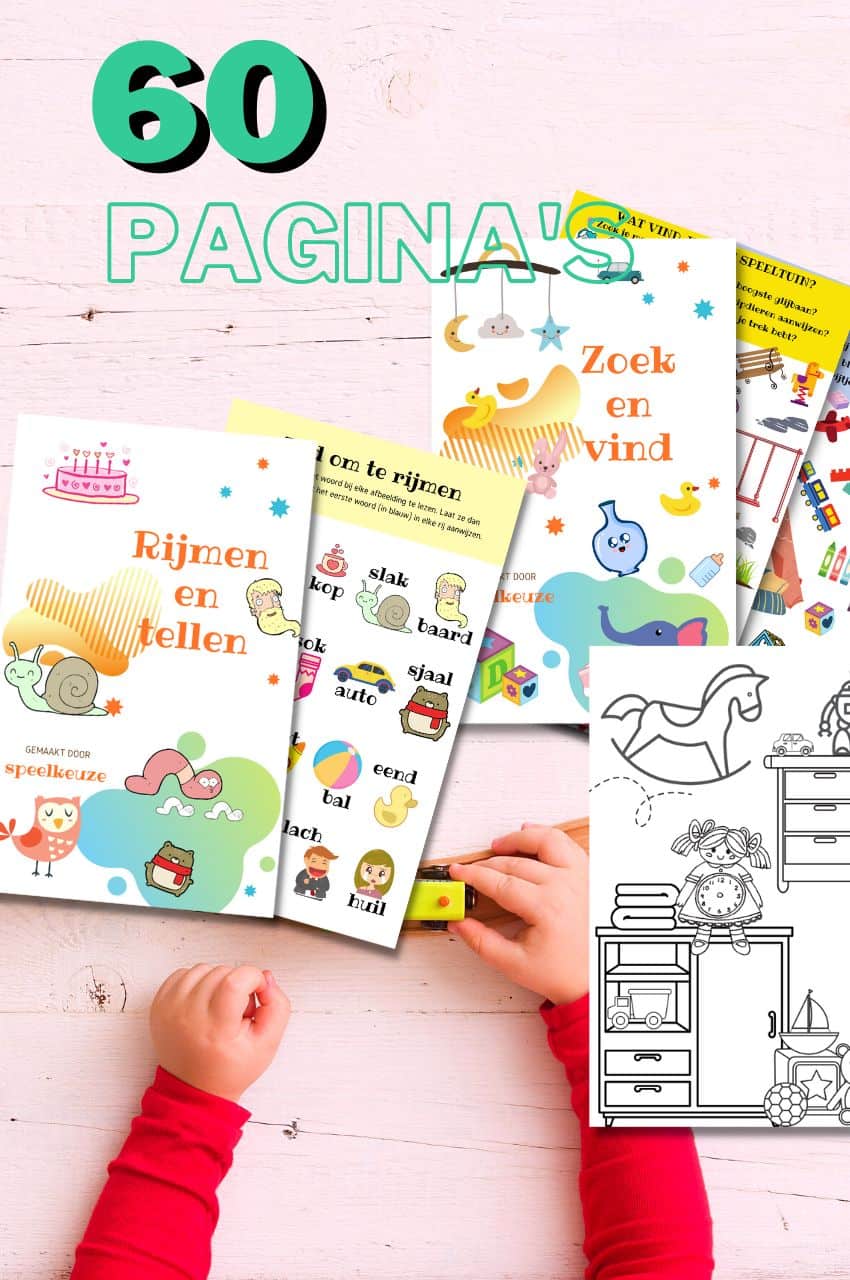 A play theme in your mailbox every month?
Fun play tips, activity books and more, with the first email being our free mini-guide "educational toys"
We will only use your email address for this newsletter and respect your privacy
Start the reset
First, make sure the hoverboard is turned off and level with the ground state.
This process cannot be performed if the hoverboard is upside down!
This is how you reset your hoverboard
Start by resetting a hoverboard:
Press and hold the power button for ten seconds
Ignore the flashing lights and beeps. These simply indicate that the board needs to be recalibrated in order to balance properly.
While holding down the button, the reset process is in progress
Then release the power button and turn off the hoverboard
The hoverboard is now reset and ready to be turned on again.
You can reset all brands this way, such as the Oxboard or Denver's.
Test whether the reset was performed correctly
Release the power button and turn off the board. At this point, your board will reset and be ready to power up again.
Double check that the process has worked and your plate is properly balanced.
If you notice it hoverboard has not been reset, try the process again before you start screwing something open to check the wires. That is only your last resort!
Recalibrate the hoverboard
After the reset, it may be necessary to recalibrate your hoverboard. After all, it has been completely reset to the factory settings.
Are you sure calibration is the problem?
Before you start with recalibrate it of a hoverboard ask yourself if it is really necessary? If not, ask yourself the following questions:
Is my hoverboard balanced?
Have I already tried to recalibrate?
If the above two items are true, you may have a different problem such as water damage.
Pssst! Don't worry, we've got a comprehensive guide to help you fix your water damaged hoverboard.
How to calibrate a Hoverboard
hoverboards, also known as the "smart balance wheel", need to be calibrated from time to time, so it's important that in addition to resetting your hoverboard, you also know how to calibrate it!
We've made a super helpful guide with more information about hoverboard calibration or watch the video below for a quick summary:
Common problems with a hoverboard
Hoverboard red light stays on
When the light glows orange, the battery is 50% or less charged† When the battery indicator turns red, the battery is charged 20% or less. Then stop driving immediately and recharge your board.
Hoverboard does not go out with kart
The motherboard is probably defective.
Turn on the bluetooth hoverboard
When you have turned on your board, you will hear "Bluetooth device is ready to pair" or "Bluetooth connected". Then turn on Bluetooth in the settings menu on your smartphone. Wait for the Bluetooth signal from your hoverboard to appear in your smartphone.
Hoverboard does not turn on
To do this, proceed as follows:
Step 1: Switch off and level the Hoverboard.
Step 2: Press and hold the power button for at least 10 seconds until you see the light flash 5 times.
Step 3: Switch the Hoverboard off again.
Step 4: Then turn on again to finish the calibration.
Hoverboard fails while driving
We recommend that you return the hoverboard directly to the manufacturer. Provided you bought the device within the EU, you are entitled to a repair or a new hoverboard (these rules apply within two years of your purchase).
Hoverboard vibrates or beeps
There are several reasons why a hoverboard vibrates or beeps, and luckily not all of them mean the end of your board.
We have written an extensive article about it, which you here can find, with explanations and useful solutions!
Repair hoverboard yourself
If you have your hoverboard repaired you will have to send it in, it is expensive and a repair often takes a very long time. You can also repair your hoverboard yourself! Then order replacement parts online. Your order is often delivered to your home quickly, sometimes within 24 hours. In addition, you usually get a manual, which explains exactly how to replace the part. In general, you can easily buy a hood set, frame, battery, LED lighting, on-off button, a charger cable and rubber pads online.
Conclusion
Before you run to a repairman, or get spooked and think your Hoverboard is broken, try the "tricks" you just read about. In most cases, these 'tricks' fix the flaws. If this is not the case, you will unfortunately have to carry out a real repair or have it carried out. It is also good to think about protective covers for your board. Prevention is always better than cure. We hope you have benefited from our tips!
Lees meer: do you know Airwheels yet?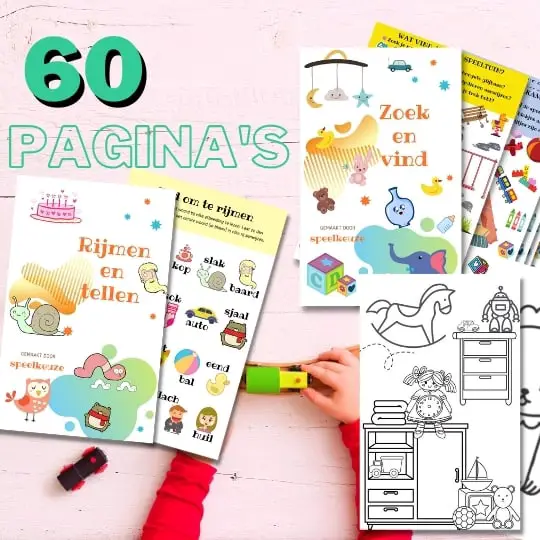 Always something to do for the holidays or rainy day?
Play Choice now has the ultimate activity book collection, with over 60 pages of fun coloring pages and educational puzzles.
Joost Nusselder, the founder of Speelkeuze.nl is a content marketer, father and loves trying out new toys. As a child he came into contact with everything related to games when his mother started the Tinnen Soldaat in Ede. Now he and his team create helpful blog articles to help loyal readers with fun play ideas.