Riding your Hoverboard outdoors | These are the 5 things to keep in mind
I enjoy writing these articles for my readers, you guys. I don't accept payment for writing reviews, my opinion on products is my own, but if you find my recommendations helpful and you end up buying something through one of the links I may be able to receive a commission on that.
More information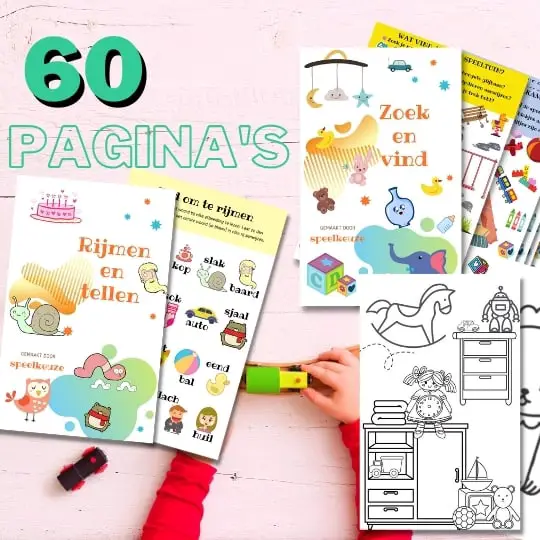 Always something to do for the holidays or rainy day?
Play Choice now has the ultimate activity book collection, with over 60 pages of fun coloring pages and educational puzzles.
'Hoverboard"Scooters are illegal to ride in public because of Segway rules," police said.
The popular 'self-balancing scooters' have to adhere to the same rules as Segways, meaning they cannot be ridden on roads or sidewalks and are legal only on private property.
But you can also ride outside with Hoverboards, as long as you take these rules into account.
Hoverboard scooters have become extremely popular. They have exploded in popularity and have been used by sports stars, celebrities and rappers, and there are many variants such as these best Hoverboards we have already discussed in this post.
They may therefore not be driven on roads or sidewalks and only on private land, which is not accessible to the public.
But they must adhere to the same rules as Segways under Dutch law. Segways are motor vehicles and thus cannot be ridden on sidewalks, but are also unlicensed, so are not allowed to drive on the road, following a 2011 ruling.
In fact, the only legal place to go with a hoverboard to drive on private property, with the permission of the owner of the property, and of course inside.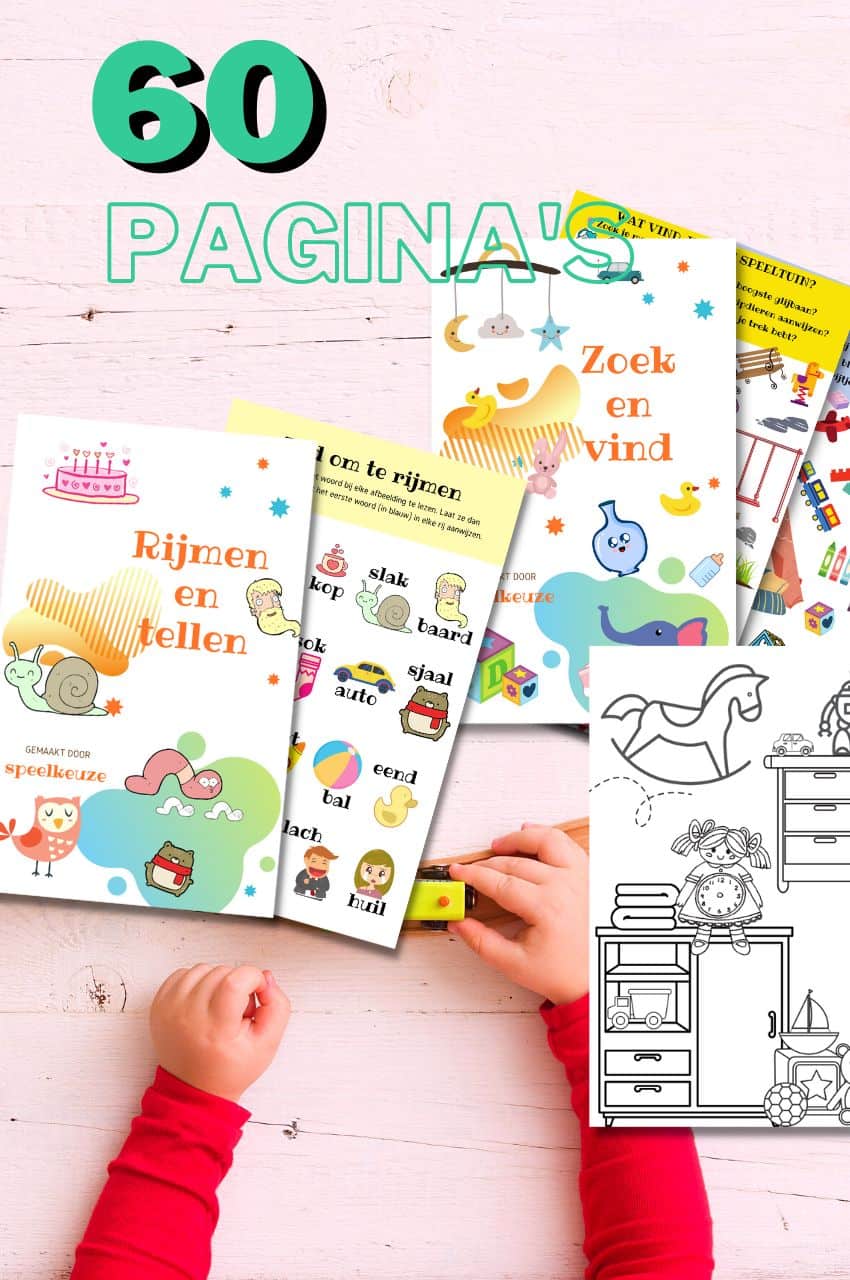 A play theme in your mailbox every month?
Fun play tips, activity books and more, with the first email being our free mini-guide "educational toys"
We will only use your email address for this newsletter and respect your privacy
Can hoverboards ride outdoors on gravel, grass or dirt?
Yes, hoverboards can ride just fine outdoors and even difficult terrains like gravel, grass or dirt, although these "extreme terrains" are more suited to a dedicated "off-road" hoverboard.
Did you know that you can also ride on carpet with your hoverboard? Here are 7 things to watch out for.
What makes a Hoverboard suitable for outside?
Once hoverboards were introduced to the market, they found a welcome place in the hearts of enthusiasts around the world.
Hoverboards were used in airports, shopping centers, around parks, on campuses. Still, early hoverboards were designed more for flat, straight surfaces. And for a while that was more than enough.
But soon people wanted more.
Hoverboards quickly became a big hit with a wide demographic ranging from younger kids to urban commuters. It became clear that the world needed hoverboards that could handle more than perfect sidewalks and smooth sidewalks.
With more and more people buying hoverboards now as a possible way to commute in the nearby area, we are often asked if hoverboards can ride on gravel, grass or dirt.
A standard hoverboard is limited to smooth pavement. They are for recreational riders who want to get out and explore, and stay active, or have you those Hoverboards that can be done very quickly, but can only achieve this speed on a flat surface.
But these types of hoverboards are not intended for rougher terrain such as gravel or tall grass and you should watch out for water damage.
If that's all you need from your hoverboard, then look no further than your basic hoverboard. But if you're hungry for something more, something to stunt with, then you're in luck. They exist!
Lately, all-terrain hoverboards (also referred to as off-road hoverboards) have enjoyed a boom in popularity. They are specially designed for rough terrain, uneven road surfaces and even some unpaved outdoor trails.
They are built to pull and carry heavy loads and often have large sturdy wheels with a good profile.
Our advice is to Ever Cross Challenger to try for this kind of terrain:
Evercross Challenger - 8,5 ″ Off-Road Hoverboard SUV
The Evercross Challenger Hoverboard is made for daredevils, people who like to be adventurers and are not afraid to try new things. In a nutshell, this 8,5 "off-road SUV hoverboard is made for tough road conditions.
The good thing about the Evercross Challenger off-road hoverboard is that they are affordable yet high quality as the price is well below £ 300, a much lower price than the competition for the same quality.
This review will largely focus on its features, specifications and functionality.
The main features that make the Evercross Challenger off-road hoverboard unique are:
Firstly, it has batteries that have high quality reinforced fiberglass membranes that ensures stability between the battery and the motor.
It also has smart electronic balance chip which enables it to control freely, smart safety computing, smart balance protection, and also has alarm system.
When it comes to its tires, the Evercross Challenger off-road hoverboard has 8.5 ″ wider and highly reinforced off-road tires with an off-road pattern design that increases the adhesion between the tires and the ground surface. This makes it easy for the hoverboard to work on all types of roads on asphalt, snow, sand and or even mud.
When it comes to power, the Evercross Challenger off-road hoverboard has an engine power of 2 x 350W, a maximum speed of 15 km / h and a maximum load of 120kg / 264.6lbs.
This hoverboard is also UL 2272 Safety certified, which means it has passed UL certification to provide a safe riding experience. It also comes with a one-year warranty so that the user doesn't have to worry about the after-sale situations.
Bluetooth and the app
Another pro is that the hoverboard comes with two LED lights for a fun ride at night and a controllable app where you can easily set to beginner, standard and or advanced modes so no need for the rookie.
Evercross Challenger off road hoverboard has intelligent APP and bluetooth music functions. The user only needs to install the app software on the phone and set the basic parameters over the phone.
The smart Bluetooth function allows the user to connect an electronic device, e.g. a smartphone, tablets and even a PC and play their favorite music while riding the hoverboard. Do you no longer buying a separate blutooth speaker :)
Check out offers and prices for the Challenger here
The difference between riding your hoverboard outdoors and indoors
Why can some hoverboards ride over gravel, grass or dirt while others can't?
Hoverboard tire size for outside
Do you want to ride your hoverboard on rougher surfaces such as gravel, grass or soil? Quality tires are important. As a good rule, smaller tires tend to offer less off-road capabilities, so you will need to look for larger tires for different terrains.
What is "big"?
Standard hoverboards have a tire size of 6,5 inches. This size is good for the smooth sidewalks and even pavement. But for surfaces such as gravel, grass or soil, a tire size of 8,5 inches or more is highly recommended.
View here the other best tested hoverboards on the market
Hoverboard tire material
Hoverboards normally have solid rubber tires. Rubber tires are durable, puncture resistant and can handle sharp, rough surfaces better.
And they last longer with minimal maintenance. In general, standard hoverboard tires do not need to be replaced for the entire life of the board.
If you want to ride your hoverboard on gravel, grass or dirt, you should look at boards with air-filled tires. While it may sound counterintuitive, air-filled tires are better suited to rougher terrain.
They have superior traction and better stability both on-road and off. The disadvantage is that you always have to be aware of the air pressure of the tires. Just like you bicycle, or car.
Grip and tire profile for hoverboards
Riding your hoverboard on rough, uneven surfaces requires a good grip. And to ensure good grip, deep grooved tires are a must.
This ensures that you are looking for robust hoverboards with a profile in a deep, staggered pattern. This gives you excellent traction for uneven sidewalks and unpaved trails.
Off-road hoverboard motors
We've talked about tires. While having the right tires for your hoverboard is an important factor, it is not the only important factor. An all-terrain hoverboard needs good tire grip and good power from the engine.
If you are buying a hoverboard for both on- and off-road terrain, the hoverboard should accommodate a motor of 200W or more.
Dust and water protection for hoverboards
Riding your hoverboard on gravel, grass and dirt definitely means one thing: your hoverboard will get battered, dirty and wet.
Make sure your hoverboard is designed to survive.
It is crucial that your hoverboard has at least IPX4. With the IP rating you know how well your hoverboard can withstand contact with
water and dirt particles (read more about Hoverboards water resistance).
Your hoverboard should also have a durable housing to protect the internal components from bumps, drops, and flying gravel.
Are off-road outdoor hoverboards worth it?
Absolutely!
All-terrain hoverboards from renowned brands are worth every penny. A good off-road hoverboard is a more durable, more powerful alternative to a standard hoverboard. And they look cool too!
Also read: are hoverboards safe?
Main image image is a text overlay of the original work Untitled from Ken Walton on Flickr under cc.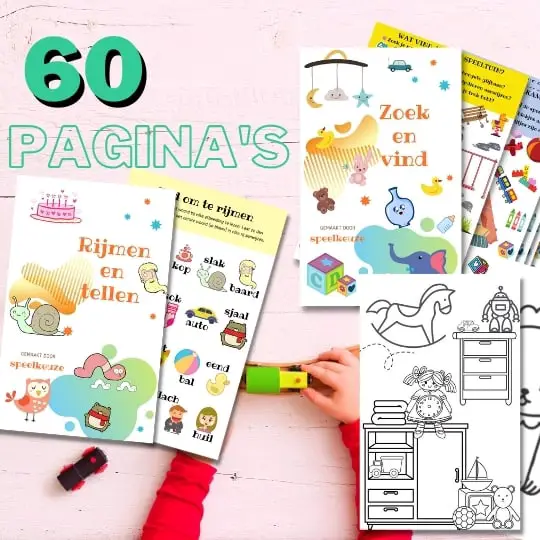 Always something to do for the holidays or rainy day?
Play Choice now has the ultimate activity book collection, with over 60 pages of fun coloring pages and educational puzzles.
Joost Nusselder, the founder of Speelkeuze.nl is a content marketer, father and loves trying out new toys. As a child he came into contact with everything related to games when his mother started the Tinnen Soldaat in Ede. Now he and his team create helpful blog articles to help loyal readers with fun play ideas.