Stunt scooter: What is it and how does it differ from regular scootering?
I enjoy writing these articles for my readers, you guys. I don't accept payment for writing reviews, my opinion on products is my own, but if you find my recommendations helpful and you end up buying something through one of the links I may be able to receive a commission on that.
More information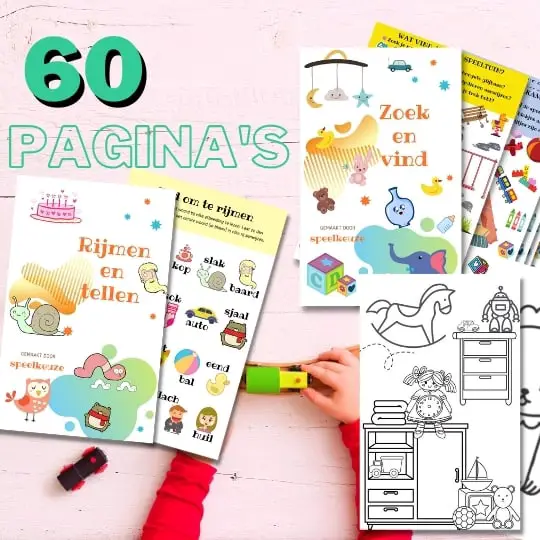 Always something to do for the holidays or rainy day?
Play Choice now has the ultimate activity book collection, with over 60 pages of fun coloring pages and educational puzzles.
Stunt scootering is really an extreme sport, not to be confused with just riding a scooter on the street for fun or to get from A to B.
If your kid wants a stunt scooter, be prepared for falls, scrapes, sprained ankles and more.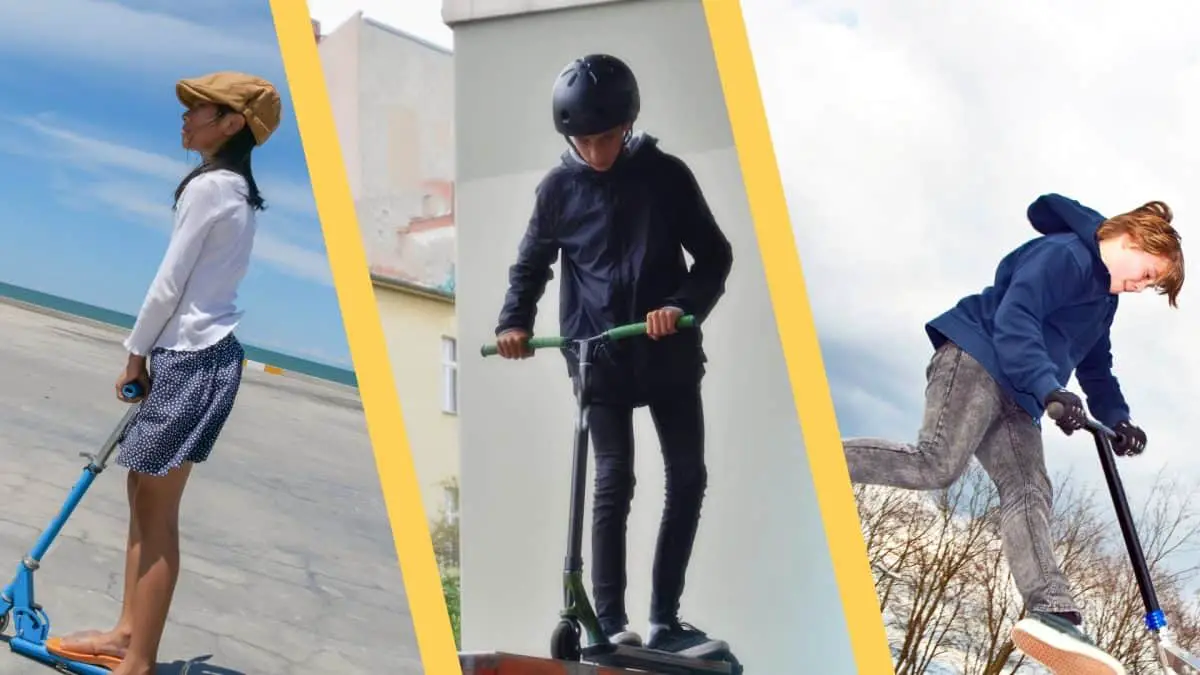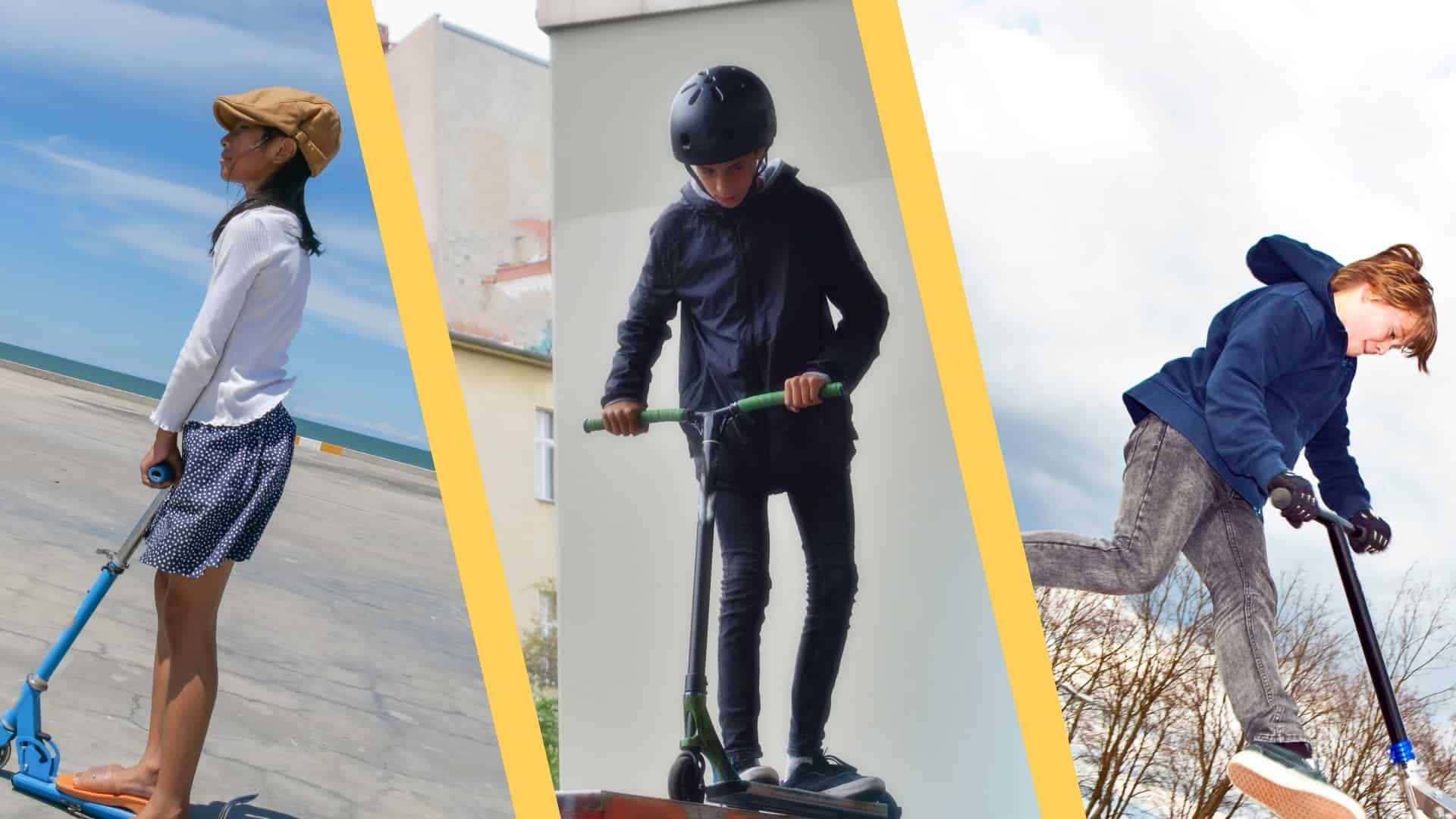 It's a trick sport, just like skating, skateboarding, and BMX. But this also makes it educational and challenging for them.
Your child will learn perseverance and creativity in learning new tricks.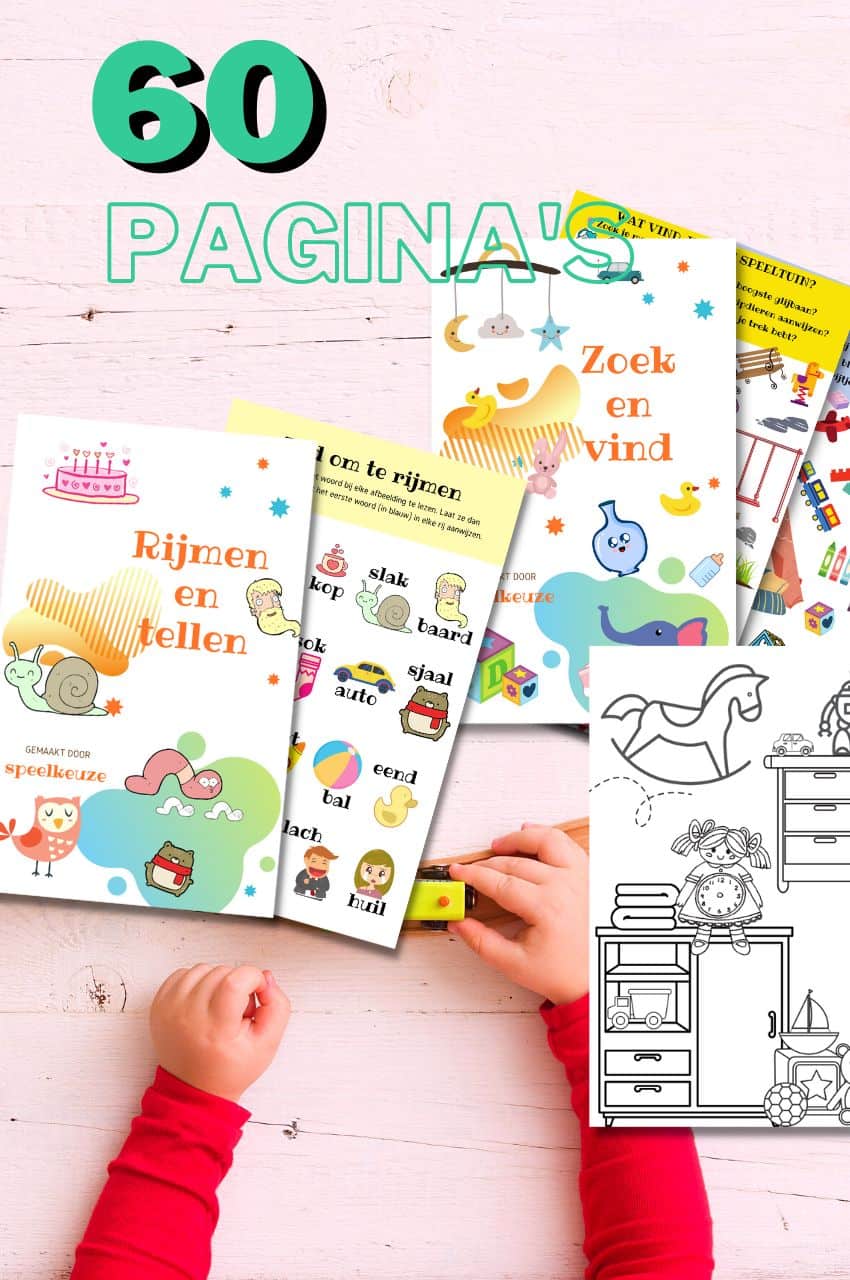 A play theme in your mailbox every month?
Fun play tips, activity books and more, with the first email being our free mini-guide "educational toys"
We will only use your email address for this newsletter and respect your privacy
What is the difference between a stunt scooter and a normal scooter?
People may not be very familiar with the term scooter, but there are many different features that make them different from normal scooters.
The name stunt scooter obviously already indicates something.
What makes it a scooter?
Stunt scooters are much sturdier and are meant to take your mates to the skate park to literally perform stunts and learn new tricks. A stunt scooter is a very resistant and durable version of a normal scooter.
In general, the height of most scooters can often not be adjusted as the models are already available in different sizes.
Yet there are brands that do make adjustable heights possible. For example, we see many varied designs, each of which meets different needs.
Previously, scooters were not foldable, so many buyers preferred regular scooters, but in recent years many models have been released that are now also foldable despite their complex interiors of various parts and accessories that enhance the riding experience.
Stunt scooters in most cases have an advanced compression system. The function of the compression system is to hold the headset together.
The compression system is very important and has a noticeable effect on the overall performance of the scooter.
Regular scooters do not have a compression system. These scooters are simply made for street riding.
They are generally used for riding on sidewalks or paths.
With these scooters, the used materials are not necessarily of high quality or to offer the highest possible resistance.
This is because they are usually used by young riders with a light weight and the parts will not get badly damaged.
The stunt scooter is specially designed for stunting in scooter and skate parks.
All scooter components are reinforced and made of harder materials that at the same time allow for a light weight.
Stunt scooters are specially made for stunts, we often make jumps and turns at reasonable heights.
We have to make sure that when we perform a stunt the scooter does not collapse halfway through.
Most scooters, including the ones we will mention here, have wheels that are made of metal / aluminum core and not plastic like many regular scooters.
This gives the wheels a much better resistance.
Compression systems and headsets are important to ensure that the bar can rotate freely and decks can be concave for greater control.
Despite the fact that scooters are made for stunting, they are still suitable for people of all ages.
There are scooters ideal for smaller children from 4 or 5 years old and others especially for adults.
Are you looking for a sturdy scooter for your little one? Then go for a stunt scooter. This one will resist a lot and will last much longer.
Suitable for catching many punches without stopping after a short time.
What is the difference between a professional scooter and a recreational scooter?
If you think there is no such thing as professional scooter riding, then you are wrong.
Freestyle push riding has truly become an acclaimed extreme sport of the modern age.
We used to see that the scooters were only used by small children as a kind of toy and where they might go to school with; those were the days of the traditional scooters.
But when the teens got in, i.e. driving pro push, they took it to a completely different level.
The freestyle tricks they performed like double front flips, double back flips, handrails and many more other tricks made this a very popular extreme sport.
Since this sport i.e. riding the pro or freestyle scooter is an extremely popular sport nowadays, the riders or the athletes involved make quite a bit of money from it.
The riders not only earn money by performing at various sporting events, but at the same time also from their sponsors.
When it comes to a professional ride, there are quite a few things to consider that you can probably all avoid, when buying just a recreational scooter, that your child wants to use to play outside.
Also read: these are the best stunt scooters reviewed
Frequently asked questions about stunt scooters
Who is the best scooter rider in the world?
The two richest and highest paid athletes in the game are Ryan Williams and Dakota Schuetz.
Ryan is actually sponsored by the Schildkröt company and he performs on the Nitro Circuit.
He's been around for quite some time and arguably one of the best when it comes to freestyle scooter riding, he invented some of his own tricks like the double front flip 360 and the double flair.
He earns not only from the Nitro Circuit, but also from his sponsors, i.e. Schildkröt.
Schildkröt also has his name on some of his products and he also earns a share from the sales of these products.
But this man is a complete genius at what he does.
Dacota Schuetz is considered one of the best the sport has ever produced.
He won the world competition International Scooter Association and winning this competition made him earn quite a bit of money, just enough to put a lot of zeros in his bank account.
What is the most expensive scooter in the world?
The most expensive scooter in the world is currently the NKD Extreme. All NKD scooters are SUPER lightweight while remaining durable and a sleek appearance. From years of testing at skate parks worldwide and in the streets all over the world, they have made one of the best pro stunt scooters in the world for over € 400.
From what age is a scooter suitable?
Normally, a child who can already walk stably can also ride a scooter from 2 to 3 years old. To start with a stunt scooter is recommended from 5 years.
How do you learn your first scooter tricks?
The best way to learn how to handle your scooter is to do, do, do. And to look at what others are doing. Go to the skate park and see what others are doing, try to copy them and develop your own tricks and style as well. And this good video here will help you on your way: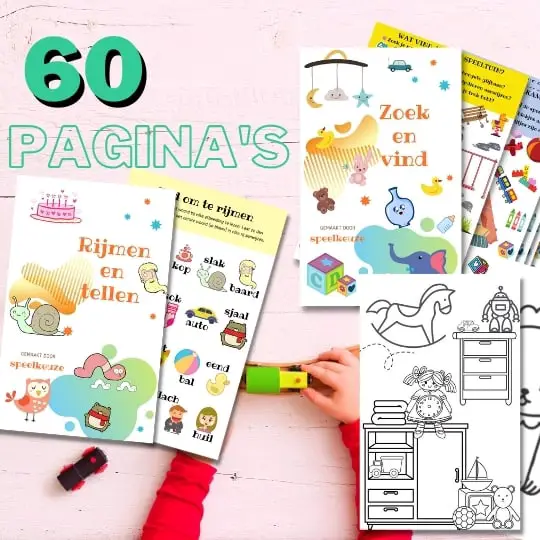 Always something to do for the holidays or rainy day?
Play Choice now has the ultimate activity book collection, with over 60 pages of fun coloring pages and educational puzzles.
Joost Nusselder, the founder of Speelkeuze.nl is a content marketer, father and loves trying out new toys. As a child he came into contact with everything related to games when his mother started the Tinnen Soldaat in Ede. Now he and his team create helpful blog articles to help loyal readers with fun play ideas.