Unsafe toys & without CE mark in shops: this is how you buy safely!
I enjoy writing these articles for my readers, you guys. I don't accept payment for writing reviews, my opinion on products is my own, but if you find my recommendations helpful and you end up buying something through one of the links I may be able to receive a commission on that.
More information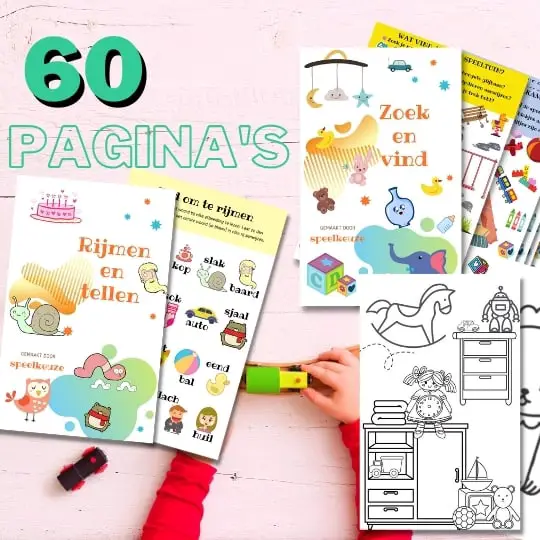 Always something to do for the holidays or rainy day?
Play Choice now has the ultimate activity book collection, with over 60 pages of fun coloring pages and educational puzzles.
Is that safe or unsafe toy? It is known that it is not wise to choose toys without a label. However, not everyone thinks the same about it.
There are many parents who check whether toys for their children are sustainable and especially whether it is safe to play with.
There are also parents who go for the cheap and don't really care about the safety of a toy.
It is of course the case that there is a considerable price difference between toys with a CE mark and toys from low-wage countries.
On sites such as Alibaba, Wish, Banggood, Gearbest and Miniinthebox you can purchase anything for next to nothing, but that is not always wise!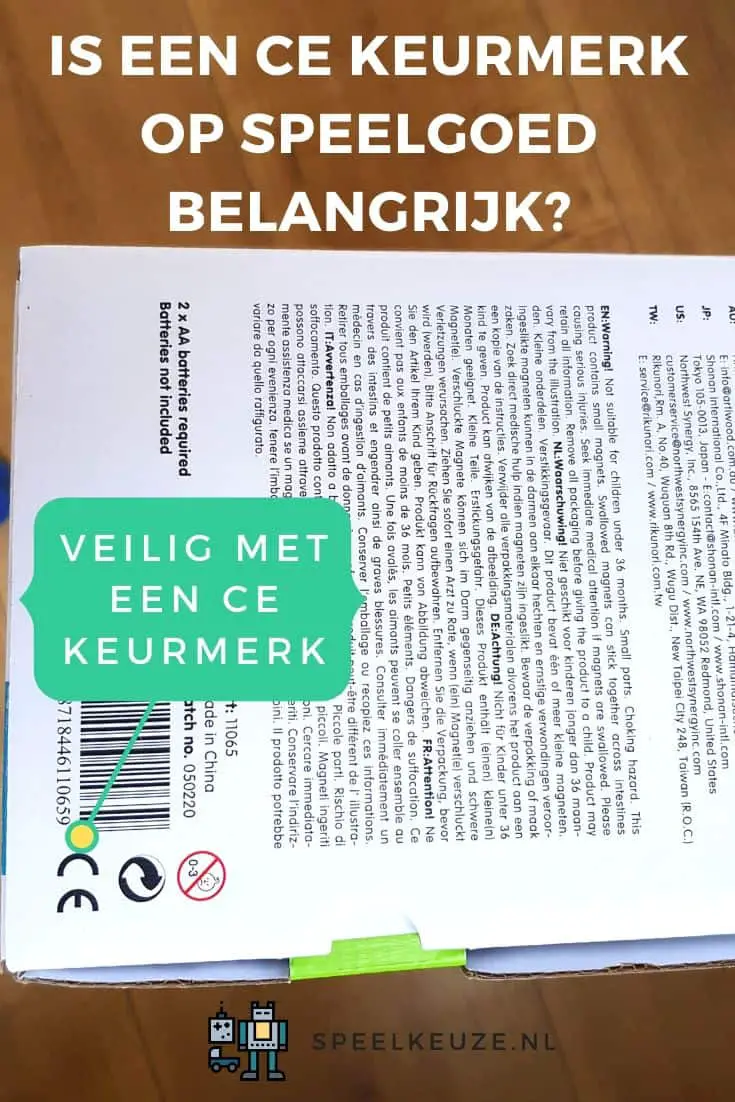 In this article we want to tell you a little more about the CE Quality Mark for toys. The first problem is, it is not a quality mark!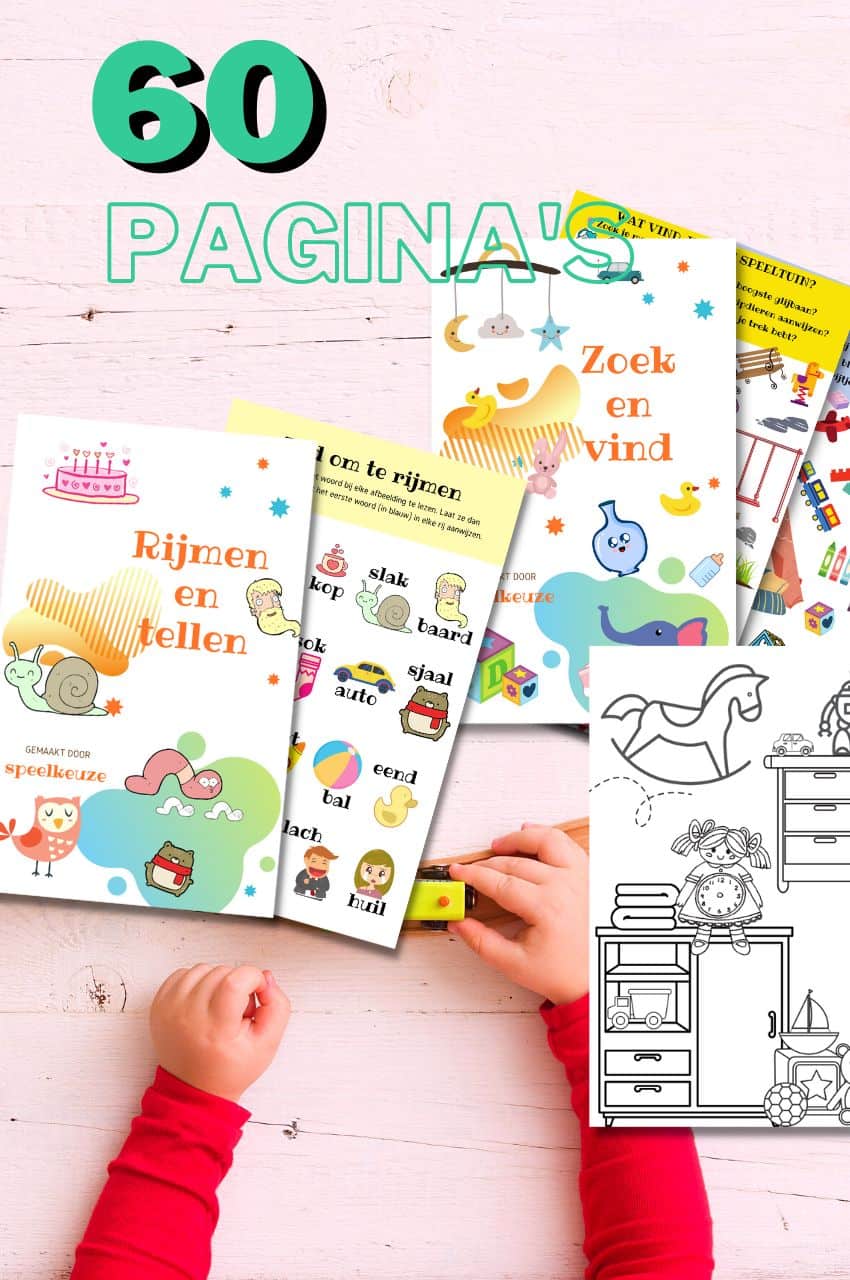 A play theme in your mailbox every month?
Fun play tips, activity books and more, with the first email being our free mini-guide "educational toys"
We will only use your email address for this newsletter and respect your privacy
What is a CE certificate?
The CE mark is an official European marking that indicates that the product complies with European rules in the field of safety, health and the environment. These rules are there to protect the European economy.
The CE marking applies to most products sold within the EEA. This includes electronics, toys, machines, medical devices and building materials. The CE marking does not apply to products that are not sold within the EEA.
All possible games for children under the age of fourteen fall under toys. Toys sold in Europe must bear the CE mark (CE = Conformité Européenne, or "in accordance with European regulations").
Especially when it comes to toys for children, it is very important that these products meet certain safety requirements.
If the toy is approved, you can usually assume that it is a child-friendly and responsible product. This is not to say that nothing can ever be wrong with the toy.
The toy must therefore first be tested and approved according to European safety standards. But it is a SELF CERTIFICATION!
Unfortunately, it is sometimes only after intensive use that people discover defects that turn out to be dangerous.
From time to time a random check is made among the toy stores in the Netherlands by the Food and Consumer Product Safety Authority. Unfortunately, this service does not have enough manpower to check all the toys for sale.
So always keep thinking about which toys you give to your child, CE certification is also not enough to be 100% safe, because it is NOT a QUALIFICATION that is only awarded after extensive testing.
What does EN71 certified mean?
A manufacturer or supplier stating that their children's products are EN71 certified means that the company has tested the product to ensure it meets the safety standards set by European legislation.
What requirements must toy manufacturers meet to obtain the CE mark?
If the assessment can demonstrate that the toy meets all European requirements, the manufacturer will draw up an EC declaration of conformity.
He then applies the CE sticker to his products, after which the products can be traded freely throughout Europe.
Manufacturers must draw up technical documentation for the toy in question and have a safety assessment carried out. After approval, their product has earned the CE mark.
The European requirements for toys do not only concern the physical, mechanical, chemical and electrical properties, but also the flammability, hygiene and possible radioactivity of toys.
Outside Europe, and we are often talking about China, these standards do not apply. The toy can be dangerous. So be warned!
How does a product get a CE mark?
The manufacturer is obliged to ensure that the product meets the requirements before it is placed on the market. The manufacturer must go through certain steps for this, such as having the product tested and drawing up a technical file. Subsequently, the manufacturer must affix the CE marking to the product and draw up the accompanying documents.
What are the characteristics of a CE marked product?
A product with a CE mark meets European requirements in the field of safety, health and the environment. In addition, the product bears the CE marking and a corresponding declaration of conformity is available. The manufacturer must also make the technical documentation available.
Notified and designated bodies
For some products it is necessary to engage a notified or designated body. This is an independent body that inspects the product and assesses whether it meets the legal requirements. This is the case, for example, with medical devices and explosives for civil use.
Is it responsible to purchase toys without a CE Mark?
Of course it is better to buy toys with a CE mark, but it is not the case that these toys are always safe by definition. Sometimes toys can also be incorrectly provided with the CE Mark.
Children and parents often have to find out for themselves whether the toys work properly and are safe. Some toys appear to meet safety standards, but in reality are not very reliable.
It is only withdrawn from the market when accidents occur. In general, however, you can assume that it is safer than buy toys without hallmark.
It has happened more often that toys from outside the EU contain toxic or endocrine disrupting substances. And you absolutely do not want that for your child!
China has no safety standards for toys. They therefore produce much less safe, but much cheaper products than we do here in Europe.
Unfortunately, China has copied the CE Mark, 'CE' stands for 'China Export'.
If you don't look very closely, you think you have bought safe European toys. So look carefully at this sticker.

(Source: support.ce-check.eu)
The font is almost the same, but you can see a small difference in the distance between the letters. The real symbol has more space between the "C" and the "E".
Unsafe children's products on the Dutch market
I first want to lay the foundation in this quest for safer toys for your kids.
It is regularly in the news, and fortunately there are also manufacturers who take their own responsibility.
This is often afterwards if things have already gone wrong or are about to go wrong, then your child may already have been exposed to it.
But HOW is it possible that UNSAFE products come onto the Dutch market, while there are all kinds of certifications?
I decided a long time ago to pay more attention to it for our home, which led to an extensive research into
WHERE things go wrong,
HOW it can go wrong
WHY you don't always quickly see if a toy is safe
That led to one of our most popular blog articles on toys.nl about unsafe toys, and eventually this course to help parents like you in their choice.
And things still regularly go wrong on the market. For example, check out Radar on unsafe toys that have been recalled:
Recall of Rabbit Reece Tuttle Wipes: Choking Hazard for Babies
Playwood recalls abacus due to loose parts
Play slime warning for health risks
And it can be a lot worse if you think you put your child safely in a high chair.
There is also the article by AvroTros Radar about unsafe highchairs that were still for sale on the Dutch market.
How is it possible that certified products are not properly tested?
Examples of toys that turn out to be unsafe
Flying Tiger Train comes loose
The Flying Tiger retailer is recalling a toy locomotive because its chimney may detach. Children can choke on it.
It concerns the article Wooden train with magnet.
No incidents have been reported. The recall is in response to test results, Flying Tiger said: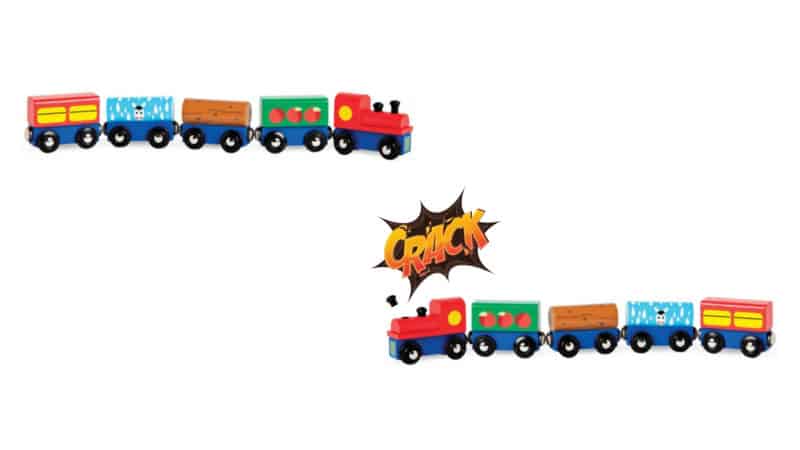 So something so small is already (or just!) unsafe.
Choking hazard with toy lion
The NVWA warns against a dangerous toy lion from supplier Co & Co: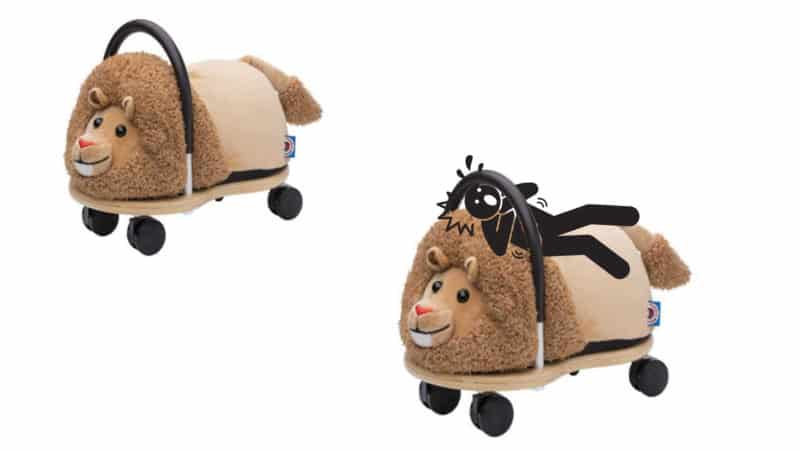 New Classic Toys Sightseeing Tour is cute but too small
Toy manufacturer New Classic Toys is recalling a toy bus because children can choke on small parts of the so-called City Tour Bus if they put it in their mouth: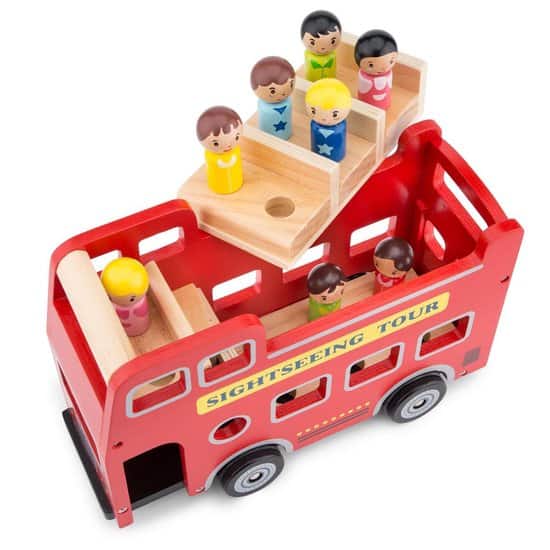 It's quite a nice toy and you can now buy it again, with an age indication for slightly older children.
Choking on My First Key Chain
It has been found that the toy can go too far in a child's mouth and hit the throat.
This creates a risk of damage to the throat tissue, as well as a choking hazard, the company warns on Wednesday.
Children can also vomit because they put the key too far in their mouth: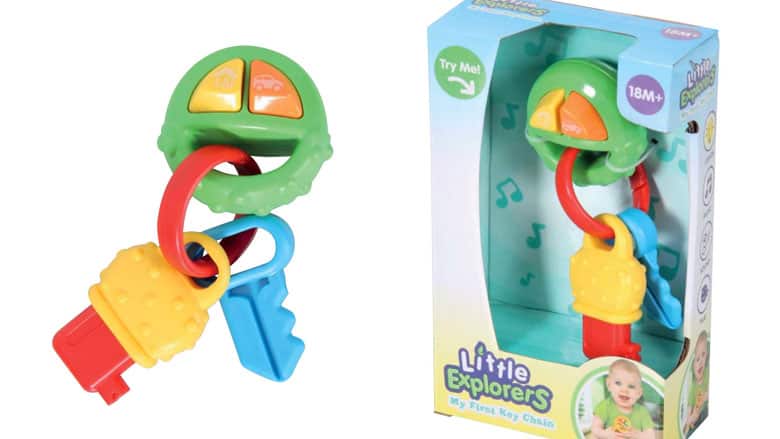 Unsafe trampolines
Collisions, falls and incorrect landings can cause fractures, concussions, and even paralysis. Usually caused by protruding parts, openings that are too large, or unsafe places on a trampoline.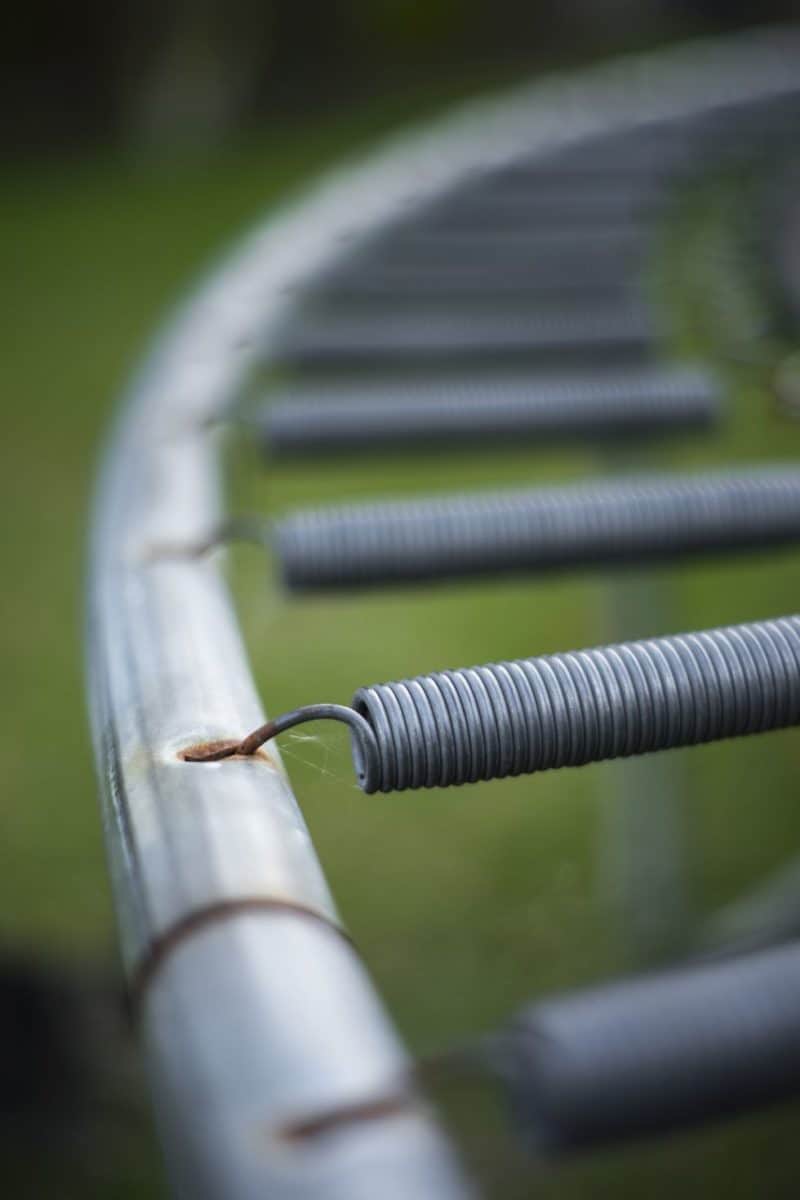 But sometimes a trampoline looks safe enough, but it can just go way too fast without extra safety measures such as a net to prevent it from falling off.
I hope you see a pattern by now, toys with too small pieces for the age group they are made for or with small openings and edges where your children can get caught are extremely dangerous.
What should you pay attention to when purchasing safe toys?
If you want to purchase toys, pay attention to the CE quality mark; Investigate whether the CE sticker is genuine or a look-a-like.
You can also inquire about the material of the toy; Wooden toys, for example, are of course much more durable than plastic. Possibly ask critical questions to the seller.
If the product has a real CE mark, you can assume that it toys are usually safe for children. Check carefully whether it is a real CE mark!
There will always be a few exceptions, but CE Quality Mark toys are always safer than toys without the quality mark.
In any case, always read the description when it comes to an internet purchase. You can also ask for good advice in the toy store.
We must be able to assume that the products we purchase in the Netherlands have in any case been tested and are free of hormones, mutagens and toxins. Especially when it comes to toys for your child.
You shouldn't think about exposing your child to products that could harm his health by playing with it or, worse, by putting it in his mouth.
Investigate whether toys are safe in 5 minutes
Does it take longer than 3 days to get the product to you? Then there is a good chance that it concerns dropshipping from China or other non-European countries.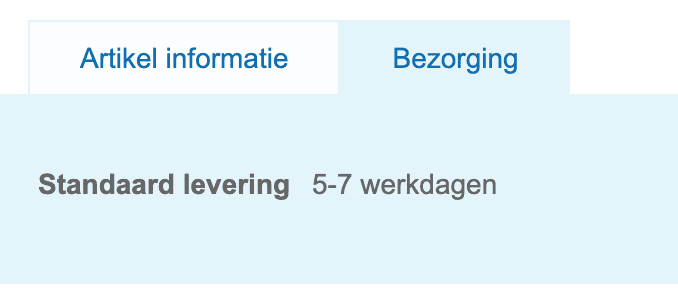 Look at the homepage of the brand, how does it come across, often there is already what their mission or vision is for their toys.
For example, Melissa & Doug has on their homepage what their vision of the world is and how they can contribute to it:

Hape has their vision, what awards they have won and how their toys help children learn are on their homepage: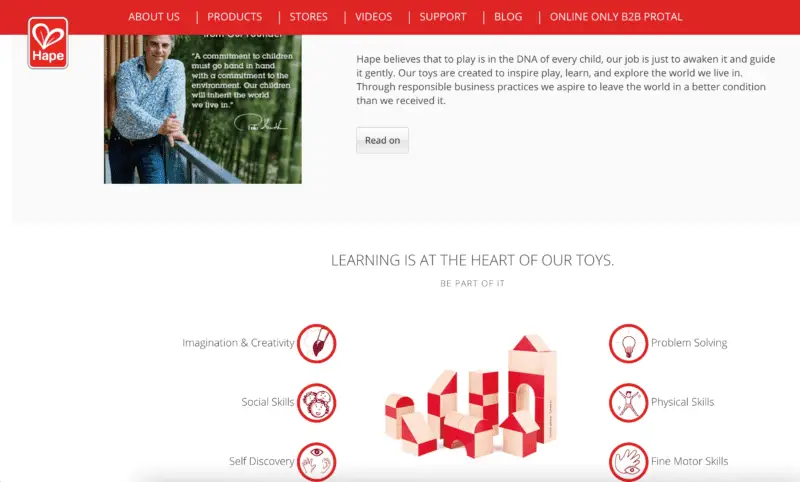 Sometimes you have to click one more time to see their mission, like Bigjigs for example who have Thebigjigs story at the top of their menu: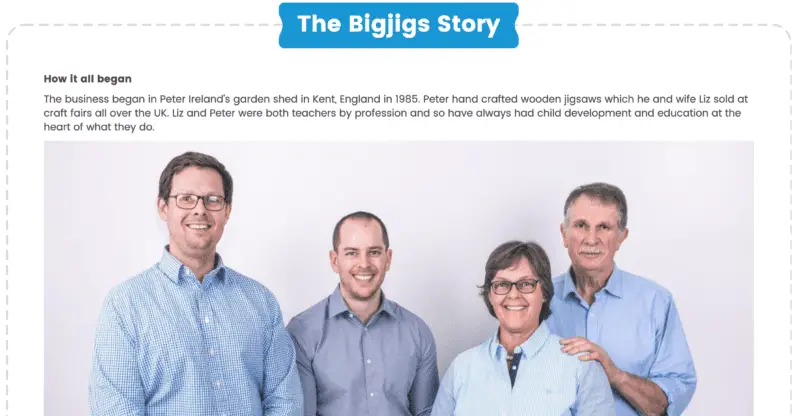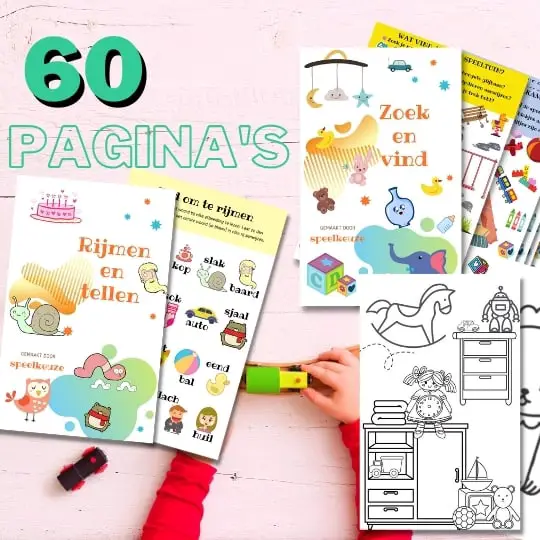 Always something to do for the holidays or rainy day?
Play Choice now has the ultimate activity book collection, with over 60 pages of fun coloring pages and educational puzzles.
Joost Nusselder, the founder of Speelkeuze.nl is a content marketer, father and loves trying out new toys. As a child he came into contact with everything related to games when his mother started the Tinnen Soldaat in Ede. Now he and his team create helpful blog articles to help loyal readers with fun play ideas.